August Alsina is back with a new album titled Myself, and his rumored boyfriend Zu is featured on the project along with Deeno.
The R&B singer had been on a musical hiatus for the past three years when he last released a project. The wait for his new studio album is officially over after the clock strikes midnight. August Alsina dropped bits and pieces of the project leading up to the Friday release. On Thursday, he shared a promo video of himself appearing solo.
"Really it's me getting back into the core of myself," August said in the clip promoting the 10-track album. "That is exactly why I think it's special."
Deeno and Zu are both guest features on the single "Weekdays." The rest of the songs saw the R&B singer going solo, including on the title track. Myself is August Alsina's first album since his 2020 release, The Product III: State of Emergency, which saw guest appearances from Yo Gotti, Lil Wayne, and Juicy J.
The 30-year-old singer reportedly responded to Chris Rock's jokes about his former relationship, or entanglement, with Jada Pinkett-Smith in his Netflix special Selective Outrage. According to reports, August Alsina did not find it funny at all and wanted to move on from the drama.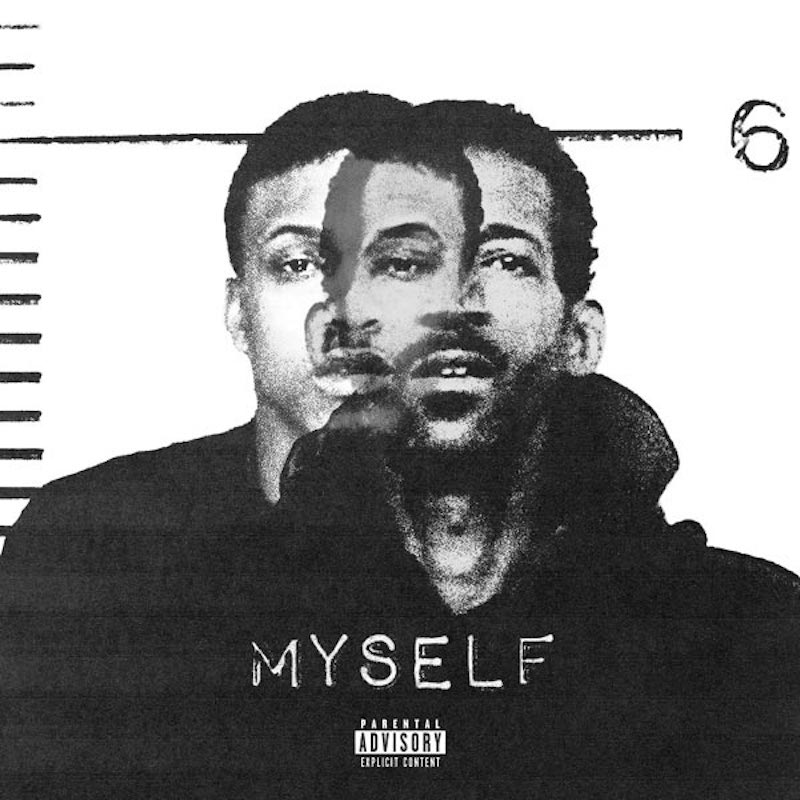 Myself Tracklist
1. "Myself"
2. "Lied to You"
3. "??Weekdays" – (feat. Zu & Deeno)
4. "??Never Fold"
5. "Same"
6. "Party"
7. "August"
8. "Rules"
9. "Friends"
10. "On Me"