Beenie Man has revealed that he and American personality DJ Khaled had a beef in the past that caused an altercation between the two.
While on the Let's Be Honest podcast, Beenie Man clearly had a little too much refreshment, briefly touched on that moment in his career, and while he went into explaining what happened, it's unclear if he and DJ Khaled are now good or if they've let bygones be bygones.
Beenie Man is a legend in dancehall music, but curiously, he is never seen hanging with DJ Khaled or being featured in his music. It might not have been questioned until now, but the "King Of The Dancehall" revealed that Khaled doesn't want to work with him because of that incident. Although Khaled has kept his distance, Beenie Man says he has no grudges and has let the situation go, and he even shared that he has immense respect for the Arab DJ and producer.
Beenie Man was reflecting with humor on the moments during the pandemic in 2020 that landed him a charge for breaching the Disaster Risk Management Act (DRMA) and paying a hefty fine. The artist laughed as he recalled how people online clamored for him to be arrested and put in jail but noted while everything was at a standstill, his Verzuz with Bounty Killer was one of the best things for music.
When asked if he would "link" with Khaled, who is "among the greats," in the way he did with Bounty Killer, Beenie Man at first said 'no comment.' He, however, went on to share cryptically that something happened between him and Khaled that led to them falling out.
"Khaled is a different thing. When Khaled use to play sound, me and him did have a likkle [gesture]….and yuh see it never go over so right and yeah, as me tell you me a badman yeah [gesture] good, blessings so lowe that," Beenie Man told the podcaster.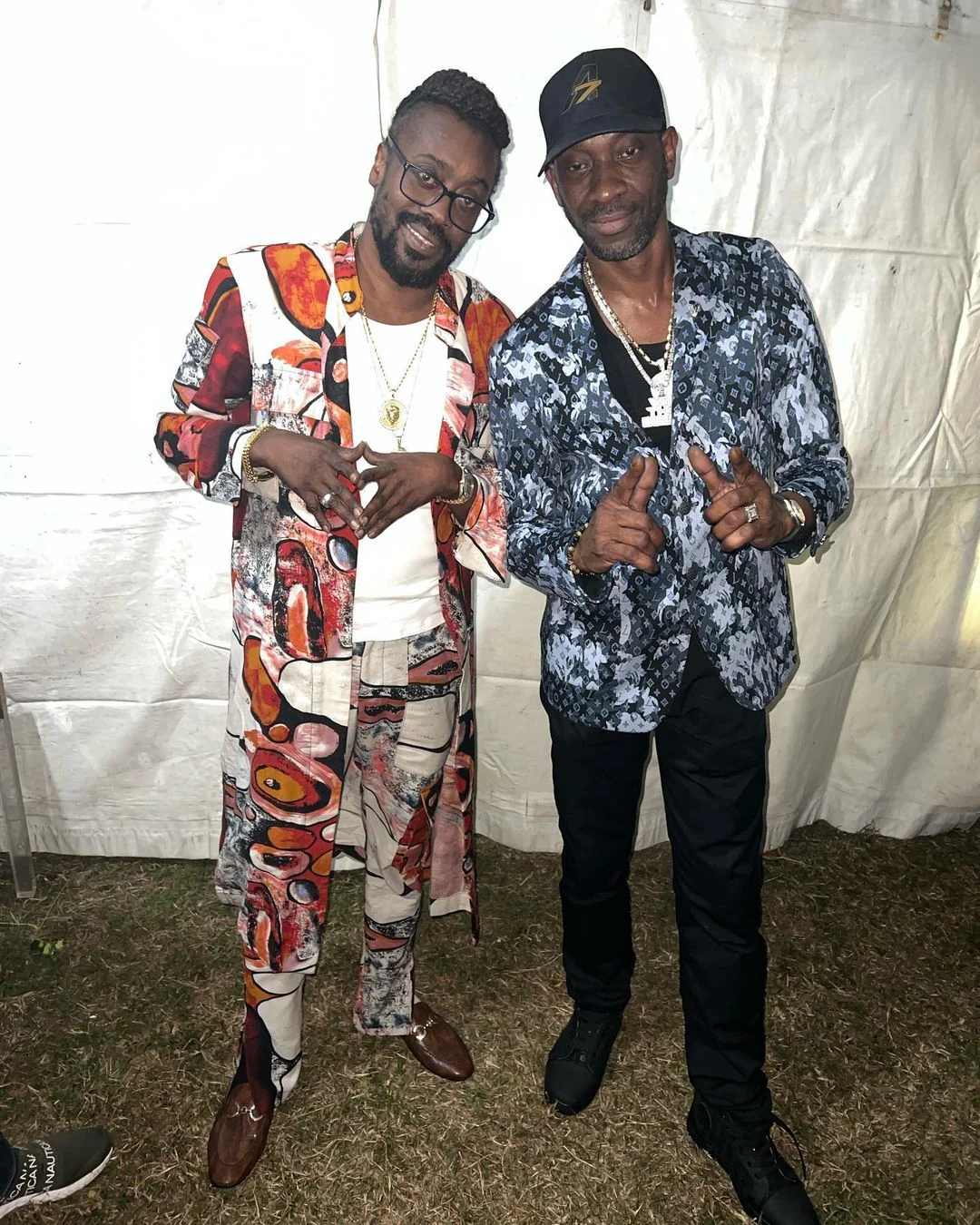 He, however, cleared the air that there were no tensions between him and the American who continues to link and work with the likes of Buju Banton, Bounty Killer, and Barrington Levy; and he seemed to have a relationship with Sizzla Kalonji in the past times.
Beenie Man added that he has respect for DJ Khaled's support for dancehall, which he incorporates at every chance he gets.
"But Khaled ah mi producer and mi respect and love him fi everything weh him do fi dancehall music and if I'm telling you this and you don't believe me, I am deeply offended but Khaled ah really do respect him, to the grung weh him walk pan, mi respect him fi dancehall and mi love everything weh him do for dancehall," he said.
He said, "Khaled ah Khaled him sell three million copy and four million-copy, dancehall artists deh pan him album, yah eediat? I love him for that."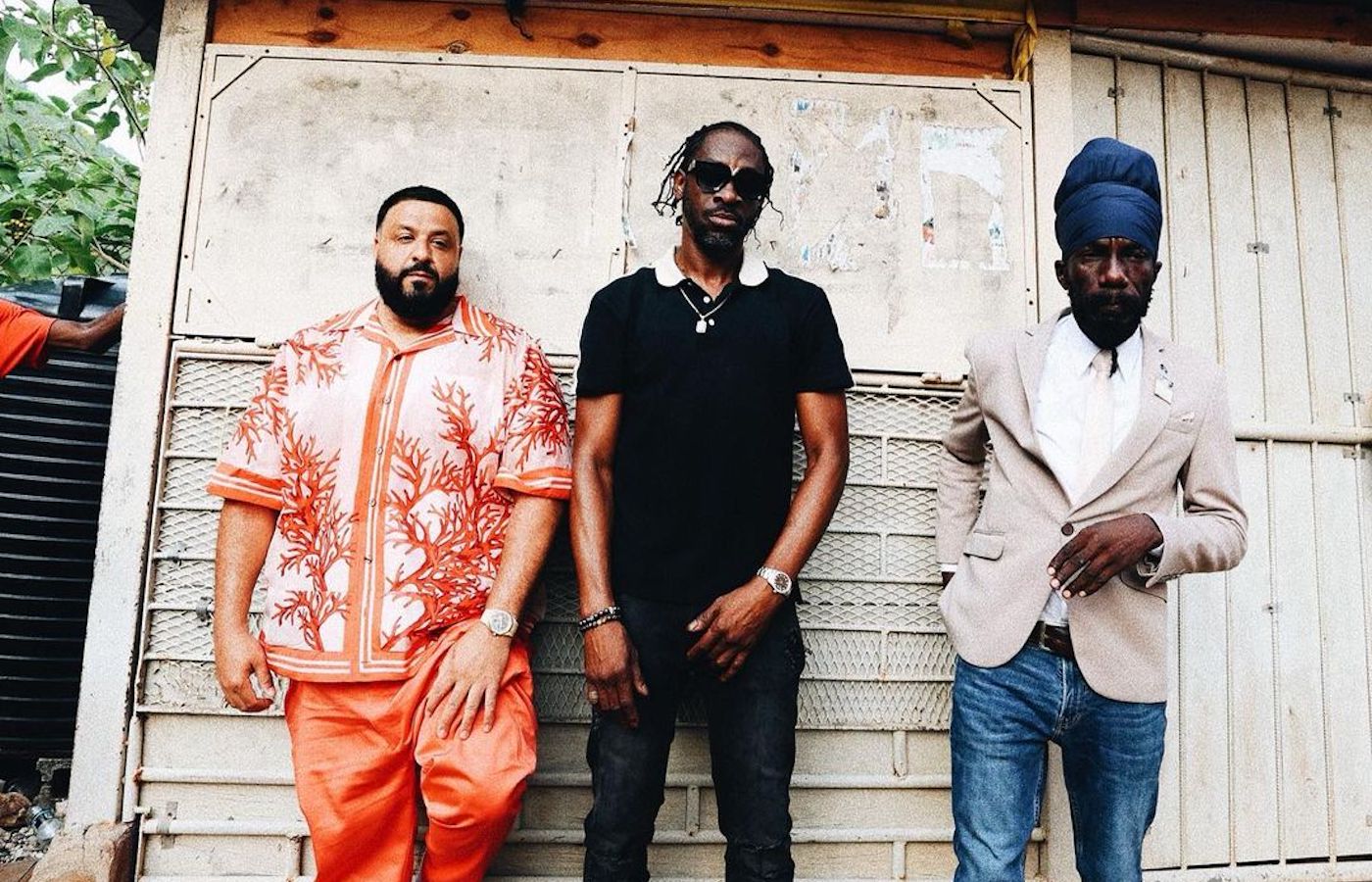 Beenie Man, however, revealed that DJ Khaled does not work with him as he shared that there was a physical altercation between them.
"Mi nuh hate him fi not working wid me because mi understand how it go, zeen? (Patois for 'do you understand?')…me and him did have a likkle altercation, the altercation never go out right and it never go over good," Beenie said.
Beenie Man mentioned that the incident took place around the time Arab Attack (riddim) was going on, and "him say the wrong thing and it never go over right. It just never good," he added.
Arab Attack Riddim was released sometime in 1994/1995 and is a various-artist Dancehall compilation with the likes of Beenie Man, Spragga Benz, Wayne Wonder, Frisco Kid, and Louie Culture all deejaying on the riddim. DJ Khaled also made mixes based on the riddim.
Beenie Man did not say what was said but quickly glossed over questions hinting that he and Khaled may have spoken since and cleared up things.
Beenie Man also briefly touched on his past feud with Elephant Man but shared that he and the artist have big respect for each other and "honor" each other's work and contribution to the culture.
"Ele-Man Phant [Elephant Man] mi respect you hear sah? And me want show you how much mi rate you, mi love yuh, yuh ah one ah di artist me can pay mi money go a stage show and watch yuh and jump inna the water," he joked about the Energy Gad's electrifying performances.