Big Sean might have Jhené Aiko at home but still thirsting over her social media photos.
The hip hop couple recently welcomed their first child together, a baby boy named Noah Hasani Anderson, born in November of 2022. On Sunday night, Aiko tapped into her Instagram to share her post baby body, where she shared some gorgeous selfies. "Nami & Noah's mom checking in," she wrote.
A clearly smitten Big Sean quickly slid into the comments to say, "Got damn big titties."
Sean Don and Jhené Aiko also shared a Tik Tok video with their newborn over the weekend, singing their collaboration, "I Know." They also shared a clip of themselves answering questions about their romantic relationship, like who loves hardest and who said I love you first.
Big Sean and Jhené Aiko are one of the most successful couples and duos in hip hop music. The couple has been together for almost a decade and has captured the hearts of fans around the world with their beautiful music and undeniable chemistry both in their love life and in their music.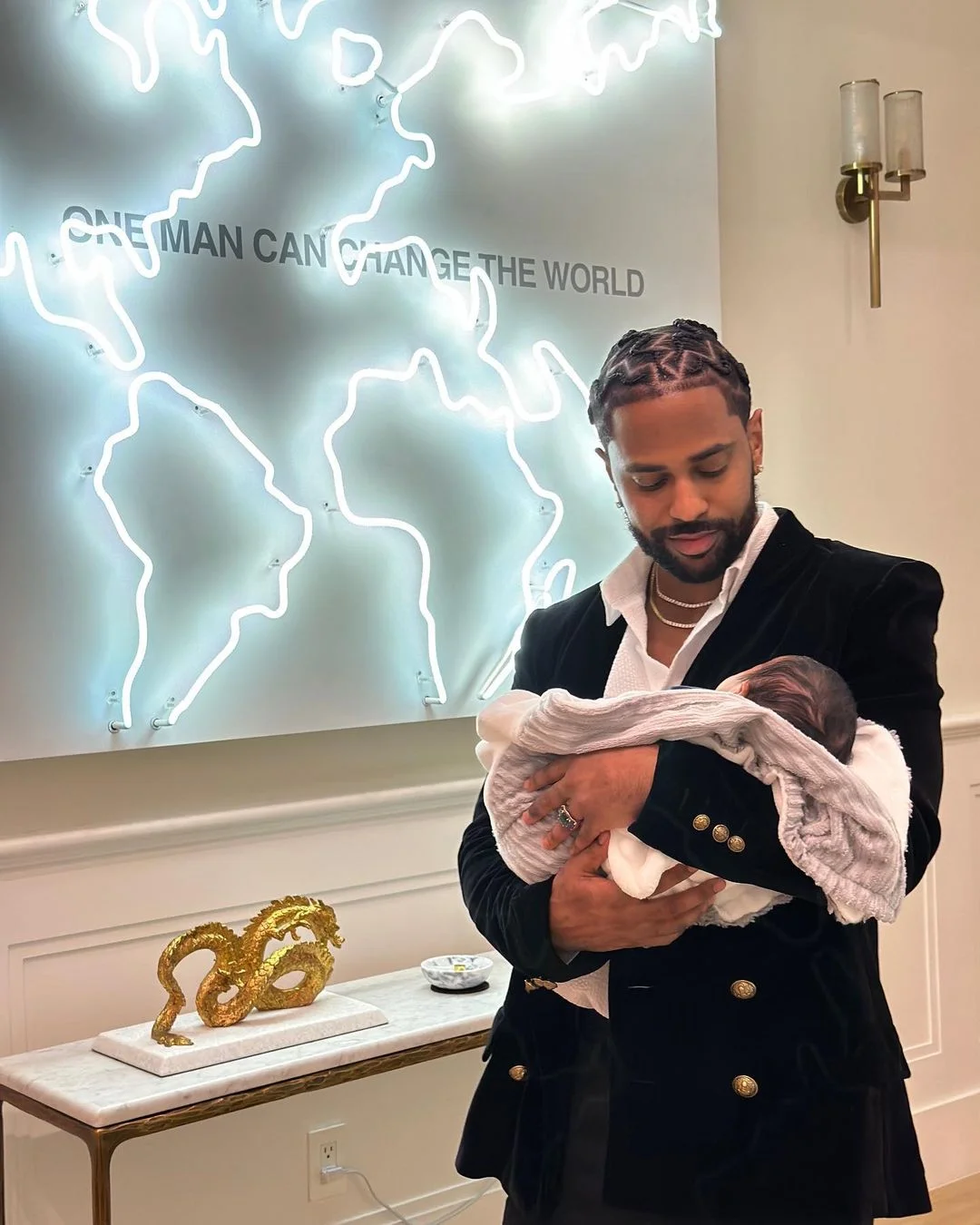 Big Sean and Jhené Aiko first met in the early 2010s before they started dating and then forming a duo called Twenty88, where they released several songs, including "Beware" and "I Know." They first started out as friends and then grew closer to each other and became a couple, making their relationship official around 2016. Since then, they have been inseparable, sharing a deep love and respect for one another.
Big Sean and Aiko's relationship has been the subject of much speculation over the years following their brief breakup, which resulted in Aiko covering the tattoos she got of the Detroit rapper. The couple is known for their open and honest communication, which has helped them maintain a strong and healthy relationship, something that is not easy to do in the public eye.
In addition to their romantic relationship, Big Sean and Jhené Aiko have also collaborated on several projects together, including the joint album, Twenty88, which saw commercial success. The project was released in 2016 and was widely praised by fans and critics alike.
The pair are currently working on the follow-up to that album.
Big Sean and Jhene Aiko singing "I Know" to their baby boy pic.twitter.com/sOh8fPmful

— Urban Islandz (@urbanislandz) January 31, 2023
Jhene Aiko so pretty ?? pic.twitter.com/9k8kXlKIGp

— Mamba Out ???? (@kcjj_04) January 30, 2023