August Alsina announces his newest project, "The Product III: State of Emergency"
There's a saying that goes "turn your pain into art" and August Alsina shows us how with his upcoming release. "The Product III: State of Emergency" is his latest album following 'This Thing Called Life' five years ago. It's also his first release of 2020, an unprecedented, bizarre year ripe for rumination and change. His own episodes with loss and illness have resulted in the new album plus a five-part complimentary documentary to be shared with fans over the course of the coming week.
The 27-year-old "Testimony" singer gives us just that on his new body of work, which also features Yo Gotti, Tink, Lil Wayne, and Juicy J. Containing 27 tracks, (a song for each year of his awe-inspiring life perhaps) the compilation and visuals detail his earliest years as a crack baby, losing both his father and sister by the age of 25, becoming the main caregiver for this three nieces and his near-miss with death due to an affliction with autoimmune disease.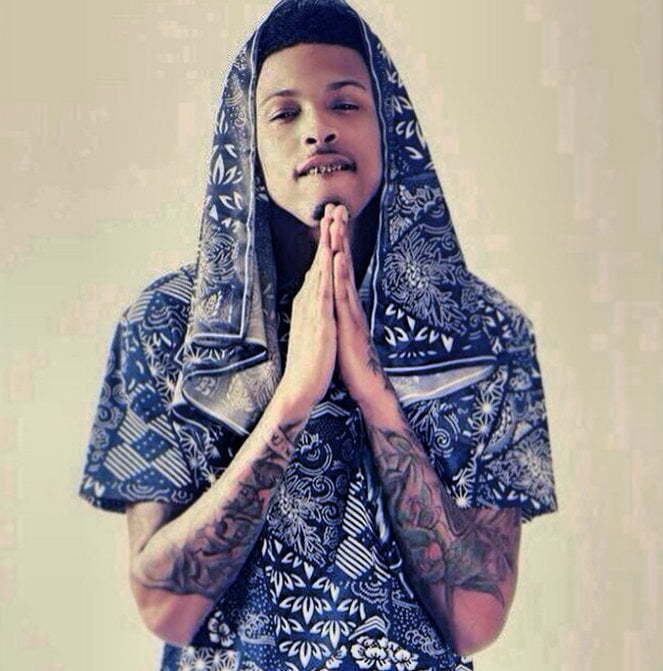 "I made a film. About life & all its journeys, about pain & what a gift & teacher it has been to me. About how one's pain & being in a state of emergency causes one to 'emerge and see' clearly. About love & what it's been teaching me. About us as people & our connectivity. A film about truth & how it hurts to face it, yet you still gotta face it anyway. A film about tragedy & triumph & victory," Alsina shared in a trailer for the visuals.
Starting on Monday, Alsina will premiere a song from the project plus an episode of the documentary as a countdown to the Friday, June 26 release. Fans are pumped and already eager for the new bangers from the New Orleans native turned R&B heartthrob whose hits include "I Luv This," "Ghetto," and "No Love." Emerging in one piece but not unaffected from sickness, immobility, temporary blindness, and permanent grievances, this new album promises to be a mix of therapy, celebration, and joy, elements we could all truly use in these times.