Kehlani has finally had enough of YG, and might be calling it quits on their relationship.
While many persons questioned their union, there was something that made it seem like it was destined for greatness. The two confirmed they were an item back in September, after 5 years of keeping their romance on the hush-hush. They were shaping up to be one the power couples in the industry; however, a case of infidelity on YG's part derailed that plan. Since then, the two have been going through a love-hate phase. YG has publicly condemned his action, citing him being intoxicated as the reason he was lip-locked with a random woman outside the LA club where Todd Gurley's Halloween party was held.
While the cheating caused a rift between the two, Kehlani was able to channel her hurt into her new song, "You Know Wassup." The song spoke of YG's flaws and how she is coping with them. She also made mention of the work he has been doing to rectify his issues before leading to the fact that would love to be his wife.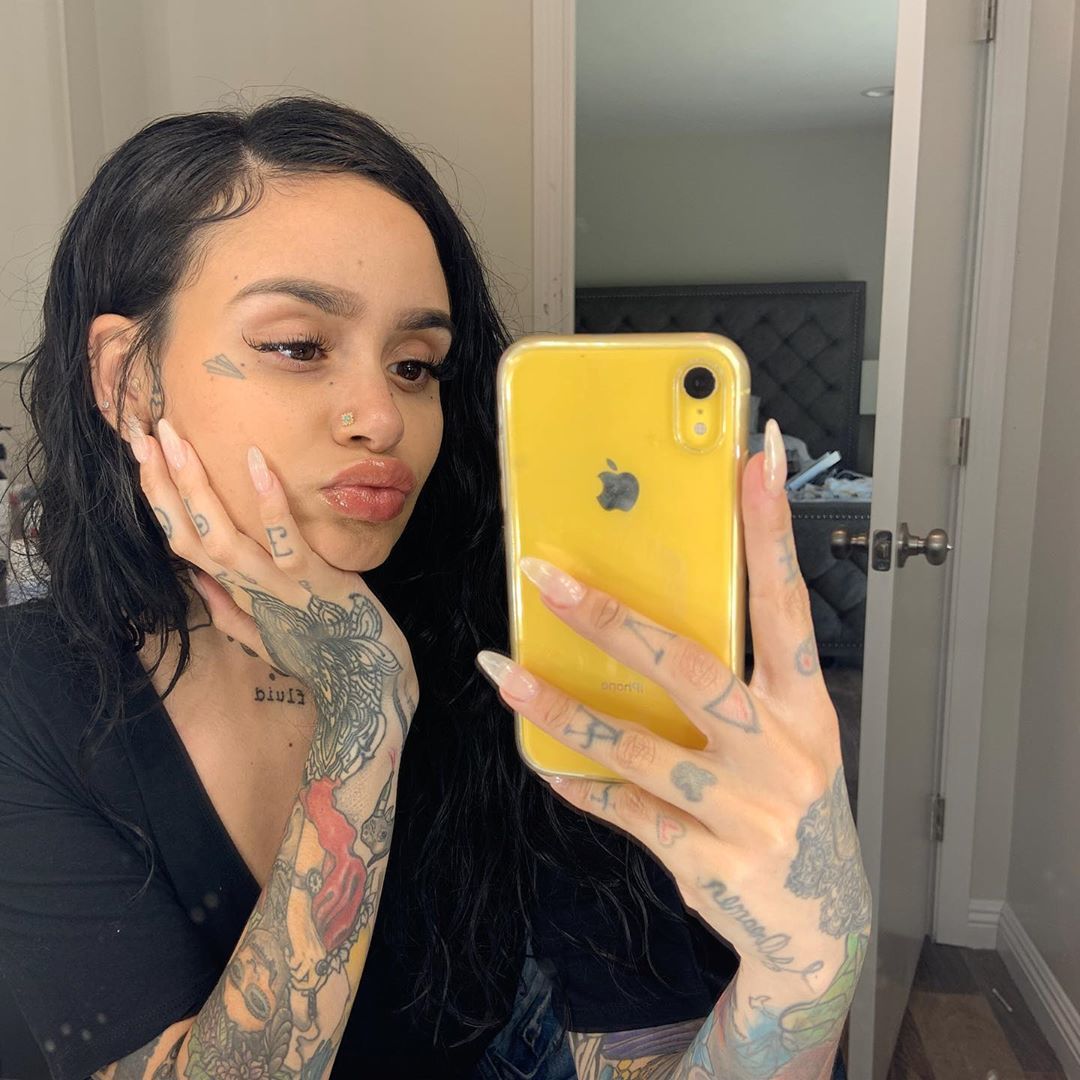 The two were even seen looking quite happy in public when they attended Karen Civil's birthday dinner in Beverly Hills some weeks ago.
It seems that while they were smitten in public, they were still battling things on the home front. Rumors also began circulating that she was hooking up with the Canadian "Luv" maker Tory Lanez. Her most recent Instagram post captures her as she showcases the legendary CN Tower in the background.
The rumors of her and Tory Lanez may have been the reason for YG's recent post. The "My Hitta" rapper recycled an old post from Young Thug, which basically threatened any hopeful suitor looking to swoop in and woo Kehlani, as he and his girl worked out their issues.
In a now-deleted tweet, Khelani addressed the dating rumors between her and Tory and proceeded to set the record straight about the status of her relationship with YG, "because i keep seeing this. i'm addressing it. absolutely not. we made a song for my album. i am single. and focused. leave the rumors for poorly paid bloggers."
The "CRZY" singer had deleted all YG related posts from her Instagram page, and with her recent confirmation of being single, they may never go back up.
So Kehlani is single now huh? ?

— Mayde (@falsemayde) December 12, 2019
Where is Kehlani's tweet about being single? I saw it in my notifications but when I woke up… deleted ?

— sydney (@bluegawdesssyd) December 12, 2019
Kehlani is single? We won pic.twitter.com/HvwklrgDaZ

— ??????????? (@dopePocahontas) December 12, 2019