YG promises to put hands on anyone trying to get with his girl Kehlani. Young Thug once said it better.
Kehlani and YG have been going through it ever since the Compton rapper smouched a random lady after leaving Todd Gurley's Halloween party in L.A. last month. Before his infidelities, he and Kehlani had finally broken their silence on their 5-years romance, and it seems the two were going strong, appearing almost everywhere together. YG and his team cleared the air about what happened, mentioning that he was under the influence, "He was drunk, got carried away and it was very regretful for putting himself in that situation and hurting Kehlani." Kehlani was clearly hurt by YG's actioned and poured her emotions into her new song, "You Know Wassup."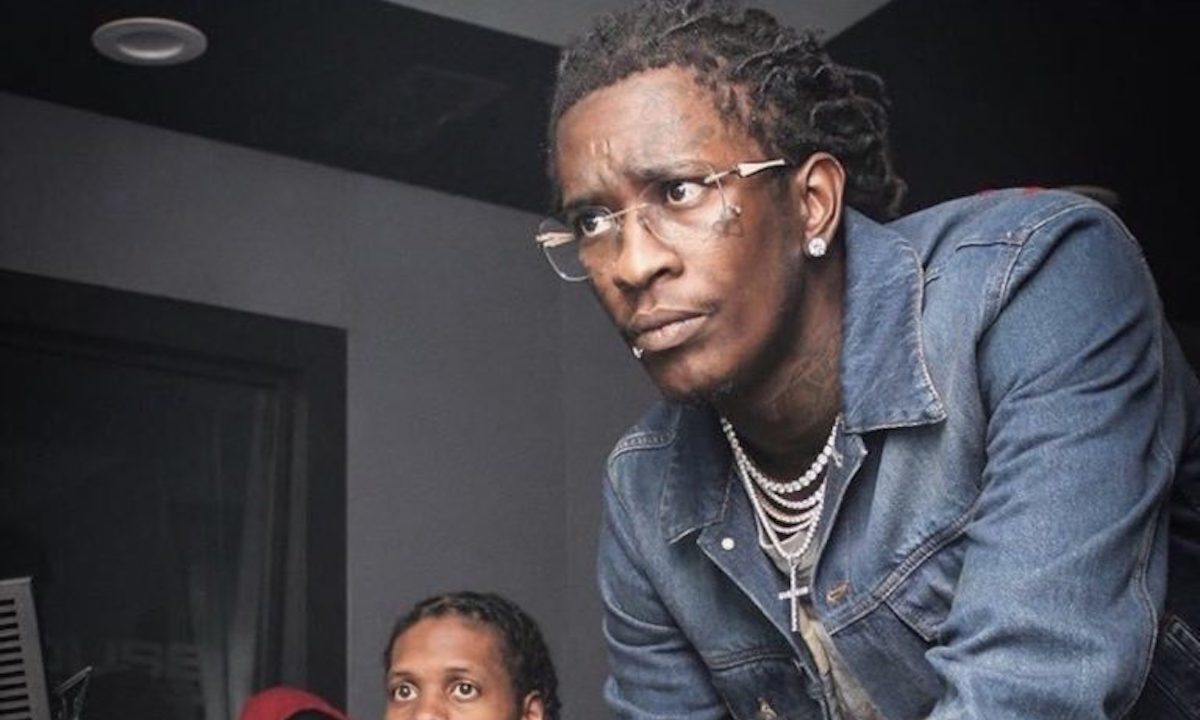 In the track, she confessed that she still madly in love with the "My Hitta" rapper, and the two are regaining faith in each other. The two were spotted at Karen Civil's birthday dinner, looking quite happy and love-struck.
It seems during their downtime, the fellas were trying to creep into YG's spot. A clearly smitten YG took to social media to warn anyone trying to get with Kehlani while they mend their relationship. He shared the following message to his Instagram Live, "What Young Thug said: Don't get shot tryna comfort my b*tch while we goin thru it. I know where n*ggaz live. Black ops."
Much like YG and Kehlani, Thugger and his girl Jerrika Karlae have faced a lot of ups and downs in their relationship. Thugger posted the quote to his Instagram Story a few weeks ago to let everyone know that he was willing to go awol if anyone messed with his girl. In light of YG's situation, it was only fitting that he borrowed the line from Young Thug to ward off any advances on his territory.