Things seem to be on the uptick for Jamaican Reggae and Dancehall entertainers, who are now being singled out for special attention from the Minister of Entertainment and former Shang executive, Olivia 'Babsy' Grange.
Grange, who is a former manager of Dancehall icons Patra, Shabba Ranks, and Bounty Killer, announced plans by her ministry to establish an insurance fund for performing artists and musicians while speaking at the media launch for Reggae Month 2020 at The Jamaica Pegasus Hotel in New Kingston recently.
According to her, it is being proposed that provisions under the facility which is being targeted for introduction in 2020, cover life, health, maternity, and pension and be undertaken in partnership with the Jamaica Reggae Industry Association (JARIA), Jamaica Federation of Musicians (JFM), and the Jamaica Association of Vintage Artistes Affiliates (JAVAA).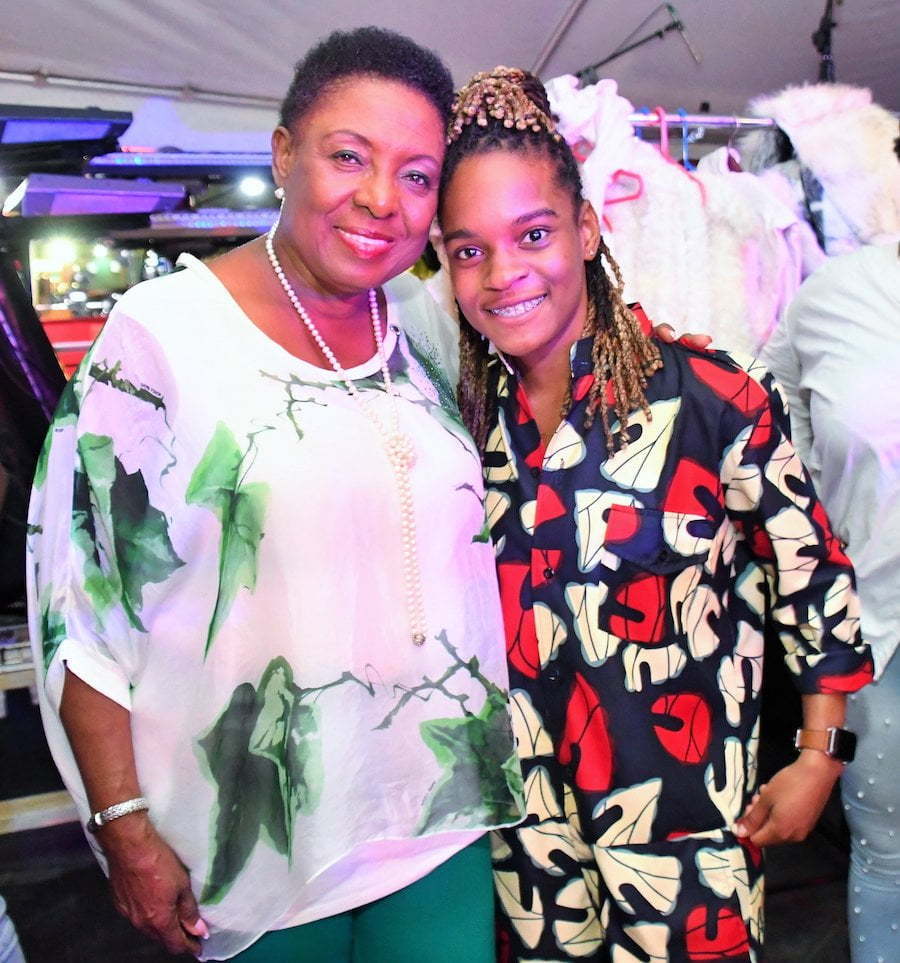 "We have the athletes' insurance fund and it has worked well for our athletes. So, we want to establish a similar fund for performing artistes/entertainers and musicians," she said.
Grange also said she is in discussions with Tourism Minister, Edmund Bartlett, with respect to exploring the possibility of allowing benefits under the proposed Tourism Workers Pension Scheme to be afforded to entertainers and musicians.
Grange had initially promised to start the fund back in 2017 and had provided an update in March 2018. At the time, she said the Government was moving ahead with plans to establish an insurance program for artistes, similar to the national scheme in place for athletes.
She had also said that the scheme was necessary because, over the 12 months from 2016 to 2017, more than 19 artistes and performers died in circumstances where State funds had to be used to provide support.
The Minister had also said that due to the level of requests for assistance coming to the Ministry, she had given a directive for resources to be set aside to provide support for indigent and ailing artistes, in furtherance of the creation of an entertainment well-being fund.
She had also noted that more than $1 million was spent to help meet the medical expenses of entertainers in 2017 and encouraged them to 'put your house in order' while stressing the importance of preparing a will in order to prevent chaos in their families when they die.