R. Kelly's ex-wife says she is planning to sue Lifetime for using her image in the promo for Surviving R. Kelly Part II: The Reckoning.
The second part of Surviving R. Kelly is out next month, but if you're watching it for Drea Kelly, you're going to be sorely disappointed. Drea — short for Andrea — is, of course, Robert Kelly's wife, whom he married in 1996. At the time, Drea was just 22-years-old (which is older than his second wife, Aaliyah, who he illegally passed off as 18 at their wedding when she was only 15) and had worked as a back-up dancer for the "Trapped in the Closet" singer.
Following their 13-year marriage, which produced three kids, Drea revealed that she had suffered emotional and physical abuse throughout their marriage and even contemplated taking her own life.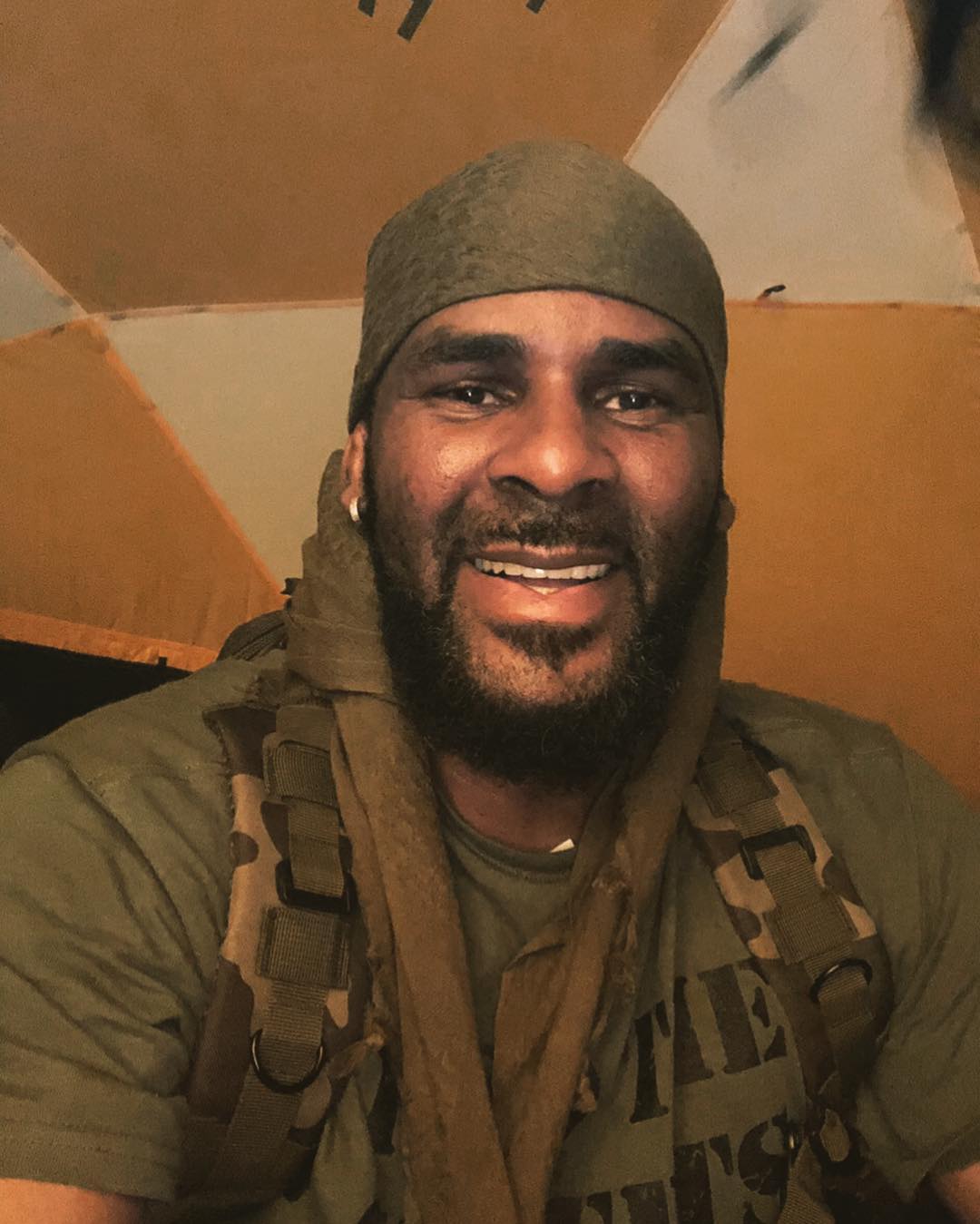 The 45-year-old appeared in the groundbreaking documentary, which debuted earlier this year, Surviving R. Kelly. The six-part series created by Lifetime interviewed women who alleged they had been part of a sex cult run by the music producer, that including being separated from their families, wooed into living with him, and then undergoing severe abuse of a sexual, physical, and mental nature.
It was announced earlier today that a second documentary, entitled Surviving R. Kelly Part II: The Reckoning, would delve into the reaction to the documentary which saw R. Kelly formally charged with 10 counts of aggravated criminal sexual abuse.
Someone who definitely won't be watching is Drea. The decision has not come about because the choreographer has jumped into her ex-husband's support camp. Rather, it is because she is furious with Lifetime.
Drea claims that the network ignored her clear demands to not be linked in any way to the documentary's follow-up, following the public backlash she received due to her presence in the first, and used footage of her in the trailer for the upcoming series despite her not even appearing in it. She further alleges that Lifetime did little to nothing to ensure security, safety, and support for Kelly's victims.
The former Mrs. Kelly has now confirmed to TMZ that she intends to sue Lifetime for including her in the trailer for Part II when she explicitly stated she would not take part.
Surviving R. Kelly Part II: The Reckoning is scheduled to air from January 2nd to 5th, 2020.