The newly singled Megan Thee Stallion is mingling with French Montana
Megan Thee Stallion once again plays the loving, supportive friend to French Montana as they head out for a bite to eat. "Writing On The Wall" rapper French Montana, unfortunately, had to spend two weeks in the hospital due to suffering from exhaustion. The rapper was admitted into the ICU, and then he was later transferred to a private room for the duration of his stay. According to reports, he experienced nausea, severe stomach pains, and an elevated heart rate, which led to his hospitalization. French admitted to Zane Lowe on Apple Music's Beats 1 that he probably overdid himself during his birthday trip, which saw him visit four countries over the course of a week.
Throughout his bid in the hospital, the rapper was given IV fluids as it was suspected he could be suffering from food poisoning. French Montana remained in happy spirits while hospitalized as he posted on social media regularly, updating his fans on his condition. He also expressed his gratitude to his fans for their outpouring of love, support, and well wishes. He penned a heartfelt message on his Instagram page where he also gave an update on his health.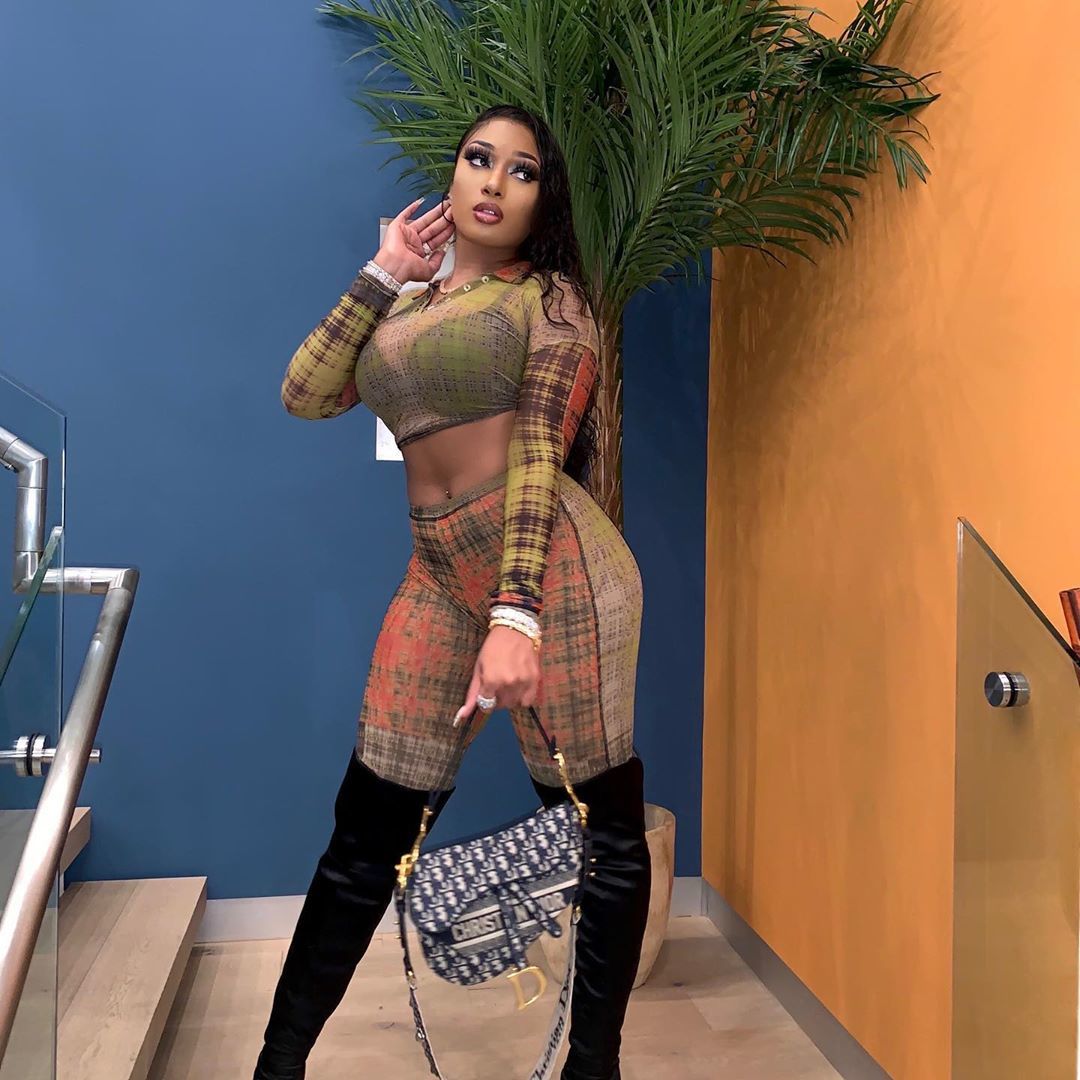 His heartfelt thanks was also intended for fellow rapper Megan Thee Stallion who visited French Montana in the hospital. She posted the video showing French lying in his hospital bed as she encouraged him to quickly get better so he can get back home. She was granted her wish on Friday as French was released from West Hills hospital in the San Fernando Valley.
Montana was released on the condition that he would spend a further four weeks on bed rest at home. The rapper was ordered to take a break from working, traveling, exercising, partying, and performing for the next 30 days. However, French could not pass up the opportunity to spend some quality time with his friend Megan Thee Stallion, as they were seen by TMZ eating dinner together at Catch in West Hollywood. Megan shared the outing on her Instagram Story showing the pair having an awesome time bowling and playing Jenga. French Montana, whose real name is Karim Kharbouch, donned a pair of red jogging bottoms and a satin red pajama top as he opted for a low key outfit. He topped it off with a pair of black and gold horse-bit moccasins with a fluffy interior.
The rapper appeared to be feeling much better and rightfully so as his new album "MONTANA" was released last Friday, and it has been receiving rave reviews. We hope he attempts to get some well-needed rest as he celebrates the success of his album and his release from the hospital.