Devin di Dakta says he has launched his own music label dubbed Saint Kingston Music, even as he released his new EP, Bare Thoughts.
The St. Mary native says the project comes after numerous disappointments in the music industry but insists that in spite of the adversities, good also manifested, as establishing the label has been one of the best decisions he has ever made in his life.
"After being rejected by most producers here in Jamaica, I realized that I wasn't the one controlling my future because if I wasn't recording with them, I couldn't get my music out. Afta none a dem more Dan mi?? Kmt," Devin noted on Instagram.
"I took a break from "Begging them" so I could study the Business of Music and that was the single most important thing I've ever done in my life. I now have my own Record Label @saintkingdomusic and thanks to @dalevirgo @twhiz_1, this is my first compilation and every song on it is lit."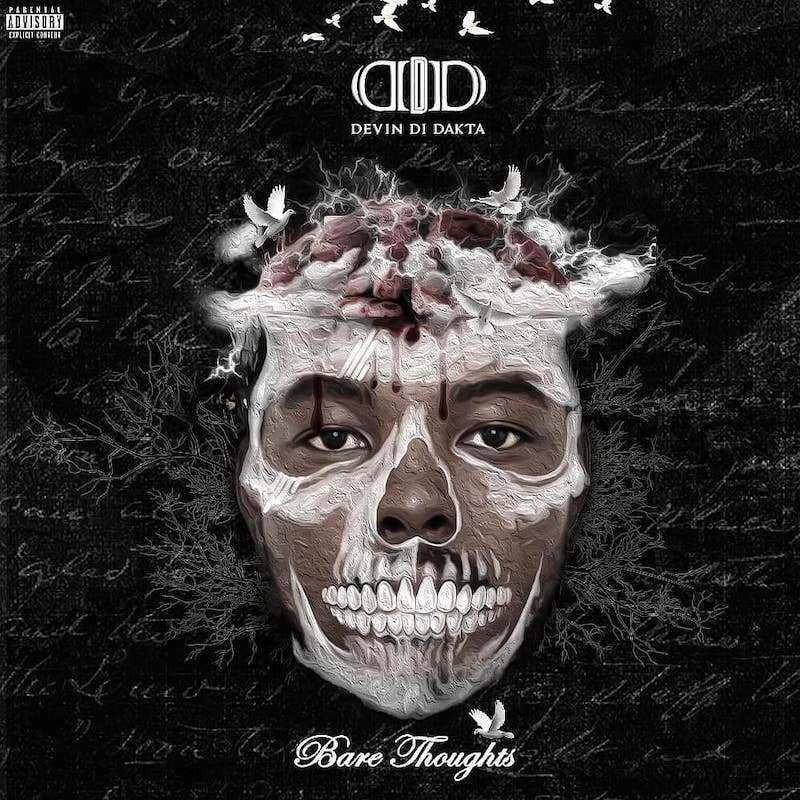 According to Devin, who recently celebrated his 24th birthday, he has reached a point in life where he is no longer concerned with what other people may think of him.
"I've never been that outspoken person simply because I was afraid of being judged. Normally I'd keep things to myself or just among people close to me but, I'm now at a place in my life where once I'm BEING ME, I don't care if I'm BEING ACCEPTED or not. That's what this project is about," he wrote in a lengthy post on IG.
"The songs on "BARE THOUGHTS" EP are just me "GETTING THINGS OFF MY MIND," freeing my mental space and getting ready for what's to come 2020," the artiste, whose given name is Anthony Clarke said.
Devin Di Dakta was crowned "Magnum King of Dancehall" in 2015 and stood out from the other contenders in the competition, which was aired live on Television Jamaica, with his confident delivery, lyrical style, and unique sound. He was only 19 years old at the time. Prior to that, he also won the Tastee Talent Trail Competition at age 16.
He grew up in Highgate, St Mary, and attended St Mary High School, where he graduated with eight CSEC subjects, and credits Dancehall artistes Vybz Kartel and Beenie Man as his inspirations.
His repertoire includes songs such as RrriBambiDengDeng, which was produced by StarStrucK Records, Run Mi Down, Say Dem A Gyallis, Ride Ride, Homba Bike, Gyal A Bubble, Foreva More, Fix Een, and Rev Out Di RR.
He also collaborated with the legendary Grammy Award-winning producers Sly and Robbie, who produced his debut EP titled Reggae For Her with Singer J.L., which was released in September 2016 and was nominated for the Grammy Awards in Best Reggae Album category.