J-Boog is not holding back his feelings when it comes to Lil Fizz and Apryl Jones relationship.
The pair may be enjoying their new relationship, but it has been under a dark cloud since it began. Let us not forget that Apryl Jones used to be in a full-blown relationship with Omarion with whom Lil Fizz used to rap in B2K. Bros before h*es? Not so much this time. The relationship between the old bandmates became under such strain that Omarion decided B2K would not be joining him when he headed on the road with the second incarnation of the Millennium Tour to mark his 20th anniversary in the music business.
Fizz and Apryl are, of course, stars on Love & Hip Hop: Hollywood, so when everyone sat down on the couch for the reunion, things got a little heated.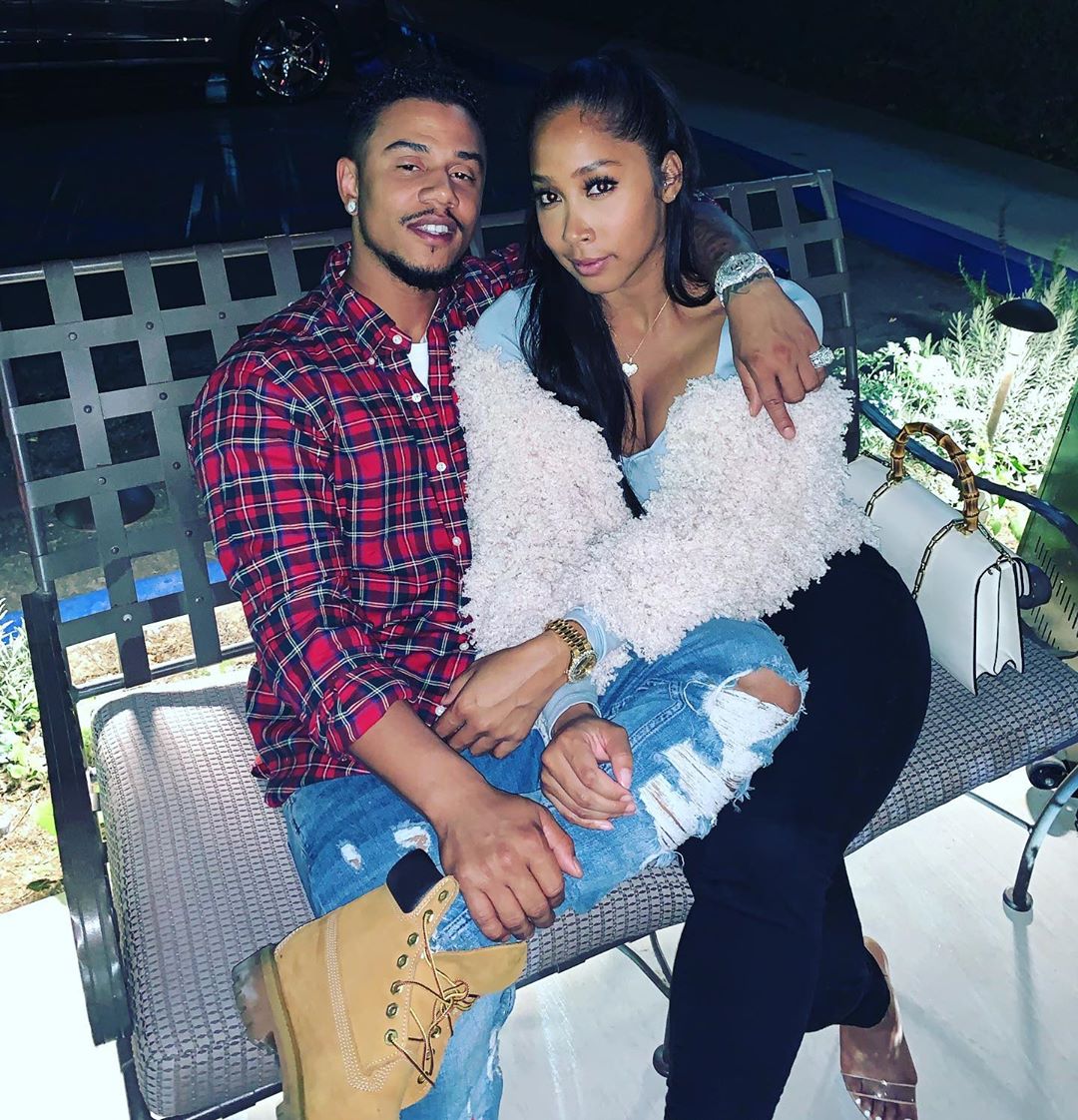 "When he didn't want to disclose to me how serious the relationship was, that's when I knew sh*t was real," J-Boog, who also ran in B2K, told the couple. "What's f***ed up is it's unfortunate that you f***ed with his brother before you f***ed with him, you know what I'm saying." Woah.
Apryl Jones was not taking that lying down, threatening that she knew things and did not want to have to put anyone. In return, J-Boog told her to do her best Pandora impersonation and "open the box".
"There were other relationships that were happening with members, with other family members," she finally said.
Unfortunately, that is all the tea that Omarion's baby momma poured for us, but as tough as he was coming off with his shades on the other side of the couch, J-Boog might be glad. Rumour has it that he had a little something going on with none other than Omarion's mom. It looks like the family that raps together does other stuff together, too.