Vybz Kartel and Usain Bolt joined forces again on another dancehall banger, "Protect Them."
Gone are the days when women, children, and the elderly would be spared when it came time for rival gangs to wage battles on each other. Vybz Kartel is clearly fed of this new school gangsterism and is speaking out against it in his new song, "Protect Them." The artiste wastes no time in letting it be known that he does not engage in such inhuman acts. He tries to dig into the psyche of the killers who prey on women, questioning, "Weh Woman do yuh make you so spiteful? Oh, when you likkle no girl never want you / Oh never get p*mp*m when your friends were / every girl wa you ask tell you no, mere."
Ever since breaking onto the scene, Kartel has maintained a firm stance against the killing and molesting of women. His songs, "Real Badman" delivered to you on the Mad Instrumental riddim in 2004, is a great example of the artiste making his feelings known. He deejayed, "Beat little youth, you a baby bad man / Beat up your gyal, you a lady bad man." His 2008 track "Never Turn A Raper," also is also one that takes a strong stance against the abuse of our ladies.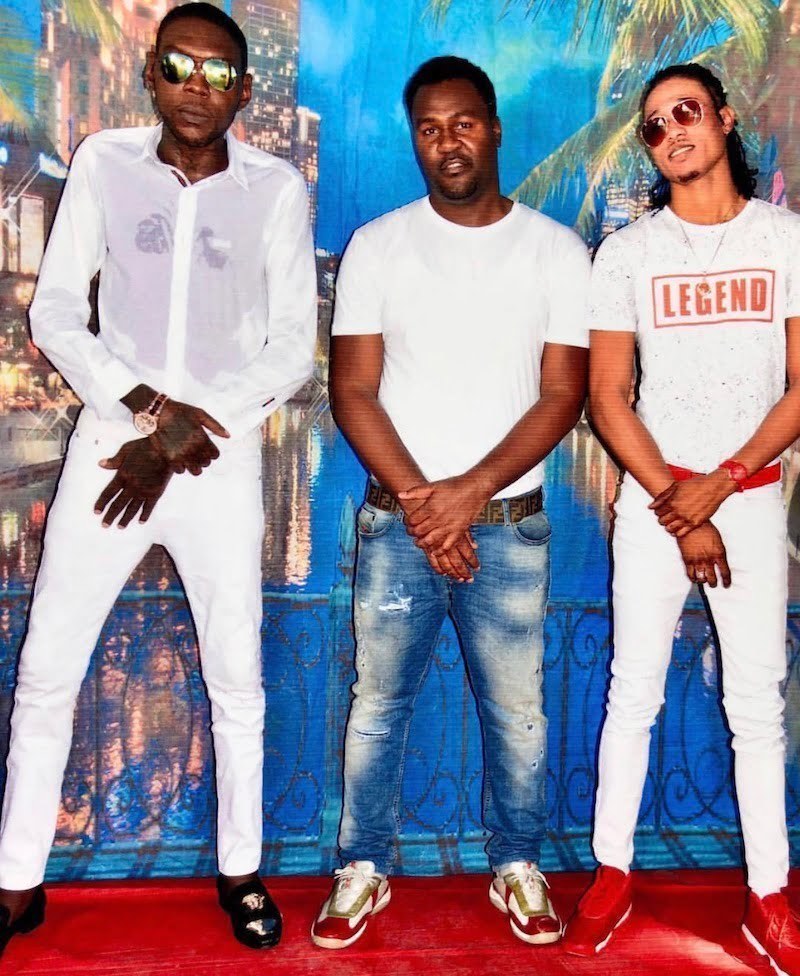 Kartel is quite passionate about the topic, using repetition to bring home his point, that "A punk is a punk inna any da*n language."
There may be a valid reason for the level of passion Kartel emits as he delivers his lyrics. The dancehall rumor mill never stops turning, and this time it claims the song is directly related to incidents surrounding the shooting of Sikka Rymes, and a triple murder involving a grandmother and teacher, that took place in Kartel's community of Waterford.
One comment below the video on Youtube summs it up, "If u don't get it ..kartel just showing yal that the hit wasn't no retaliation to sikka rymes shooting cause gaza man don't kill women n picknee .. he's dissing the people who did the shooting .. if it was a retaliation hit he won't diss them .. gaza bad but gaza don't kill women n piknee ..these people in the streets n on internet need to quiet to f**k sometimes always running with sh*t talk."
"Protect Them" finds its way onto the Immortal Riddim produced by Usain Bolt's A-Team Lifestyle Production house. The project, which was released in November, already features a track from Kartel titled, "ADIADKING," in which he aims to cement his place as dancehall's greatest.