J Boog is still trolling Lil Fizz over his relationship with Omarion's ex-girlfriend Apryl Jones
Lil Fizz and Apryl Jones took their relationship public a few months ago, and since then, they have faced some pretty intense heat from the public. Former bandmate J Boog has voiced his opinion on the situation before, and now that a new video has pop up of the brand new couple, it seems he could not help himself and just had to leave something in the comments. The Shaderoom reposted a clip from the Love and Hip Hop's Instagram page showing Lil Fizz confessing that he and his girl are the happy ones and are unbothered about all that is being said about them. J Boog clearly found Fizz's comments corny at the same time; therefore, he left two crying-laughing emojis and an ear of corn.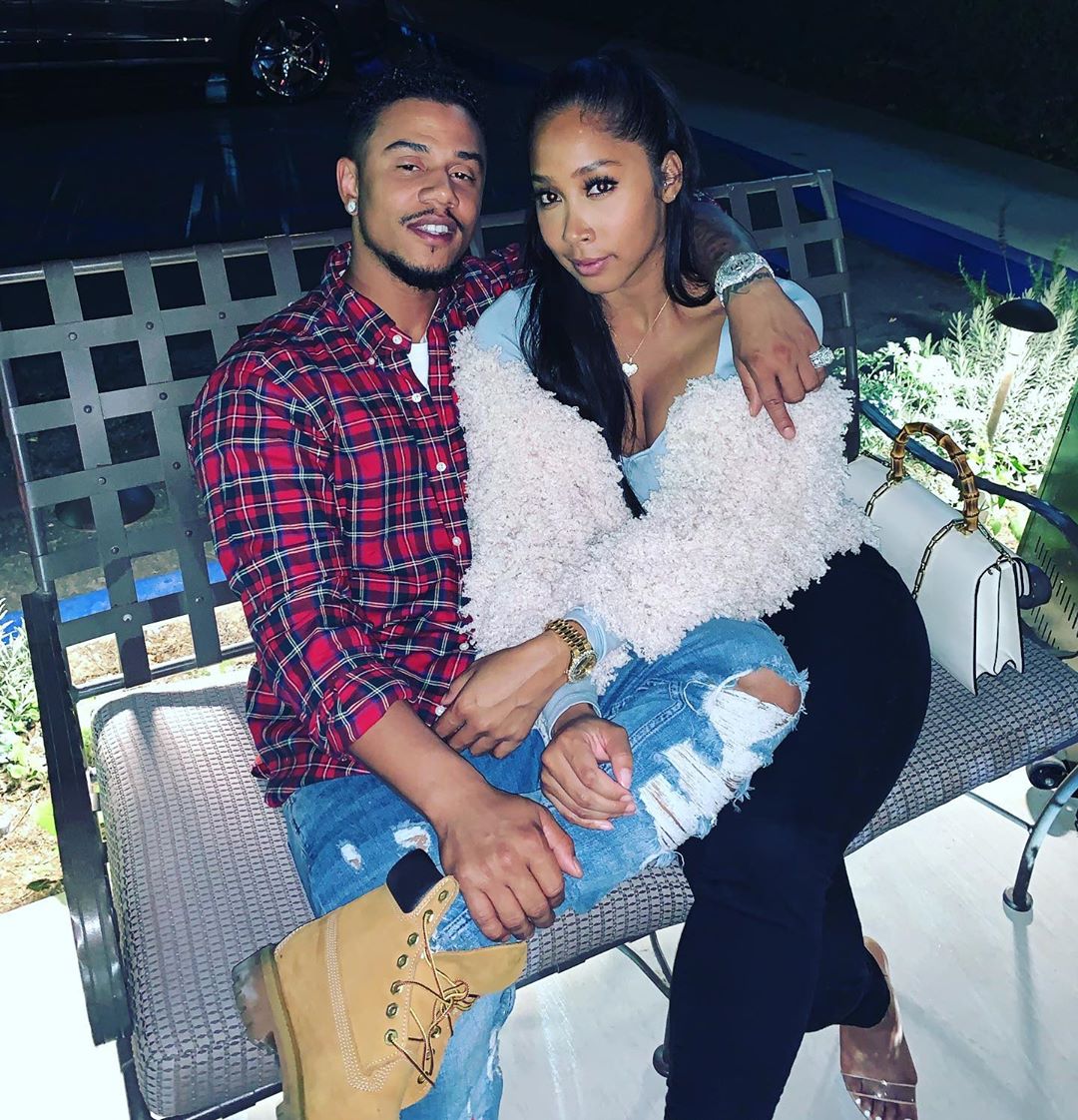 As mentioned earlier, this is not the first time that Boog is publicly bashing Fizz for his actions. A few weeks ago he had some comments for his former bandmate when he took to his Instagram Live, "This is a great year. We got some things going on. Fizzle Pop ruined everything. Um, I wouldn't say he ruined everything, but I'd say about 99.9 percent of it though."
If you have reached this section of the article and you are still unsure of why everyone seems made at Fizz, here is the breakdown. Lil Fizz and Apryl Jones, who are both stars on the reality TV show Love and Hip Hop have recently brought their relationship to light after weeks of speculations. What makes this an odd combination is that Fizz was a member of B2K along with Omarion; therefore, they were friends at some point. Miss Jones is the mother of Omarion's kids. If that was not bad enough, things got worse when Apryl began to publicly praise the pipework Fizz laid on her.
Obviously, the whole fiasco tainted things as Omarion recently announced the Millenium tour, and sadly, B2K did not make the cut. J Boog did send his love Omarion's way. However, his recent actions in the comment section show that he is still salty and upset with Fizz for missing out on such an awesome tour and possibly a great payday.