Meek Mill drops some game on broke females who want Chanel purses and guys rocking designer gears.
In case your wondering what authorities does Meek Mill have for speaking on this topic, you must remember that he is a hugely successful rapper with an estimated net worth of $15 million, according to Forbes. Therefore, a $1200 pair of shoes and a $5000 Chanel purse won't shake him. Still, Meek sees a real problem when a broke female comes around and want a Chanel purse as a gift. He has some better advice for females in this category.
"I can never understand a broke woman that want a Chanel bag as a gift … tell him/her you'd rather take the 5500! Vice versa for guys expensive clothes with no bank roll!" Meek tweeted. That tweet has since gone viral with fans weighing in giving varied opinions.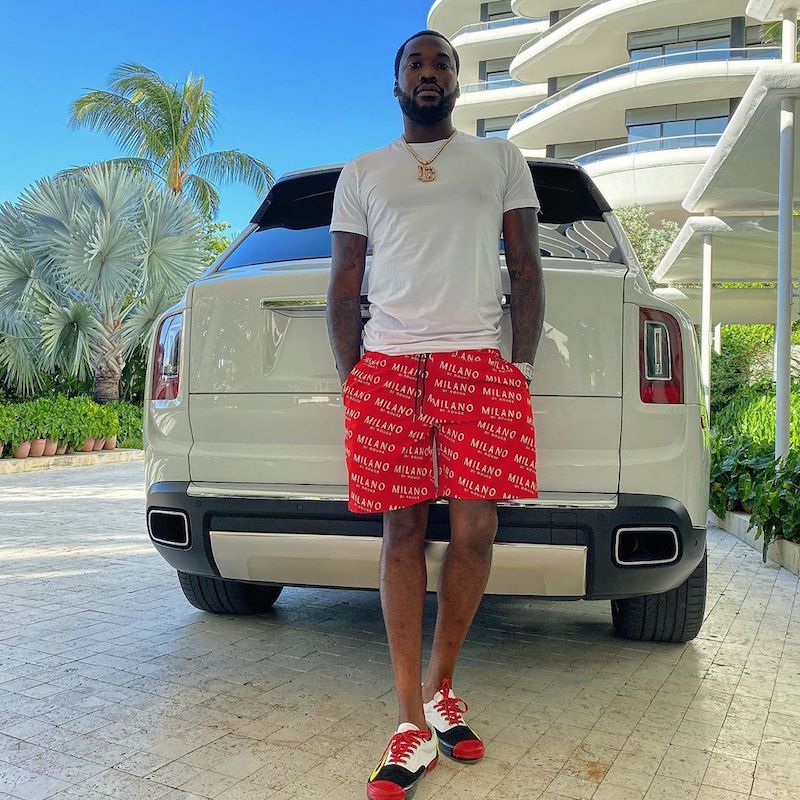 A handful of fans were asking why Meek Mill was commenting on handbags, but they seem to fail to get the message. The vast majority agree that they would instead take the money and make better use of it. Without a doubt, this is a topic of discussion that's very relevant to the culture today.
Should people be allowed to wear what they want, whether being rich or poor? Or is it bad economics to splurge on designer while your bank account is not stacked?
I can never understand a broke woman that want a Chanel bag as a gift … tell him/her you'd rather take the 5500! Vice versa for guys expensive clothes with no bank roll!

— Meek Mill (@MeekMill) December 1, 2019