Kanye West drops off his new video "Closed On Sunday" on Thanksgiving Day.
Yeezy's latest track is a song called "Closed on Sunday," but you won't have to wait till the beginning of next week to check out the music video. In recent months, Kanye has emphasized his commitment to his faith, hosting weekly "Sunday Service" sessions where his songs are performed in a gospel style. Kim Kardashian previously opened up about Kanye West using his faith and his Sunday Service as a healing process and it has been working for him. Continuing the expression of his beliefs, Kanye titled his latest album Jesus Is King.
Upon its release at the end of October, "Follow God" was revealed as the lead single at the beginning of November. Kanye West and his Sunday Service performers debuted the fourth song from the album, "Closed On Sunday" at The Oculus in New York City, with the performance shown on Jimmy Kimmel Live! on October 25th to mark the release of Jesus Is King.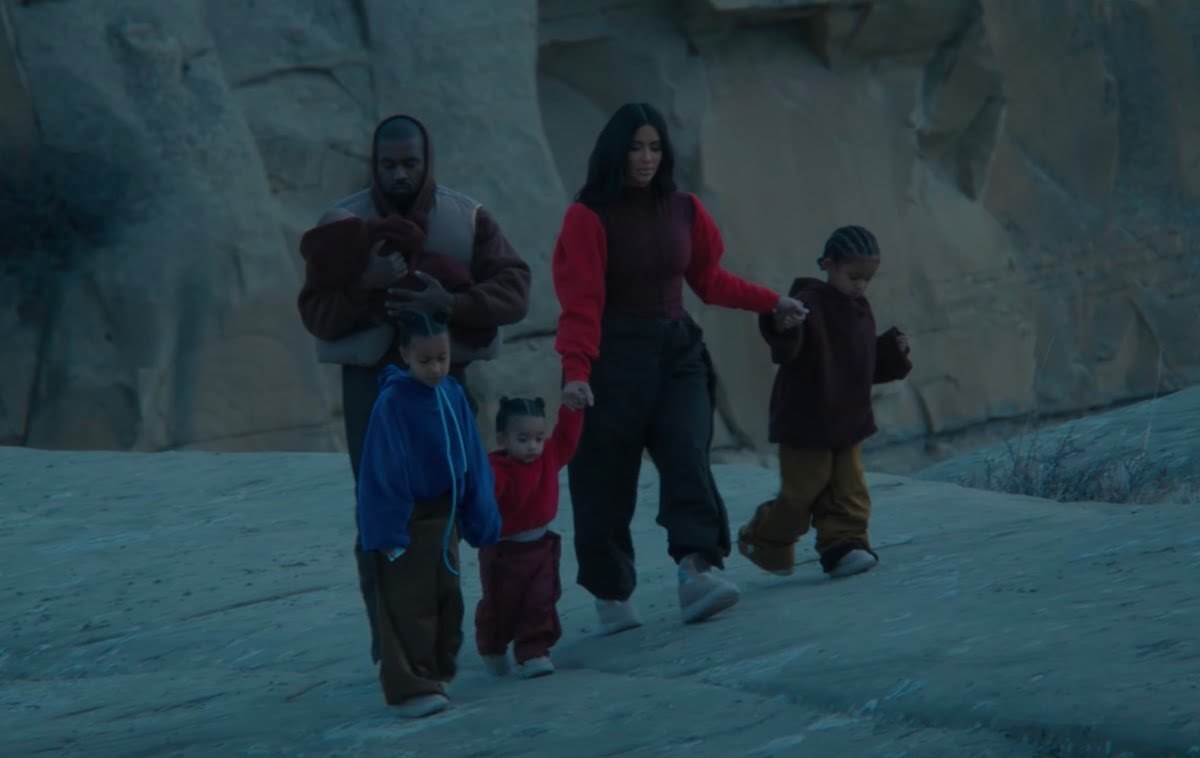 The track went on to chart in Australia, Ireland, the Netherlands, New Zealand, Sweden, and the United Kingdom. The title, "Closed On Sunday," is a reference to Chick-fil-A as the fast food chicken franchise chooses not to open on Sundays due to the beliefs of its late founder, S. Truett Cathy, who was a devout Southern Baptist.
In addition to Sundays, Chick-fil-A doesn't operate on Thanksgiving Day, but that doesn't mean Kanye is following suit. The 42-year-old announced to fans that he would be releasing the music video for "Closed on Sundays" on the last Thursday of November.
"Closed on Sunday World premiere 11 28 19," he tweeted.
— ye (@kanyewest) November 27, 2019
The video includes footage of Kanye and his famous family, including Kim, their kids North, Saint, Chicago, and Psalm, as well as mother-in-law Kris Jenner.
Happy Thanksgiving, Y'all!