YNW Melly is gearing up to fight his murder case as crime scene photos popped up online.
YNW Melly has one of the hottest new rap albums out this weekend. The Miramar rapper released his highly anticipated project, Melly Vs. Melvin, was released on Friday and has been getting rave reviews among fans. Mysterious, the next day, on Saturday, the crime scene photos were leaked online, and fans are questioning the timing of the release. Initial reports suggest that the images were made public by the prosecution, but even so, what's the motive for the release?
The chilling photos gave the public a good idea of the severity of the crime. The images were first published by the Treasure Coast Palms on Thursday, the day before YNW Melly released his new album. The photos were shared during a bail hearing for Mell's co-accused, YNW Bortlen, whose real name is Cortlen Henry. Prosecutors argued against giving Henry bail while using the photos to showcase the severity of the crime scene.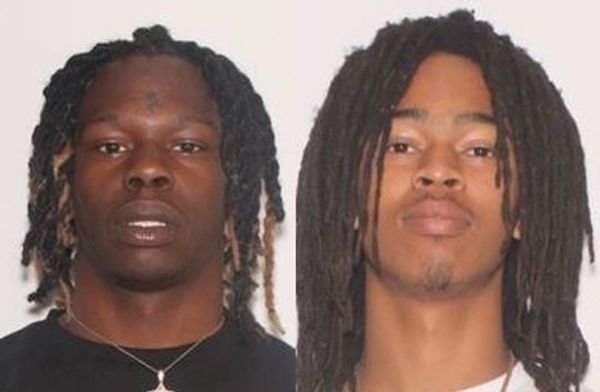 YNW Melly, whose real name is Jamell Demons, was arrested earlier this year and charged for the murder of two of his close friends, Anthony Williams, aka YNW Sakchaser, and Christopher Thomas Jr., aka YNW Juvy, who were also members of his YNW crew. Authorities say that the Florida rapper and his co-accused shot and killed the two men in a car and then drive around with their bodies for hours on October 26, 2018, before dumping them off at a Miramar hospital.
The photos prosecutors shared in the bail hearing shows the bullet riddled car with blood stain and shell casings from a .40 caliber. They also showed the position in the vehicle where the four men were sitting with Henry being the driver and YNW Melly, a passenger in the rear behind the driver. If convicted, Melly and Bortlen could get the death penalty.