Kanye West's new opera on Babylonian King Nebuchadnezzar will be live streamed.
Kanye West's recent affection for grand, all-encompassing performances is not stopping at his weekly Sunday Service. The hip hop mogul wants to ensure you learn some history while enjoying your jam, and so, has decided to delve into the world of opera. While you pick up your jaws from the floor, we'll explain how Kanye's recent connection to all things gospel and biblical has encouraged him to retell the story of Babylonian King Nebuchadnezzar.
Pronounced Ne-bu-chad-netz-er, with the "ch" mimicking the sound of having something caught in the back of your throat, the ancient king destroyed the Jewish Temple in 586 BC and enslaved the Jewish people. Why exactly would Kanye West want to make an opera about someone who sounds very much like a tyrant? That will be explored in the second part of the extravaganza, where it was revealed that Nebuchadnezzar has bi-polar disorder, and his return to God is what healed him.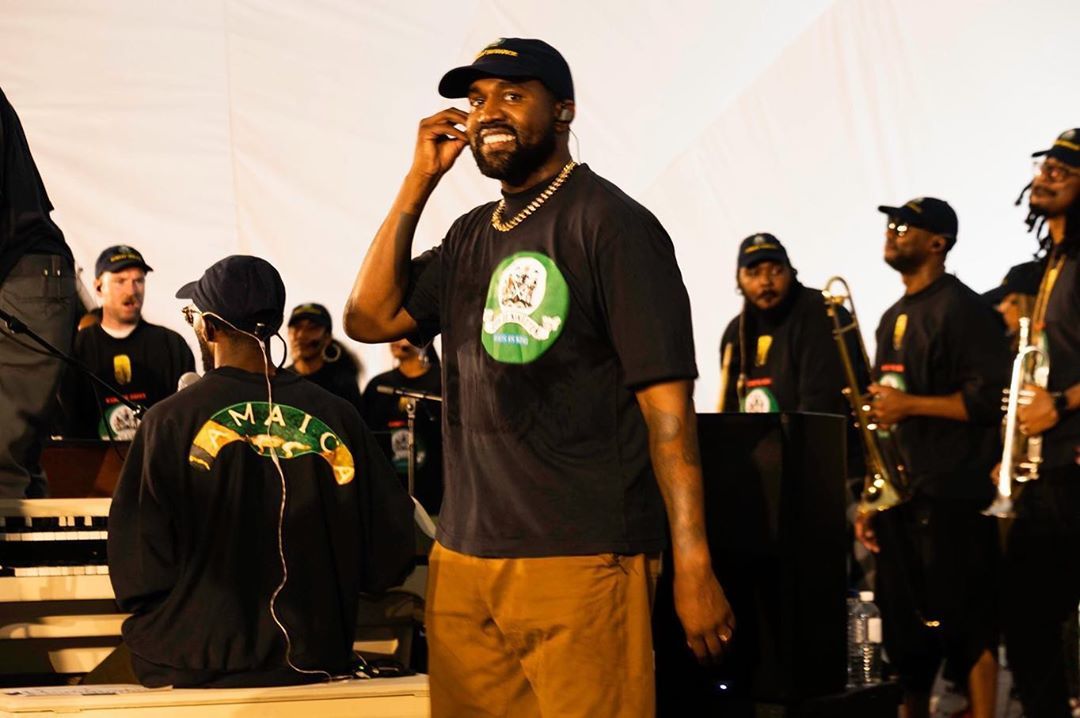 Kanye West has, in the past, been extremely open about his own battle with bipolar disorder and likened himself to the Babylonian King, who found his faith following an episode of mental illness.
"West conceived of this opera as an expression of his commitment to both his faith and ever-expanding musical palette," the show's press release reads. "Nebuchadnezzar brings together elements from different worlds, including opera, fine art, modern dance, and gospel music, to create an innovative performance structure. West's sound is the bridge between these artforms."
Invite artwork by Nick Knight pic.twitter.com/U7IBqe1Gxk

— ye (@kanyewest) November 17, 2019
Italian performance artist Vanessa Beecroft is directing the opera that will take place at The Hollywood Bowl on Sunday night and feature music by Kanye's Sunday Service performers.
Ticket prices range from $20 to $600. The performance will also be live streamed worldwide for all of Kanye West's fans to see. We will provide more details about the live streaming.