Buju Banton released a cinematic music video for "Steppa."
We take a trip to the Blue Mountains and other remote areas of Jamaica, in Buju Banton's new video for his latest single "Steppa." The 2019 Gargamel Music produced track speaks about a leader called "Steppa." Buju differentiates Steppa from regular 'shottas' by his ethics and morals. He sings, "Steppa a no petty thief, Steppa a no teka, Man nah go step fi the worst, man ago step fi the betta, step inna Great Britain, step inna merrimacca / two degrees cold man a step when it hotta / no make no mistake confuse Steppa wid shotta / Man a step and survive shotta brain get splatter / if you think a lie can go ask Big Foot and Fatta."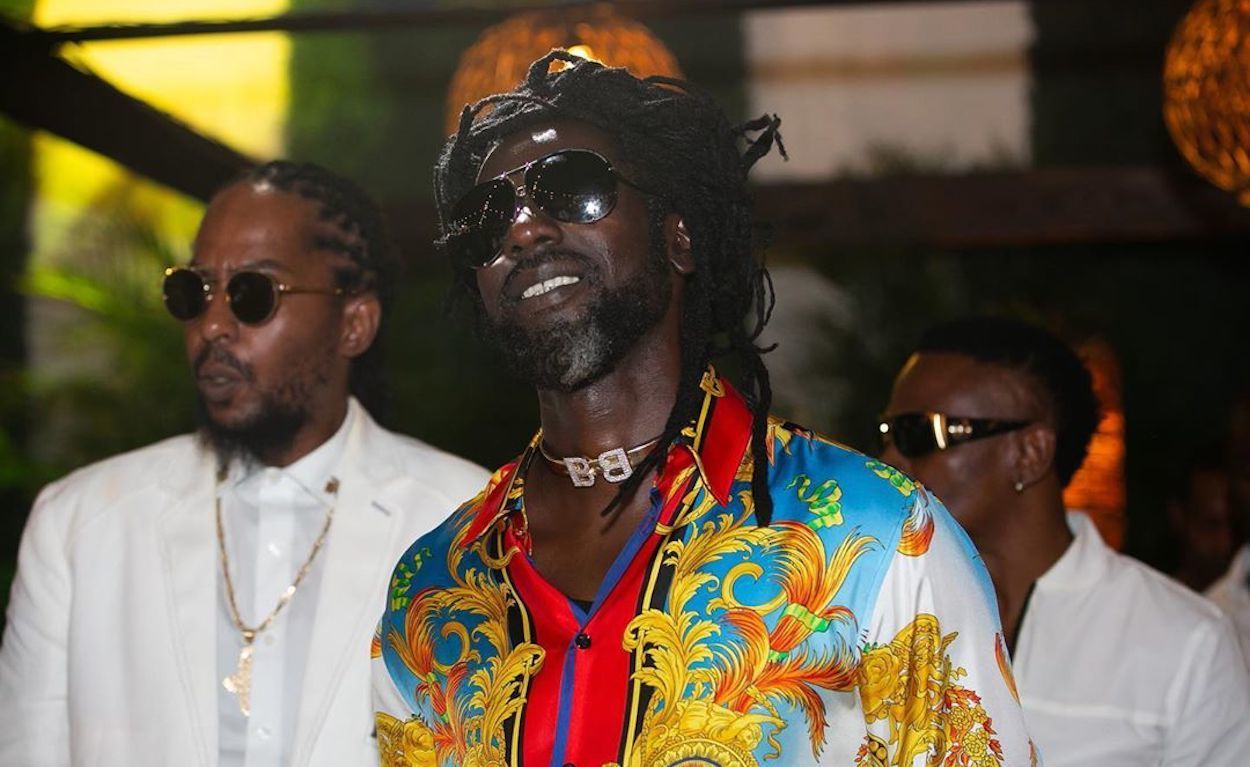 Buju effectively plays the role of Steppa and provides a great contrast to a younger character. The opening scene of the video shows Steppa trodding up a hill located in a rural area of Jamaica. He has tribal tattoos on his face, which show he is possible stepping into war. We also get shots of Buju chanting on a gritty coastline. Those shots are effectively enhanced by street dances, taking place both in the daytime and the nighttime.
It seems Stone Love's headquarters is the scene for the party scenes. This assumption is somewhat confirmed by the cameo appearance of Stone Love's boss Wee Pow.
The video can be categorized as a brilliant contrast between old and new, between an effective leader and just a regular gangster or even between country/rural and town/urban areas.
This is the first official music video by Buju Banton since being released from prison almost a year ago, and we have to say that the wait was well worth it.