One of R. Kelly's mistresses, Joycelyn Savage, is coming forward with her own story.
While R. Kelly sits behind bars awaiting multiple trials on child pornography and sexual abuse charges, his two infamous girlfriends have been proclaiming his innocence and holding him down since he was arrested over the summer. Joycelyn Savage, 23, and Azriel Clary, 21, have been defending their alleged abusive boyfriend against public slander and accusations that the two were being held against their will. The two went as far as to appear on CBS This Morning and told Gayle King that they were in happy, healthy relationships with Kelly, despite pleas from their families for them to come home.
Both Savage and Clary's parents have been vocal in the media about not being able to see or contact their daughters since they became involved with Kelly.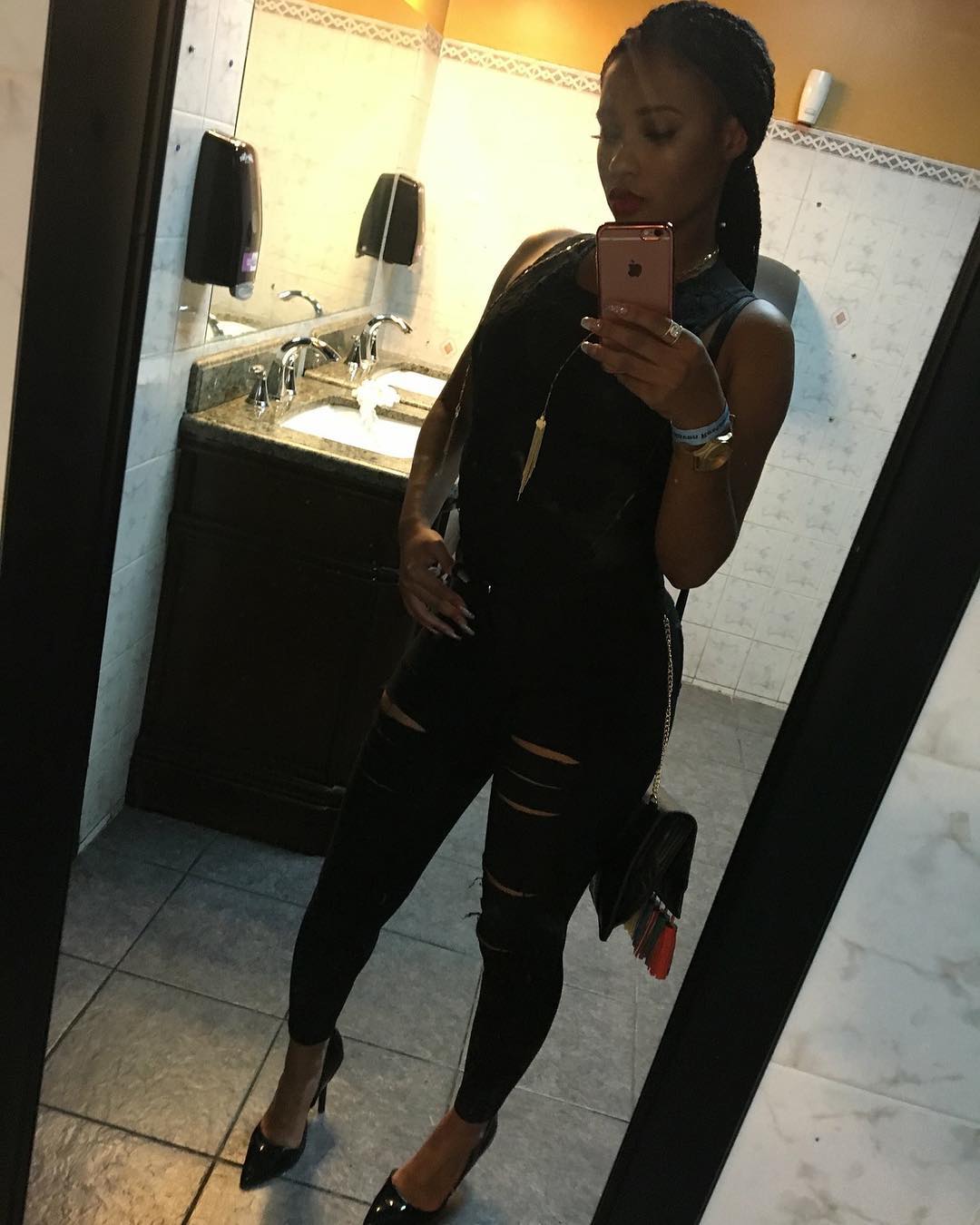 The tides may be starting to turn, however, and an Instagram page believed to have belonged to Joycelyn Savage posted a cryptic message Friday with the caption "I'm sorry." "There's something I need to reveal, something I should've talked about a long time ago. This is my story!" the message read. Before Friday, it had been over two years since a photo was posted to that account.
Savage's parents were featured in the Emmy-nominated docuseries "Surviving R. Kelly" that aired in January and prompted law enforcement to take a more in-depth look into the singer's conduct with women. Since then, Kelly has been hit with several charges, including child pornography, sexual abuse, kidnapping, and obstruction of justice, as more alleged victims came forward about their relationships with him while they were underage. Joycelyn Savage met Kelly at a concert when she was 19. She and Clary have both claimed that their parents just want money and fame. R. Kelly denies all allegations made against him and pled not guilty to federal charges in August.