Tory Lanez said he would never trick on a woman he's dating.
Tory Lanez has maintained a pretty low key love life since rising to fame with his Chixtape series in the early 2010s. The only rumored girlfriend we've heard of his was Love & Hip Hop's Joseline Hernandez, but that was later cast off as just a fling. However, fans may have gotten insight as to why Tory remains a bachelor on the latest episode of Joe Budden's interview series, Pull Up, that premiered on YouTube over the weekend.
While promoting his most recent project Chixtape V, Tory Lanez, and Joe Budden had a long conversation about the music industry. After the two talked about paying taxed, Budden asked the Canadian singer how much money does he put aside for "tricking," or spending money on women he may be interested in dating. Tory seemed appalled by the question and replied, "Do you think I really trick?"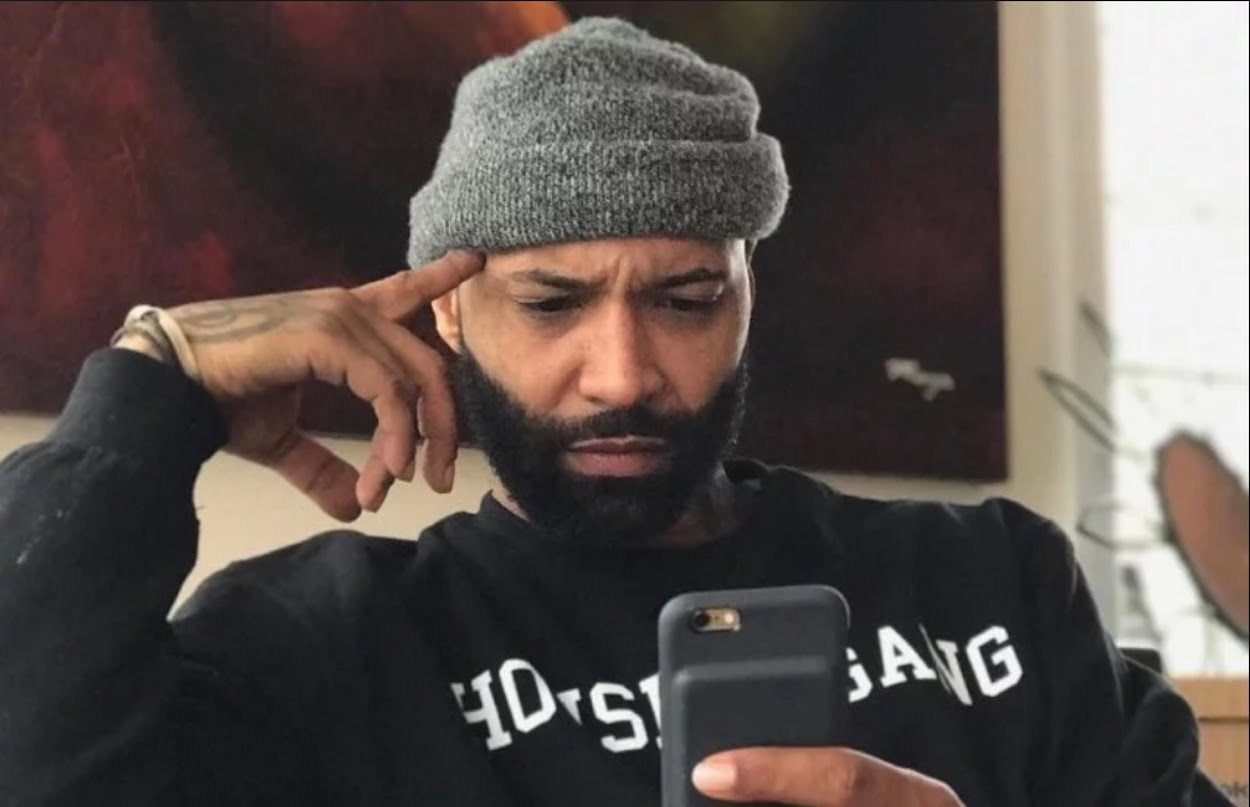 "I bet there is not one Instagram model, bartender, somebody that could come up and be like 'Tory bought me a bag, Tory bought me a …' there is not one." The "Jerry Sprunger" singer said he has a hard time spending money on women unless they're holding him down in a crazy way, and went as far as to say he doesn't even take women on vacation. "I'm not flying you out because I live in Miami. It's like, you'll be here at some point in the year. I'll catch you."
Tory went on to say that tricking on women is frowned upon in his hometown of Toronto, and men who spent their hard-earned money on women were considered a "goof." "You don't buy people seamless sh*t that did nothing for you. What did you do for me? You wasn't shooting with me in the gym." The conversation continued until the singer gave an example of the rules he lives by, and that 45-second clip quickly went viral, sparking debate amongst fans about the do's and don'ts of dating.
"When it comes to women, it's like, I have this line with women when they're like 'Oh can you buy me this?' Shorty, I thought you was up. You can't buy yourself that? If you can't buy yourself that, you can't f*ck with a n*gga in my tax bracket. Period. If you can't buy yourself a Gucci bag, you can't f*ck with me in my tax bracket, if that's what we're talking about." Joe Budden, in amazement of Tory's answer, said he hesitates to even ask women what they do for a living or where they get their money from. "That's what I'm saying. I'm a down to earth n*gga," Tory continued. "If you come on some 'I don't give a f*ck about a Gucci bag,' I'm not going to even try you like that. But if you have the nerve to try me like I'm a trick and say yo 'Give me this bag,' I'm going to ask you 'Shorty, do you not have enough money to buy that bag?' And if you don't, don't f*ck with me."
You can catch the full conversation below.