Tory Lanez says rap music is currently is a "horrible" place and here is what he means by that.
Tory Lanez has been making regular stops across the country since the release of his most recent project, Chixtape 5. The Canadian rapper/singer was in New York and stopped by Ebro In the Morning to talk about the project when the conversation steered into the direction of how bad the condition of rap music is. The point he made about the new flavor of rap birthed from the fact that his aim for Chixtape 5 was not to make money but to make a timeless piece of art.
Rosenberg, who is one of the presenters on the show, chimed in about how the tape actually helps r&b when Tory began to express his feelings about today's music, "You got to look at rap right now. Rap is in a horrible place."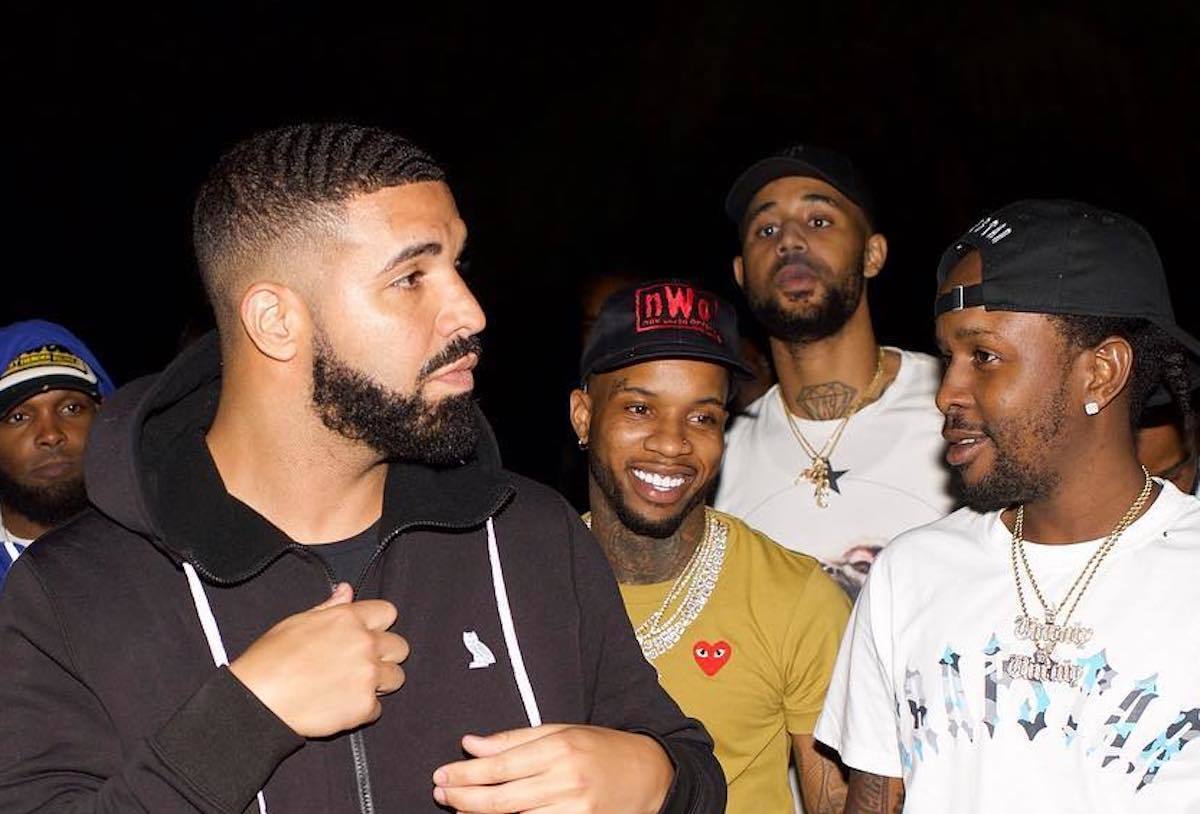 He continued, "I just feel like rap has gotten to a repetitive place. There's just this one sound right now that sounds like it's out of an automated box. It's like, 'Let's go on it, put a bunch of autotune on it, hood n*gga beat, hood n*gga song, and it's good to go."
Ebro countered Tory and mentioned some of the hottest young talents such as Polo G, A Boogie wit da Hoodie, and Roddy Ricch. Tory responded, "Of course we all draw sounds and inspirations from each other."
He elaborated on that saying, "I been one of the people who've done that too, but I feel like when everybody starts to sound the same and I keep hearing the same drum and the same kick and the same snare and the same hi-hat and the same patterns, it gets to the point where I start saying this sh*t's in a bad place right now."
Tory cites his Chixtape 5 album as music that is absolutely necessary for the music game today, and he hopes it will have a lasting impact on his fans.