Did NBA Youngboy kicked his mother out of a house he bought her?
Reports are based on a viral video making the rounds online that features NBA YoungBoy's mother venting about the situation where he apparently banished her from her own home, which he purchased. In the Instagram live video, the rapper's mom says her son did this as a result of her not "doing as he says," and is adamant that the 20-year-old rapper will not hold his money over her head.
"Kentrell got me a f***ng house. He get you a house and then you don't do what he f***ng say, he get it took. I don't give a f**k, you can have your house b*tch. I'll go under the interstate. B***h I will go sleep in a muthaf***n park bench. You will not f***ng hold your money over my muthaf***n head. I don't give a f*** and I'm not f***ing finna play wit you," she ranted.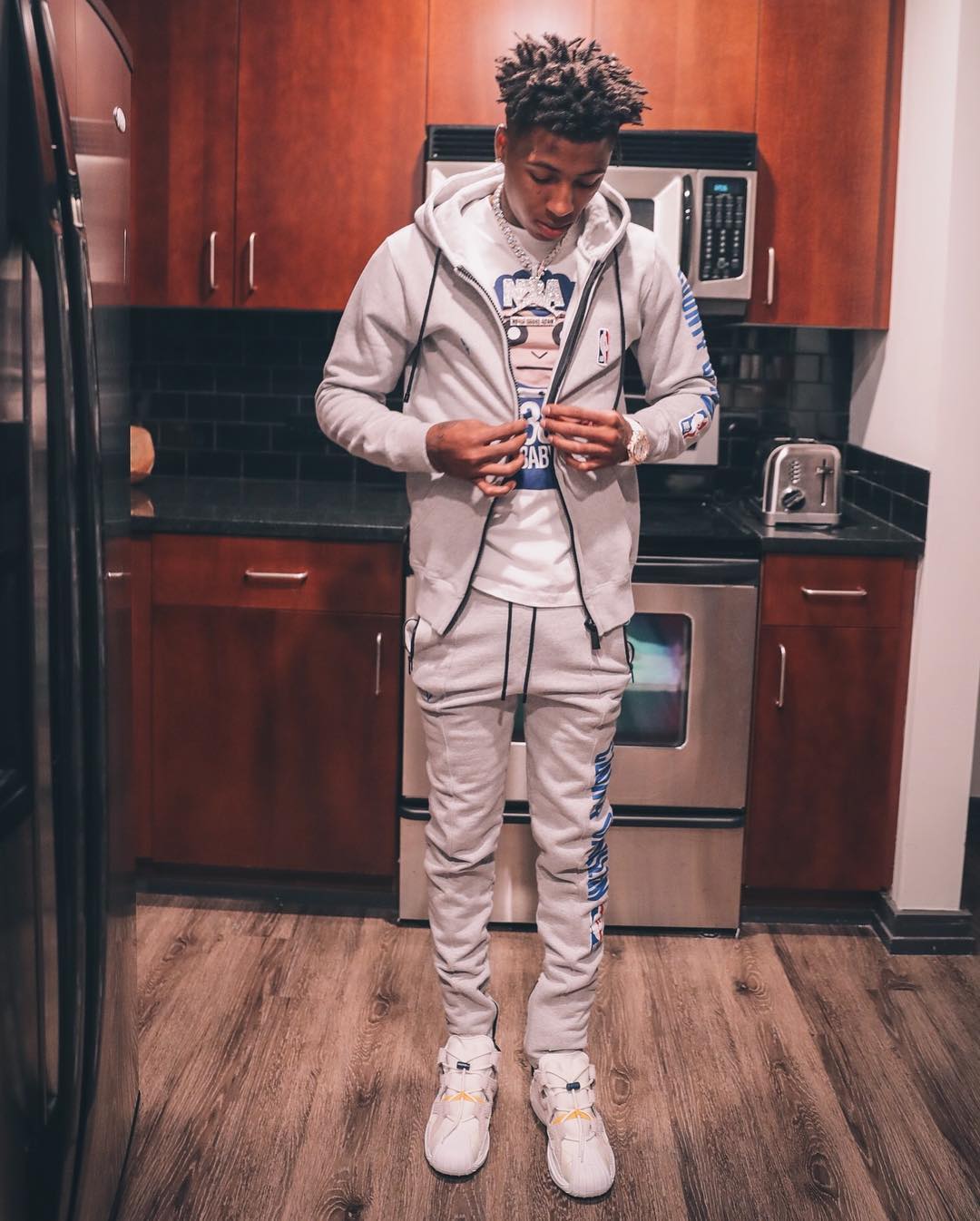 Assuming the rapper had been disrespectful to his mother, one fan asked why she let her son "talk to her crazy." In response, she said, "I don't let nobody talk crazy to me. People talk how they wanna muthaf***n talk." Though much details haven't surfaced about the family dispute, it's safe to say that NBA YoungBoy's mother was clearly furious about one of the rapper's demands. She was emphasizing the fact that he wanted things his way, and she would not submit.
NBA YoungBoy is yet to respond to his mother's Instagram rant, but we are keeping our eyes peeled. Hopefully, this mother-son duo can sort out their issues at home so she won't have to resort to taking up residence in a public park. That wouldn't be a good look for the Platinum-selling rapper at all.