Omarion has finally broken his silence on his baby mama Apryl Jones and his B2K bandmate Lil Fizz's relationship.
Love & Hip Hop Hollywood stars Apryl Jones and Lil Fizz gave the franchise the storyline of a lifetime when they announced that they're dating. A major part of this story is about their past relationship with Omarion, who was also a past cast member of the reality TV show. She is his baby mama, and he is his former close friend and bandmate in B2K, makes the relationship looks terrible, but the two say they don't care.
Even with all the backlash on social media and criticism from some celebrities like Joe Budden and Meek Mill, Jones and Fizz put their relationship on full display for the world to see. Some folks believed that they've been doing it to hurt Omarion, who appears to be totally unbothered about it. O has remained silent about the relationship and instead opted to focus on his career and his two children with Apryl Jones. That level of unbothered earned the respect of a lot of his supporters and peers in the entertainment industry, including Lil Fizz's baby mama Moniece Slaughter.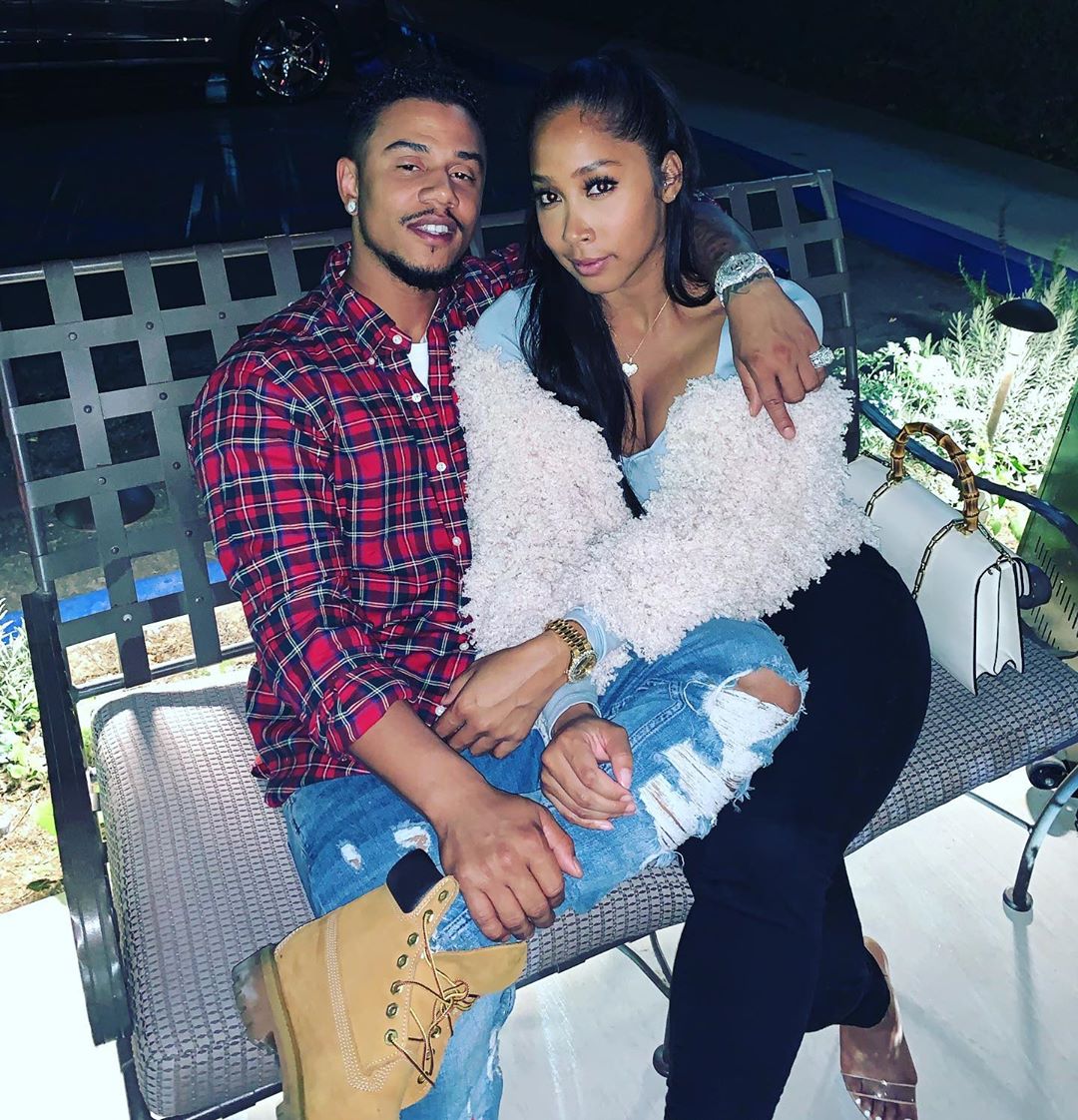 In a new interview with VLAD TV, Omarion has finally broken his silence on Apryl and Fizz's relationship, and he pretty much confirmed what we already know, he cares zero about it. "I don't feel no ways," the R&B singer said. "I don't feel any way about it. I think that if they're happy, then they should be happy. I think they should change the narrative, though."
Omarion admitted that the relationship might affect his children with Jones, which will indirectly affect him. "First of all, let me just say she's the mother of my children," he continues. "I should say that when something affects her, it affects my kids, and that affects me. But what she does you know live your life, live your life. I think people should do whatever makes them happy."
Even though he doesn't feel any way about the relationship, Omarion still would want Apryl Jones and Lil Fizz to change the narrative that they've been parading on social media and for the Love and Hip Hop cameras. "I think that they should change the narrative though, you know because if it's their so-called happiness, I shouldn't be a part of it," O said.