Cardi B is in album mode, and she is coming with something different from Invasion of Privacy.
Cardi B is working on her new project, but she is still trying to figure what's the best way to go about it. The rapper recently sat down for an interviewed by Billboard where she spilled the beans about topics such as her time on Netflix's Rhythm and Flow, her role in Hustlers and the impact it has, the legacy of her first breakout single, "Bodak Yellow" and what a lot of fans have been asking about, the musical projects she has in the pipeline.
The rapper's debut album Invasion of Privacy was a huge success, winning the Album of the Year at the 2019 BET awards and winning Best Rap Album at the 61st Grammy Awards in 2019. Cardi revealed what seemed to be the success of the album; make a project to please everyone. Cardi said, "I was going with what I want people to hear, and what I like, so that's what I'm doing now."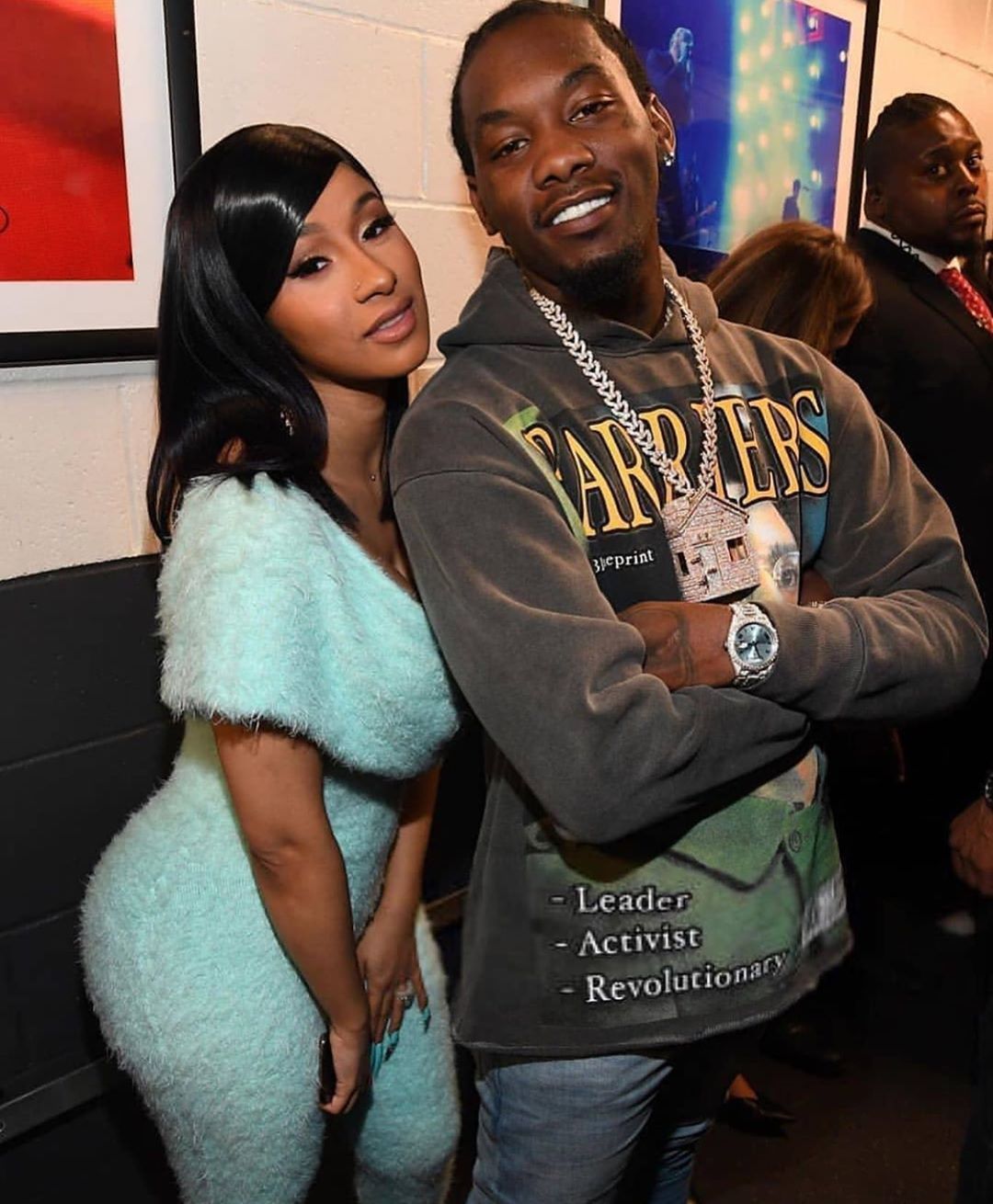 "I'm just having fun in the studio, because if you think, "My first album was like this, I gotta have the same recipe," it's just not gonna work," reveals a smiling Cardi.
Speaking on the new project, "There's certain music that I want to do, but I feel like, is people interested in that? I feel like things have changed. It's more like a twerk sound going on right now. It's just like, 'Should I just do my music around that?' But I cannot just go with what's hot. I still gotta go with what I want to do."
We are pretty sure Cardi will find the right formula. We can speculate that it may have some Latin infused track, some r&b, but definitely some hip hop.
The good news is that we could be dissecting Cardi's sophomore album by 2020.