Patrons who turned out to see Koffee performing alongside Chronixx at the Arena Birmingham in the UK on Sunday night were enchanted by her performance, at what was a sold-out show at the 15,800- capacity venue.
The 19-year-old is now being hailed as a top-rated live performer by Britons, who have taken to social media to express how pleased they were with her performance, some noting that she received the hugest 'forward' and greeting of the night.
"I was here Sunday night and I have to say Koffee was Hot. She gave a confident and great performance," Ifa Kerr said in response to a YouTube video of the teen's performance.
The fan also noted that Chronixx, on the other hand, did not seem his usual self in his 90-minute performance at the show, which was promoted by Luv One Luv All Promotions.
"Dunno what happened to him before he got to the stage but the energy was not there. After seeing him at Alexandra Palace last year and Manchester in August there was a big difference. Hope the artist is OK and comes back stronger. Koffee got the biggest cheer Sunday night. Bless up all," she added.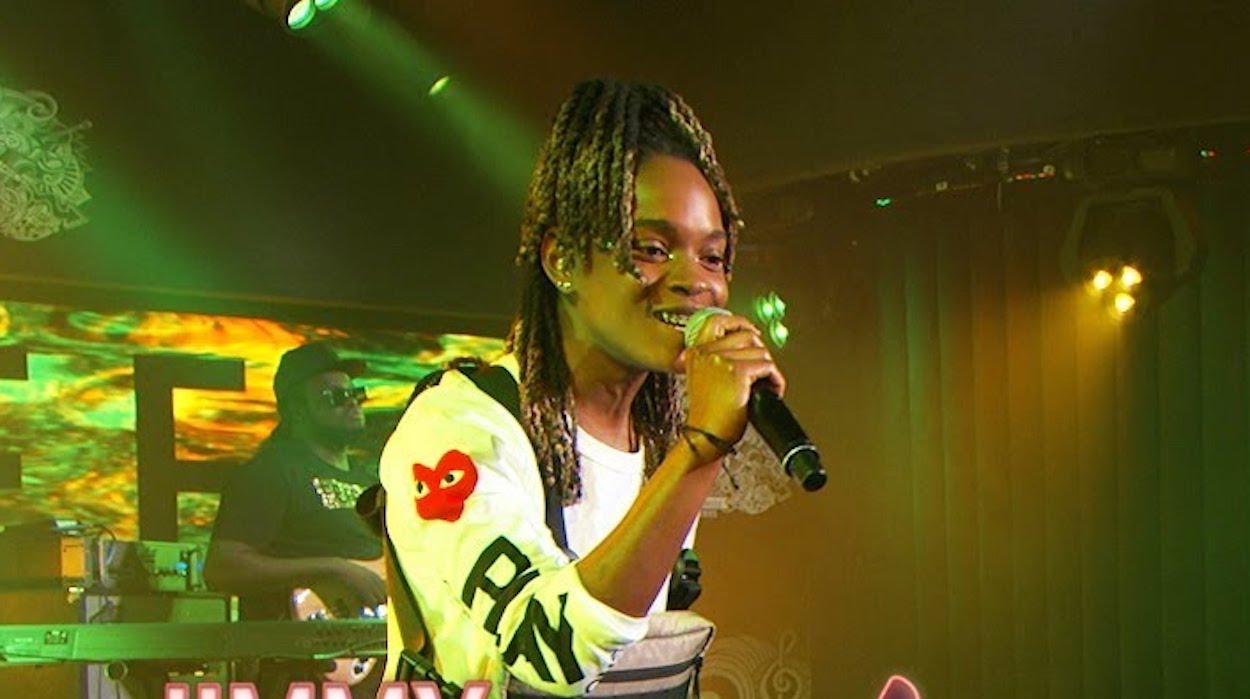 "Koffee wicked performance, taking on the world," Junior Roye said in his commendations.
Koffee kicked off her 40-minute performance with Burning and then did renditions of her other songs such as Blaze, Throne, and Rapture as well as Burna Boy's "Ye."
"I think this is very perfect because it is a mixture of UK and Jamaica… so this is an audience that I feel very grateful for. We all know the UK is very cold and right now oonu a warm mi up," she said deep into the second half of her performance."
Not much else has been said as yet about Chronixx, who was backed by his Zinc Fence Redemption Band, who starred alongside Koffee at the King Edward Road venue in Birmingham, a city that has a huge Jamaican population. He was joined onstage by Koffee for a rendition of their 'I don't care" collaboration, which was done with Ed Sheeran several months ago, which evoked a rousing cheer from the audience.
The two Spanish Town natives have had a harmonious sibling relationship, with Koffee even showed her love for Chronixx and his close friend Protégé in the lyrics of her massive hit song Toast, in which she thanks them both for their support of her career.
Chronixx teamed up with Koffee in February last year, for a performance on the Real Rock rhythm on the BBC Radio 1Xtra program. The performance was video recorded in Kingston at the Tuff Gong Studios. The two also performed together at the Alexandra Palace in London, in November 2018 exactly a year before their Birmingham show.