Eminem's rep were forced to address the leaking of his vicious Rihanna diss track because fans won't let it slide too easy.
It is clear Eminem's team is working on getting in front of any public backlash the rapper may face following leaked audio of him supporting domestic violence. A user on Reddit posted a leaked seven-second snippet that Em recorded in 2009. The audio clip referenced the assault between Chris Brown and his then-girlfriend Rihanna. The recording also features B.o.B and captures Em rapping, "Of course I side with Chris Brown, I'd beat a b***h down too." While the official release of the track in 2011 did not contain any reference about Rihanna, it did take shots at stars such as Angelina Jolie and Dakota Fanning and Natasha Bedingfield.
Chris Brown was charged for the assault and sentenced to community service, and the act deeply affected Rihanna, and she is now a spokesperson for domestic violence. She recently lashed out at social media platform SnapChat, for running a campaign that seeming mocked slapping her.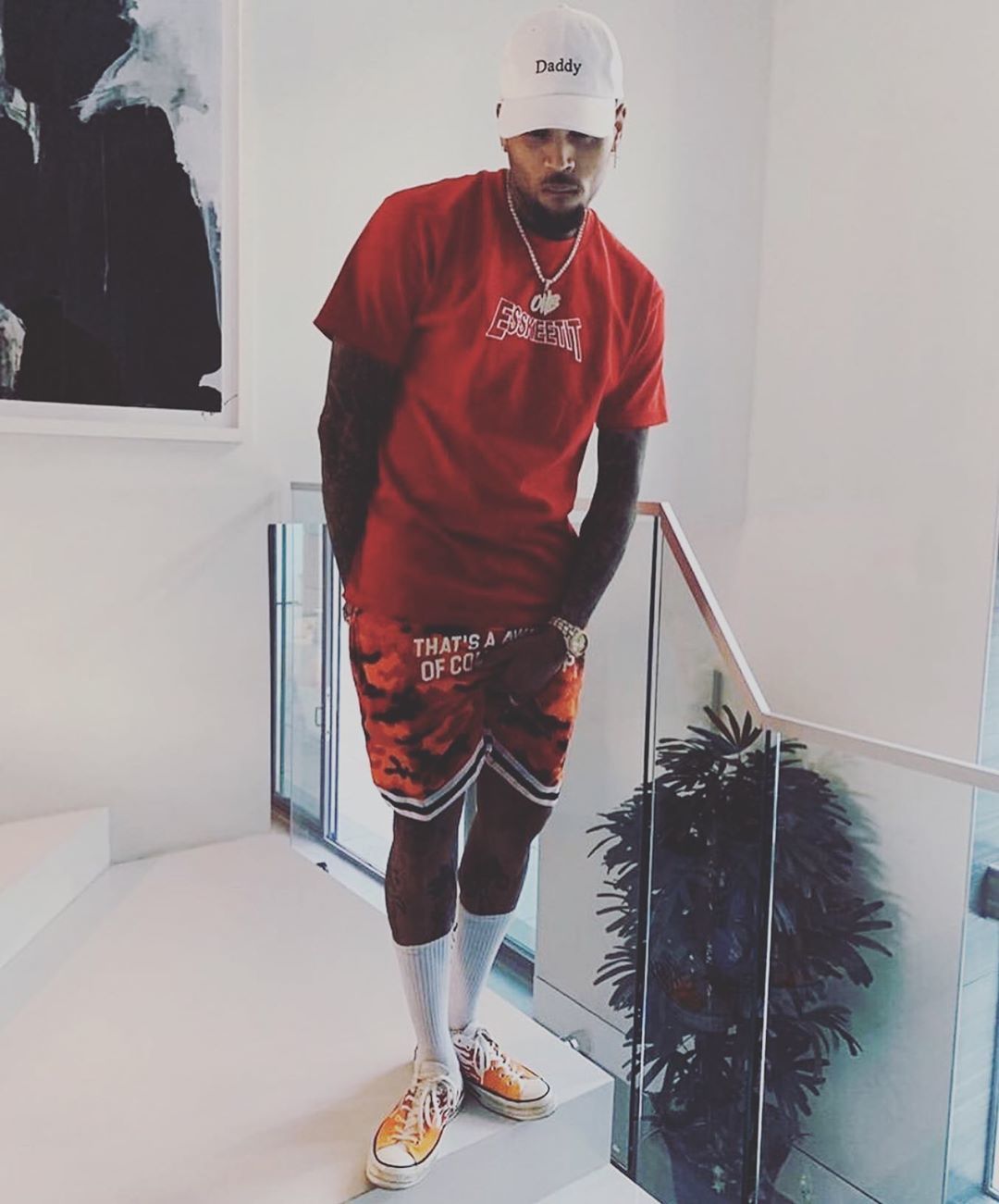 Em's publicist Dennis Dennehy is on the front foot as he seeks to plug the leak surrounding the audio clip. Dennehy told XXL, "That's over 10 years old. After Eminem recorded it, he scrapped it, and rewrote it. Obviously he and Rihanna have a great relationship."
Eminem and the Barbadian bombshell do have a great friendship, and the two have collaborated on several projects, including 2010 hit "Love The Way You Lie," 2013's "The Monster" and 2012's "Numb." The two embarked on their North American Monster tour back in 2014, which was also well received.
Eminem is a well-known troll, even before trolling was a thing. He has always been one to wage attacks and support the left in most situations. With Rihanna having this prior knowledge of Em, do you think the relationship between the two will take a hit following the leaked audio?