The Best Reggae Album for the 2020 Grammy Awards is being chased by more than 120 solo artistes and bands.
Media reports have surfaced that more than 120 entries have been submitted for consideration for nomination for the prestigious peer wards. The top five contenders selected from the pool will be announced next week, Wednesday, November 20. Among the known entries from Jamaicans vying for the five nomination spaces are Third World's album, More Work To Be Done which was produced by Damian Marley; Koffee's Rapture EP, Jah Cure's Royal Soldier, former Digicel Rising Star winner Christopher Martin's And Then, and Beres Hammond's' Never Ending album.
The 62nd Annual Grammy Awards will take place on January 26, next year, at the Staples Center in Los Angeles, California.
Sting and Shaggy copped the Best Reggae Grammy album earlier this year for their collaborative work, which was titled 44/876, edging out Ziggy Marley's Rebellion Rises, Protoje's A Matter of Time, Black Uhuru's As The World Turns and Etana's Reggae Forever.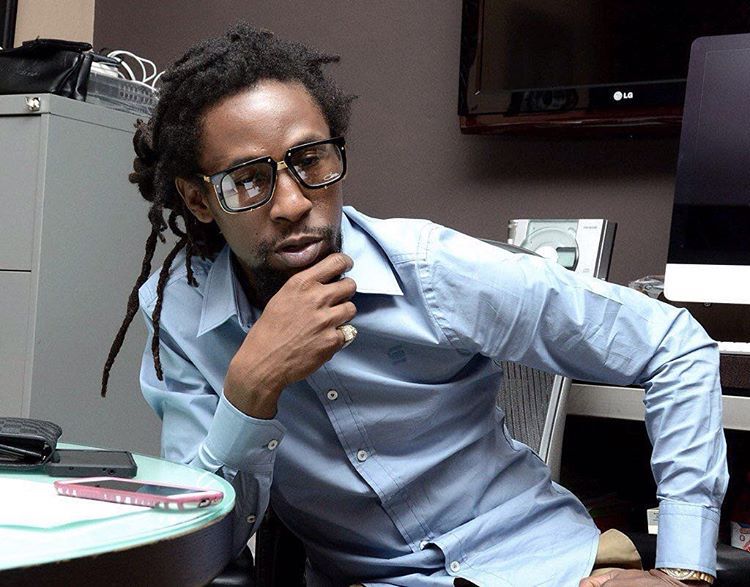 In 2017 Damian "Jr Gong" Marley's masterpiece Stony Hill came out ahead of Chronixx's much-acclaimed album Chronology and Morgan Heritage's Avrakedabra. The two other nominees that year were common Kings and J Boog, who had submitted their Lost in Paradise and Wash House Ting albums, respectively.
The Grammy Awards is regarded as the highest honor within the music industry and is the only peer-recognized music award that recognizes recording industry excellence. It is a product of the National Academy of Recording Arts and Sciences, the professional musical organization, also referred to as the Recording Academy, which was founded in 1957.
Academy members are either creative or technical music professionals, such as singers, composers, producers, art directors, and engineers. Voting comprises associated, and membership levels, but all voting members must have been either producers, performers, or engineers on six or more tracks of a commercially released album or 12 or more digital tracks.
In order to be eligible for winning a Grammy, recordings submitted for consideration must have been released between October 1, 2018, and August 31, 2019. After November 20, the final round voting will take place between December 9, 2019, and January 3, 2020, ahead of the awards ceremony.
Academy guidelines state that in order to be considered eligible, recordings must be for sale commercially by way of general distribution or made available as a digital recording, either for sale or via a recognized streaming service. To be considered an album, recordings must contain at least five tracks and no less than 15 minutes total playing time.