More details are coming out about Lil Reese shooting that left him battling for life in the hospital.
Yesterday, we posted that rapper Lil Reese was shot and is now in critical condition. New reports being released by police are that he was shot in the neck and not the head as previously speculated. The shooting took place in the Country Club Hills, which is a suburb south of Chicago. The police were called to the scene of a shooting that took place on the evening of November 11, 2019.
According to reports, the victim was already rushed to the hospital before the police got to the scene. It was later revealed that the person was Lil Reese from both Chief Keef and Lil Durk's camp. A motive for the shooting has not yet been determined. However, the Illinois police are still investigating the incident, but so far, no arrest has been made.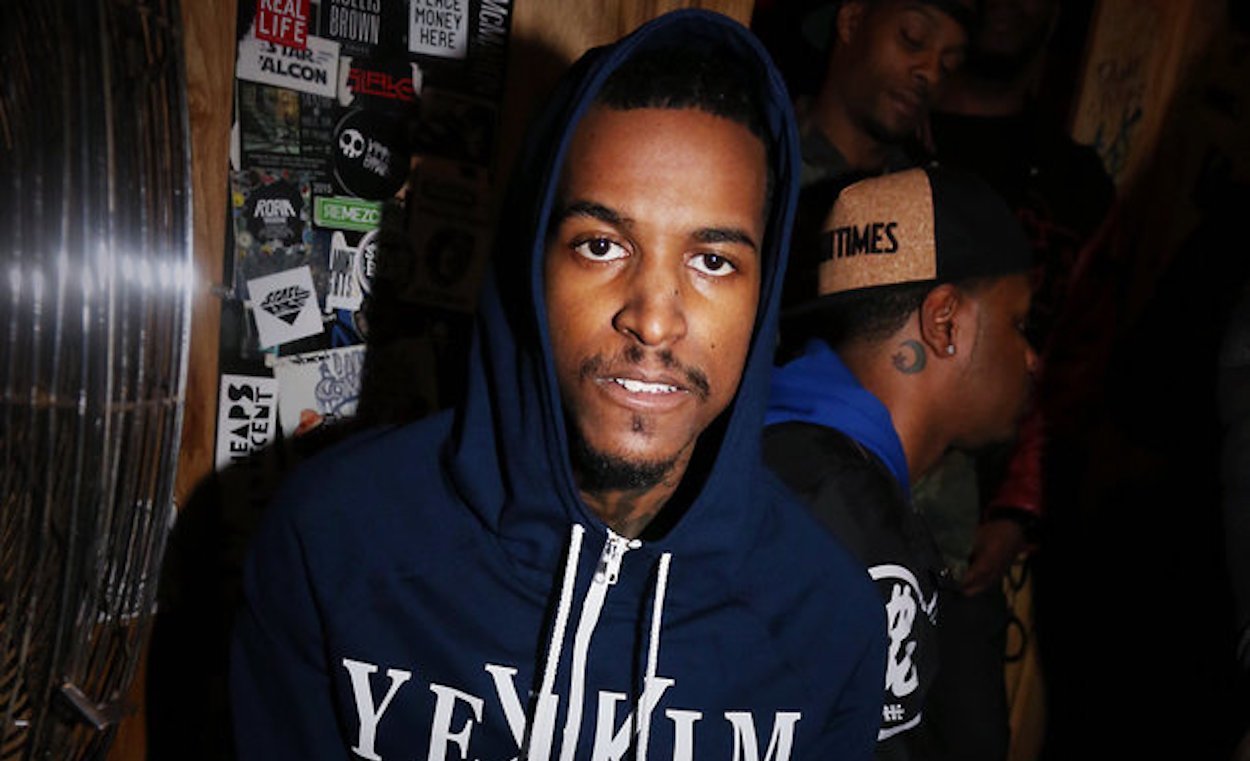 This shooting is just one of the many that have rocked the city of Chicago. The city and its surroundings are currently fighting a crime and gang epidemic among the younger population, leaving many to speculate that this latest shooting is also gang-related.
The most recent detail coming out of the Christ Medical Center to which he was transferred is that he is still in critical condition.
We send prayers up for the young rapper, as we await more details surrounding the shooting and his recovery.