Philadelphia rapper Dark Lo, who is an associate of AR-AB, was picked up by police in his hometown.
The rapper is a known associate of AR-AB (nee Abdul Ibrahim West) who was also nabbed on narcotics distribution charges nearly a year ago and faces Life in Prison. Even though Dark Lo is a close associate AR-AB, it was thought that Dark Lo was keeping his head down and focussing on just music, especially with his recent project "Made In America."
Everyone is in a frenzy, with a lot of questions being asked surrounding his arrest and a lot of supporters petitioning to have him released. According to multiple sources, a person close to AR-AB is providing critical information about him during his trial.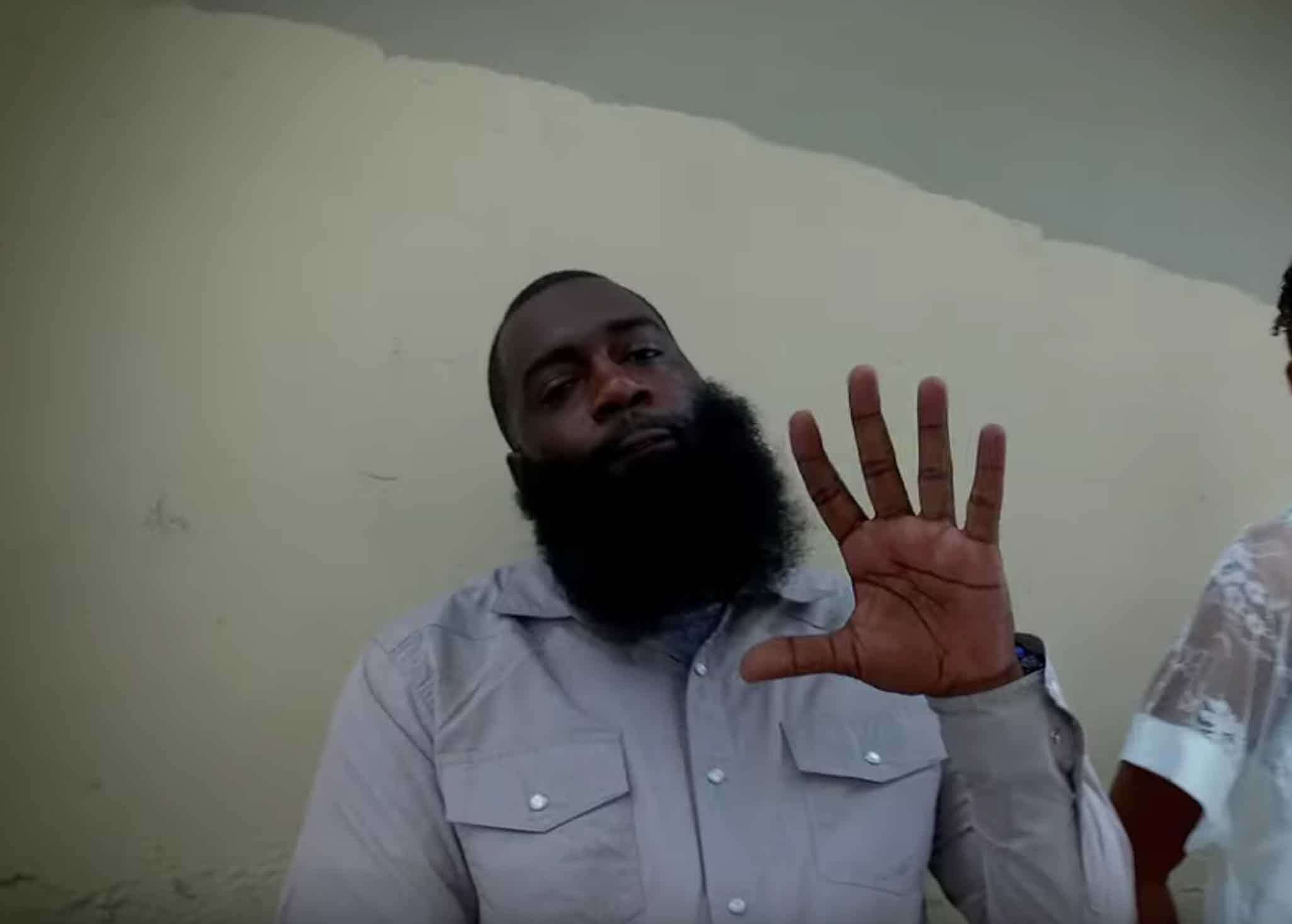 With his in mind, VLAD TV reported that the young Philadelphia rapper was charged with tampering with a confidential informant sounds just about right. According to reports, the rapper was continuously showing up to the trial of his associate AR-AB. That reportedly made the main informant in the case quite uncomfortable.
It was requested that Lo leave the courtroom. He complied, but a few days after, police showed up at the rapper's home with a warrant. Cops eventually arrested him.
It seems that the main informant in the case wanted to be an OBH member, but he was denied. We are not sure why he was not approved to be a member. However, that left a bad stain in his mouth.
Dark Lo is scheduled for a bail hearing on Wednesday, November 13, 2019.