R. Kelly just added a plea-deal expert to his legal case. Is the incarcerated R&B singer looking to strike a plea agreement with prosecutors?
R. Kelly is currently facing a 13-count sexual abuse indictment in Chicago alone, along with one count of racketeering in New York and four other sexual abuse charges in Cook County. At this point, the singer is looking at life in prison if convicted of all charges. Kelly, however, had another card waiting in his get-out-of-jail deck. Attorney Jeffrey Steinback, a lawyer who specializes in plea deals, has reportedly low-key joined R. Kelly's defense team.
According to the Chicago Tribune, the veteran attorney said on Monday that he was merely asked to lend his expertise and serve as an advisor on how to handle this high profile court case, not to specifically settle the case prior to trial.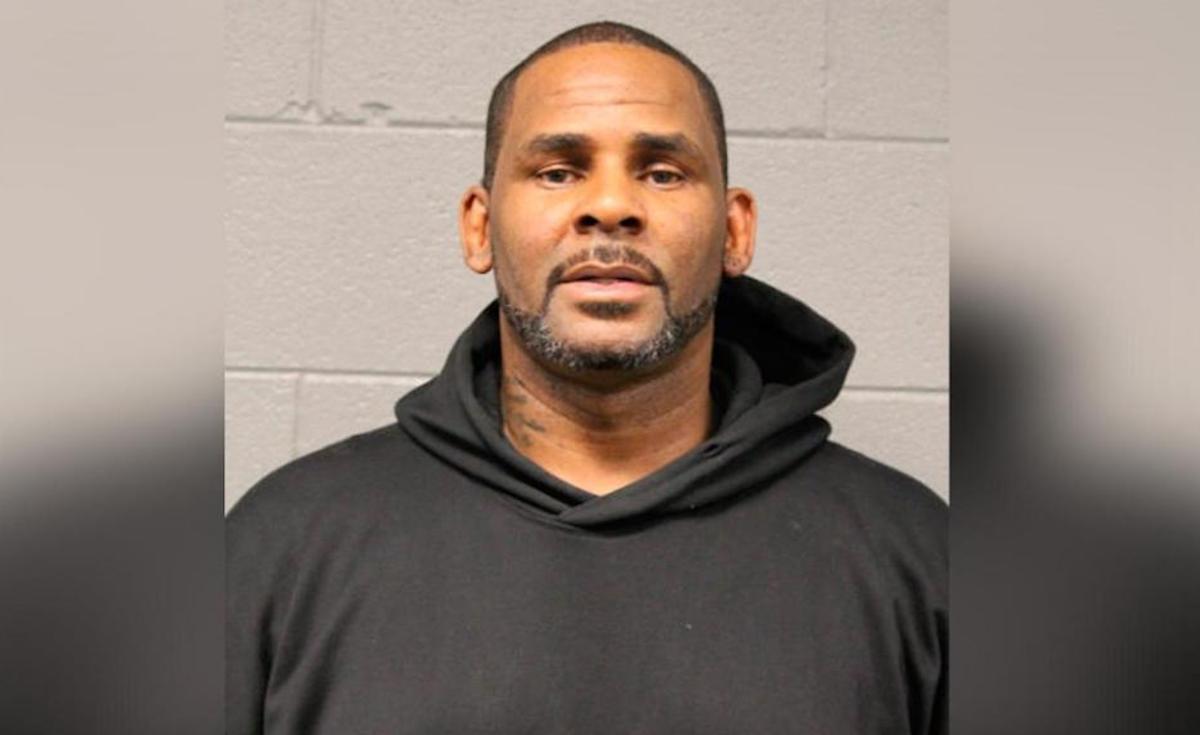 "I was brought in as another set of eyes," Steinback told the Tribune. The expert attorney has reportedly already been to the Metropolitan Correctional Center multiple times to visit R. Kelly. During his telephone interview with the Chicago Tribune, Steinback revealed that he "did not meet a monster," he continued. "I met a man who is hurting… He's done a great deal of good in his life."
Jeffrey Steinback is an experienced defense attorney and plea-deal negotiator whose solid connections with the US Attorney's office is said to have enabled him to successfully achieve significantly reduced sentences for his clients before.
Steven Greenberg, Kelly's lead attorney, stated that he is aware of Steinback's area of expertise but maintains that a plea-deal is not currently being negotiated. "Perhaps at some point, we will need Jeff's particular expertise," Greenberg said on Monday. "At this point we are certainly not working towards or contemplating a plea in any of his cases, but I think that as part of having a complete team, it's important to know what your risks are."
Experts say any plea-deal that is to come of the tri-state indictment across four prosecutor's offices would involve settling all Kelly's cases in all jurisdictions in what is called a 'global resolution.' Steinback reportedly filed an appearance in the Chicago case this weekend but has not done so for the New York and Cook County cases.