Chronic Law released the official audio for "Cyan Kool (Hot Like Fire)" 2 months ago, and it was one of the hottest tracks upon its release. In support of the track, we now have some great visuals to go with it.
The video feels clean and professional, with most shots done in the night and the magic element of fire to bring across that "Cyan Kool" theme. Fire is present in almost all the scenes, which is fitting for the overall theme of the song. We see it being shot from cars, raging on the asphalt, and from pretty close blunt shots, all of this bringing the heat to viewers. We also get a few iconic shots of the Lawboss and his crew as this is where we get a cameo appearance from St. Thomas' number one celebrity, the Unruly Boss, Popcaan. Having Popcaan in the video helps solidify the unity amount the St. Thomas based entertainers, and this is always something good.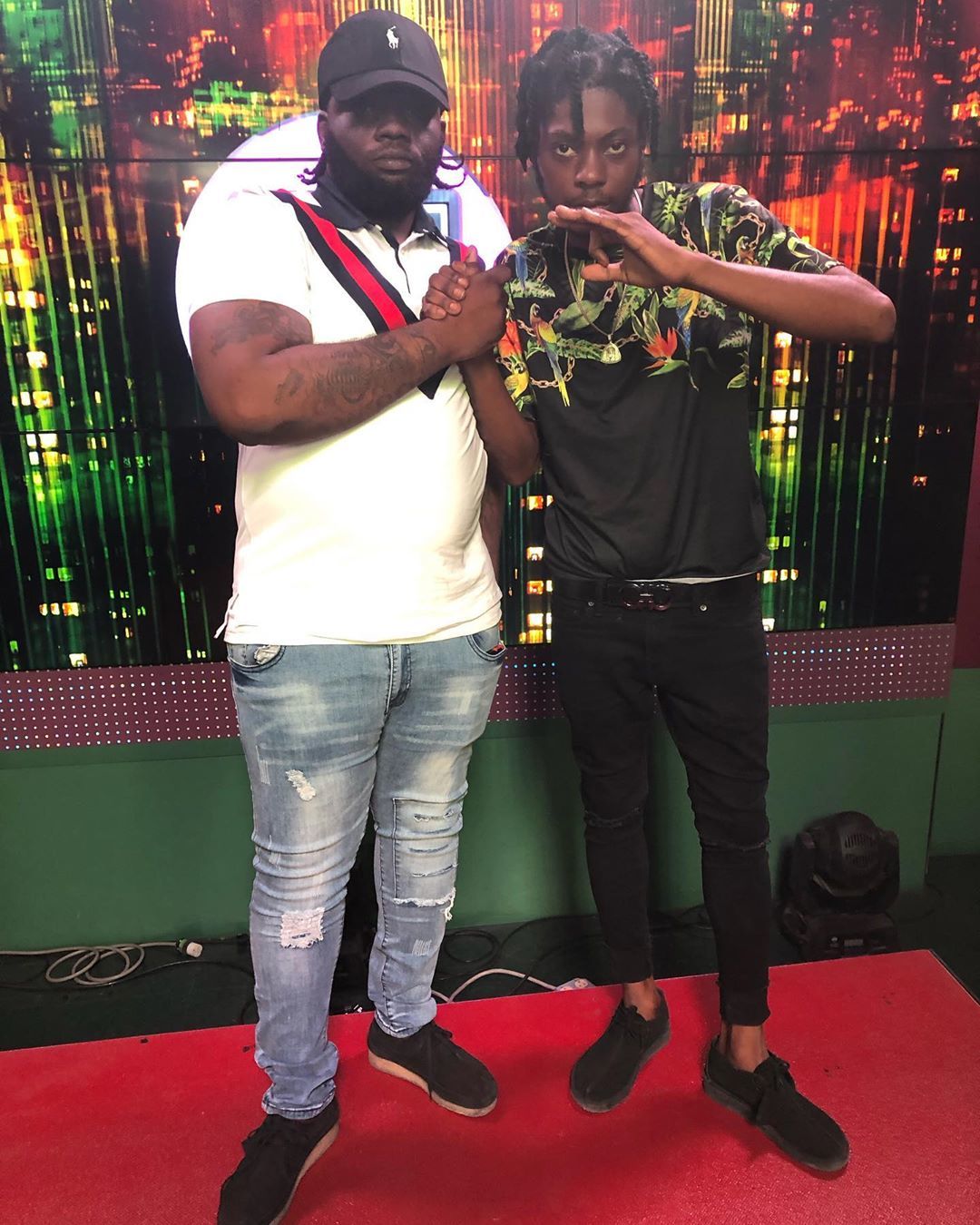 The video was shot and edited by Wikid Media. The media house now seems like the standard and the goto team, especially where dancehall videos are concerned. Their recent body of work includes, "Crime Lord" Jafrass, "Custom" by Daddy1, "Tint" by Quada, "Gyalis Story" by Ding Dong, "Another Day" by Jahvillani and many more.
The track was released on the Cyan Kool Riddim which was produced by Triple B Entertainment. Chronic Law drops some of the hottest lines in dancehall, and it seems the crowd favorite from this song is, "Car light bright, and it never go a school."
This video definitely gives this track a boost. Since its release yesterday, the video has garnered a view of 32,797, which was the reading upon the writing of this article.