Alkaline reminded his critics that he has been doing this a long time.
Alkaline was in a reminiscent mood yesterday as he shared a throwback photo of himself. The image was taken from one of his earlier performances when his eyes were still black and before the locs and skin bleaching. By the look of things, it seems he was just about to make his entrance on stage to perform. His many hits songs included tracks such as "123," "Ready," "Things Me Love," and even "Live Life."
The Vendetta boss captioned the picture "Been a do dis #nonewbie #dream#motivation #hardwork #Badmind #s**k #madda." This is evidently a way to silence his critics and shun anybody who says he has not been in the game long enough or paid his dues to be considered a dancehall icon.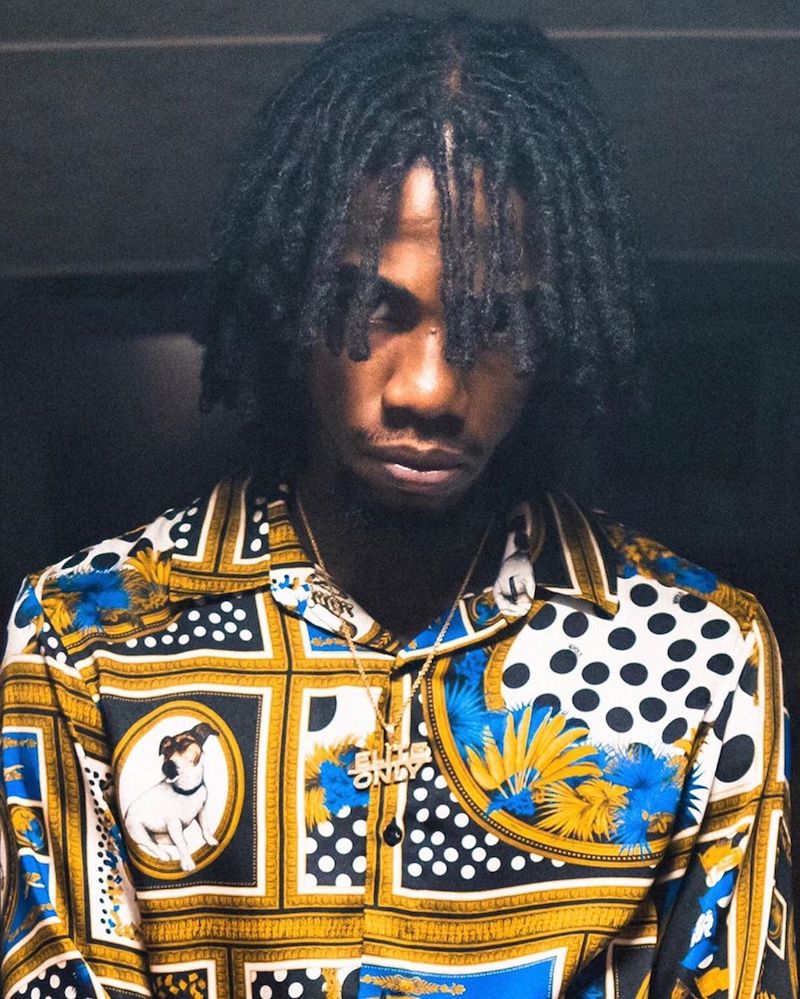 There have been talks that the "State of Emergency" singer has since fallen off and was using the well-publicized beef between him and the 6IXX camp as a way to remain relevant in this ever-changing dancehall landscape. Vendetta fans will argue that while the artiste has not enjoyed the level of success he had in previous years, he is still making good music that is better than what the majority of other dancehall acts are putting out.
The hashtags below his post do allude to the fact that the artiste sees positive motivation, hard work, and an ability to dream big as key attributes to being successful. His hashtags also show that he has a no-nonsense approach to 'badmind,' and attacks them with a strong Jamaican diss slang, "#S**k #Madda."
Could this blast from the past also signal a change of Alkaline's approach to the business? Could he be looking to go back to the roots when his career started?