Devin di Dakta has weighed in on the use of the terminology 'Trap Dancehall' to describe music which is being done in Patois on Trap music beats.
According the 'When I'm Gone' artiste, the fusion of Dancehall sounds with Trap could potentially become a new genre, but for now the terminology appears to be just a working title. Nevertheless, he says the sounds are not appreciated in places like Europe, where Reggae and its offshoot Dancehall, is King.
"Personally, I think it can work. But it's how long this Trap Dancehall a go work for. Because when you look at it, overseas no really waa hear it. People ova Europe no want hear dat, dem want hear 'We'.
"Until we can come up with a name that represents Trap and Dancehall, I think it is OK to call it Trap Dancehall. Because remember Trap Soul. Remember yuh hav di yute dem overseas a sing soulful music but di beat is like a Trap so dem just seh trap soul. It is a working title. If we find a name that is marketable, then that can be a next genre that Jamaica gives the world," Devin said during a recent Onstage interview.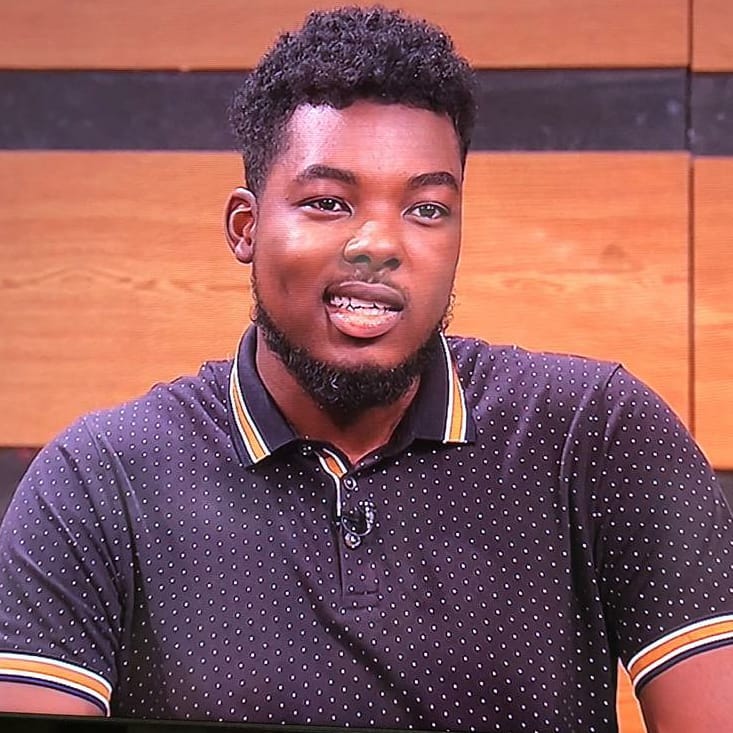 Devin's comments come in the wake of the raging debate about music producers and other members of the entertainment fraternity who are voicing songs in Patois, on Hip Hop and Trap beats and erroneously labelling it as 'Trap Dancehall'.
Bounty Killer, and veteran producer Danny Browne have been at the forefront of the call for the songs to not be labelled Dancehall, arguing that those types of music are simply Trap fusions which are American sounds, and should not be confused with the Dancehall genre of music, which is an authentic Jamaican sound.
Bounty had blamed music producers for watering down Dancehall music and for pushing the use of other beats, which are outside of the Dancehall realm. He says producers are doing a disservice to the upcoming artistes, as the songs done on the Dancehall Trap and Island Pop beats have no longevity, and because are easily forgotten, will never be Dancehall Classics, despite their lyrics being comparable or better than the songs of yesteryear, as it is the beats and the general rhythm which set them apart.
In early August, veteran producer Danny Browne called on upcoming artistes and producers to desist from labelling Trap music Dancehall, arguing that their actions were a blatant disregard of the genre and Jamaican culture. At the time he said many of the said producers were likely unaware of the difference between Dancehall the music genre and a dancing hall which is a space where people go to dance.
"This music that we call Dancehall is making millions of US dollars for many people all over the world. We in Jamaica continue to disrespect the Hip-Hop community by taking their music and calling it Dancehall… taking a Hip Hop beat and calling it Dancehall doesn't make it Dancehall," Browne said at the time.