Nicki Minaj says Kanye West is turning their collaboration "New Body" into a gospel
To say the many announcements about Kanye West's album releases, postponements, and musical genre changes have been confusing is an understatement. While we all still await Jesus is King, the album now scheduled to drop on October 25th, it is still unclear if this new album and the previously unreleased Yandhi are one and the same. Now an interview with Nicki Minaj may suggest that 'Ye might be taking tracks from Yandhi and converting them into gospel songs for Jesus is King. However, when it comes to Nicki's collaboration with Yeezy for the song, "New Body," she isn't down with the change.
In a recent interview with The Shade Room, Nicki said, "I done wrote three different verses chile, and I don't know. We ain't seeing eye to eye on it."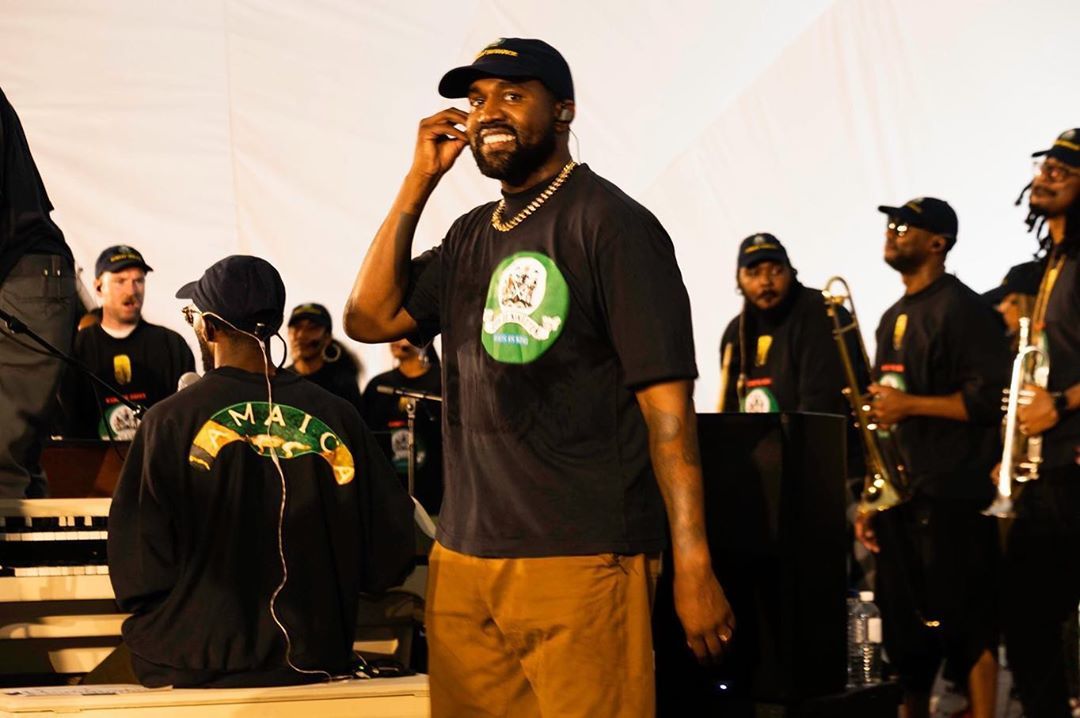 The track "New Body" has been highly anticipated for some time and is said to also feature Ty Dolla Sign. The concept of the song reportedly discusses body-shaming and slut-shaming, and Nicki's verse is likely a commentary on female sexuality and empowerment. While it sounds like a positive message, it seems Kanye no longer supports it. In fact, he was recently seen in a video telling his wife, Kim Kardashian-West, that she needed to dress more conservatively and cover-up, so the concept of slut-shaming might be lost on him.
It seems likely that the reason for the many Jesus is King delays might involve Kanye's efforts to convert previously recorded tracks to new, gospel themed songs. This is especially true if he is asking artists he collaborated with on Yandhi to rerecord their work and change the content. As far as the Nicki song is concerned, it will be interesting to see if Kanye uses the track or scraps the idea entirely.