First, it was The Game, and now his manager, Wack 100, is catching some heat over Nipsey Hussle.
A leaked video clip has been making the rounds on social media allegedly of Wack 100 praising Nipsey Hussle's suspect killer. To say that the video is rubbing some folks the wrong way would be an understatement. Eric Holder, who is known is the streets as Sh*tty Cuz, is currently behind bars facing murder and attempted murder charges for the shooting incident that left the Crenshaw rapper dead and several other nursing gunshot wounds.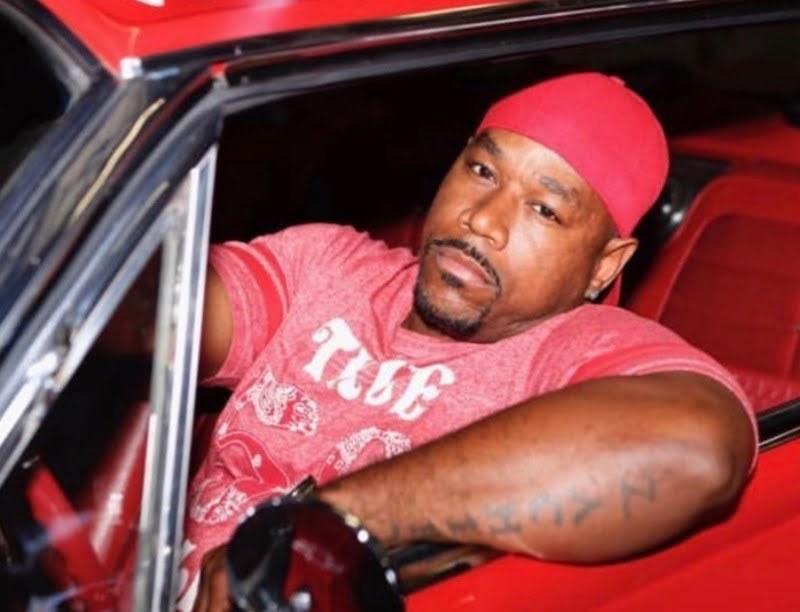 In the damning video, Wack 100 says Sh*tty Cuz did what any gangbanger is supposed to do if called a certain name. In this case, Nipsey Hussle allegedly called the murder suspect a snitch and asked him to leave his premises. According to reports, Holder, who is a known gang member, left the scene and returned a short time later with a firearm used to shot the rapper several times. Hussle was standing in the parking lot of his The Marathon clothing store when Holder walked up and started shooting.
Nipsey Hussle's killing will forever etch in our minds as one of the most tragic and heartbreaking incidents in hip hop of our generation. This explains why so many fans far and wide are angry at Wack 100 for what he now calls him voicing his own opinion on the senseless killing. Wack's statement also goes against The Game, who has aligned himself as a staunch defender fo Nipsey Hussle's honor and legacy. It will be interesting to hear his opinion on this unfolding issue.