Nipsey Hussle's murder suspect Eric Holder has been formally charged with murder.
Holder, who was arrested on Tuesday of this week in California, was formally charged with murder on Thursday, NBC News reported. The 29-year-old man, who goes by the alias Sh*tty Cuz, was slapped with additional charges of attempted murder for wounding two other men in the shooting incident that claimed the life of beloved rapper Nipsey Hussle on Sunday, March 31. Holder is currently being held in a Los Angeles County jail on a $7 million bail.
As of now, we know that Eric Holder has been charged with one count of murder, two counts of attempted murder and one count of possession of a firearm by a felon.
According to law enforcement officials, Holder is a known gang member, but his reasons for killing Nipsey Hussle is not gang-related. Officials say the two men had a personal dispute before Holder left the scene and came back firing hitting Nipsey six times all over his body including a shot to his head.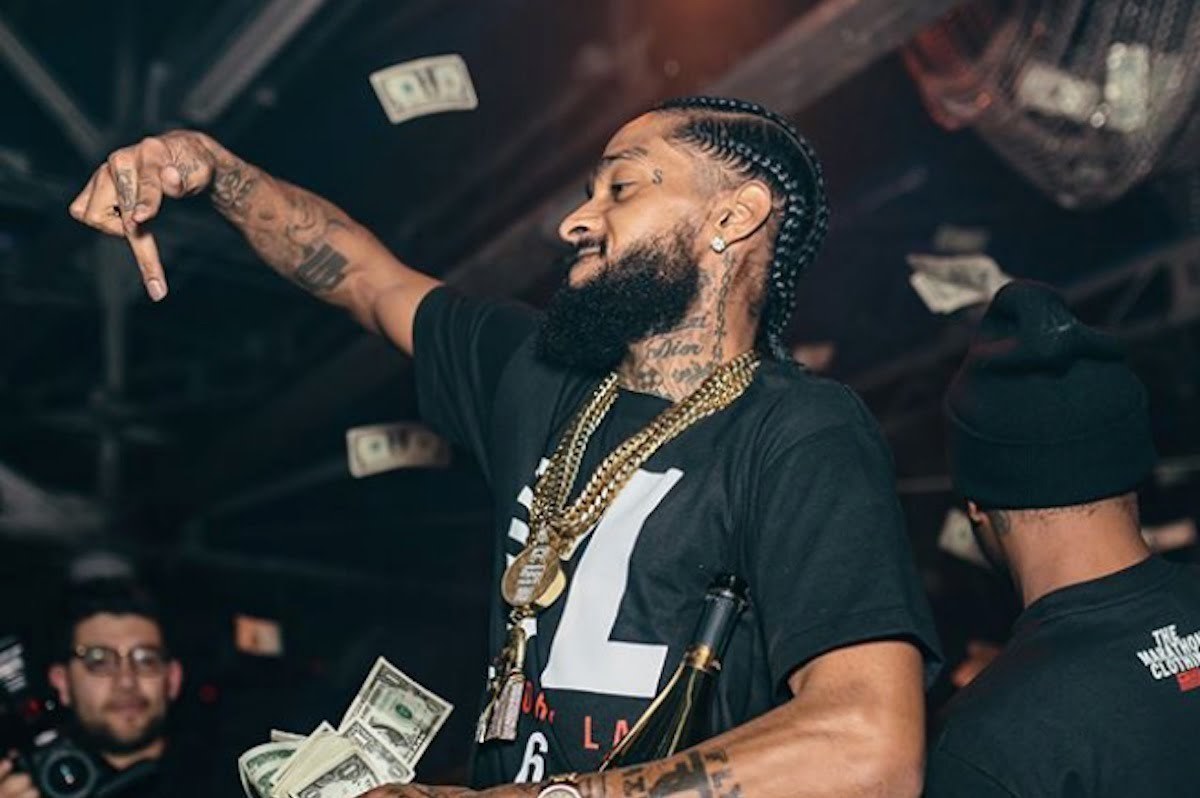 Two other men who were standing out of the Marathon Clothing store were also hit with bullets. One of the men was transported to a hospital while the other man refused treatment and was treated on the scene and sent home.
After committing the gruesome act, Eric Holder fled the scene in a nearby ally and jumped into a waiting car. He was later captured in Bellflower while trying to check himself into a mental health facility.
The world continues to mourn the untimely death of Nipsey Hussle, who was just 33 at the time of his murder. Yesterday, YG announced that he would be delaying his new album as he comes to grip with the death of a close friend and collaborator. Several other artists have paid homage to Hussle, who was a positive force in the hip hop community.