Rihanna is not allowed to listen to Chris Brown music, at least that's her the Navy feels.
It's been over a decade since Chris Brown's violent assault against Rihanna and the resulting breakup, but the incident is apparently still very fresh in the minds of RiRi fans, aka Navy. On Saturday, RiRi posted a promo video for her new lip gloss products, part of her hugely successful Fenty Beauty makeup line. The clip featured Breezy's Indigo single "Come Together" featuring singer H.E.R., and it seems like the leader of the Navy is digging it. Some fans were shocked and angry about the music choice, taking to social media to voice their irritation and lack of support.
One fan tweeted, "Years of an abusive relationship brought about by the man singing this song," while another simply voiced her disapproval by letting RiRi know, "We not retweeting this one pumpkin."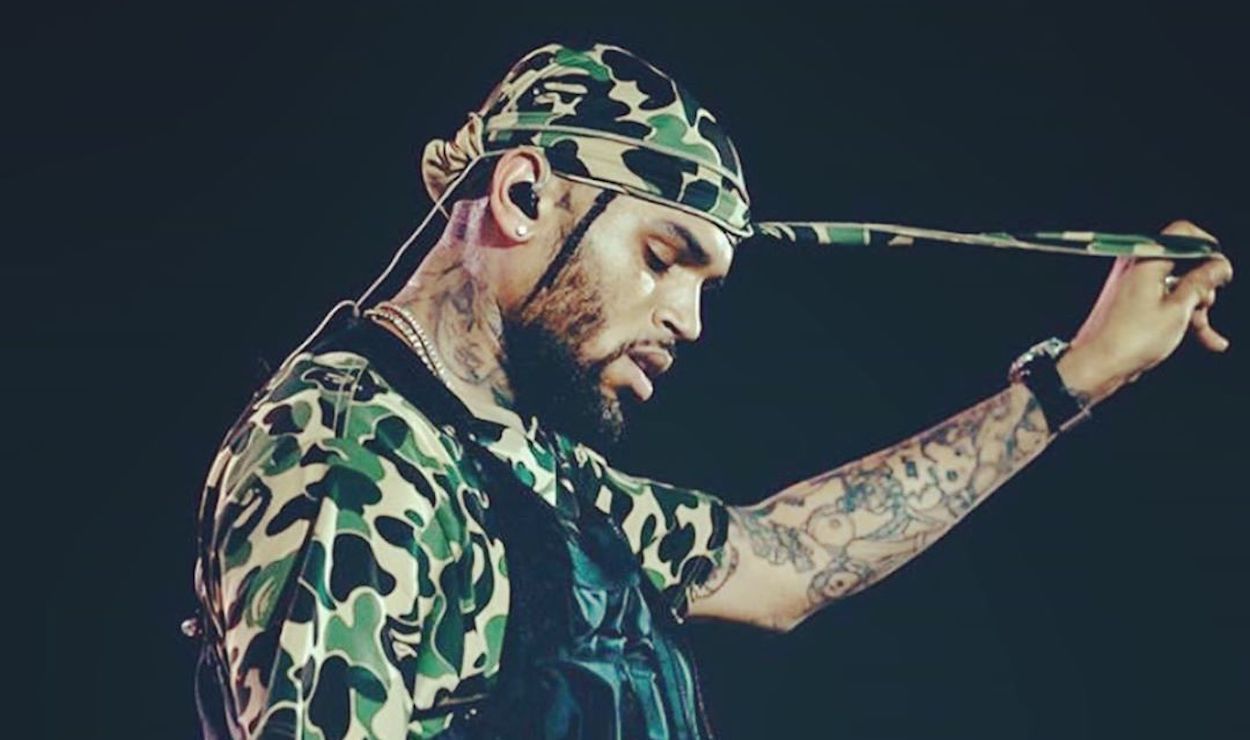 Rihanna responded by blocking at least one user but has yet to comment on her song choice. Some fans have continued to show their support, even praising the Bajan pop star for her ability to forgive and move on. Chris Brown commented on the post with a heart emoji, quietly showing his appreciation of being included in Rihanna's marketing choices despite their tumultuous history.
While Chris Brown's physical assault on Rihanna in 2009 was disturbing and triggering for many fans of both artists, the two have managed to put it behind them, but some fans are not willing to let it go. Some of RiRi's fans have now threatened to unfollow her IG page as a result of her post involving Brown's music.
Although, Chris Brown has had several controversies regarding his personal life, his talent as an artist remains undeniable. It seems this is another case of whether or not an artist's behavior should be seen as separate from the quality of their work. At the end of the day, Rihanna is running her business, and it makes sense to some fans that the music she chooses to promote her products should focus more on the vibe she is trying to create than the personal history of the musician.