Minister Marion Hall, formerly Lady Saw, has followed through with her planned fundraising concert for the hurricane-ravaged islands of The Bahamas, which is now set for Friday, November 15 to Sunday, November 17, in its capital city Nassau.
She had first broached the idea in early September following the passage of the Category Five hurricane and had sought the assistance of her compatriots in the secular Reggae and Dancehall fraternity, as well as other gospel artistes in an Instagram post back then.
A few days ago, the now Minister of the Gospel gave an IG update, which included a poster of the event which reads: "Restoration for Bahamas; Cross Caribbean Hurricane Dorian Relief Effort; three days of celebration featuring 30+ artistes."
The event is dedicated to Soca on Friday, Reggae and Dancehall on Saturday night and will close with the gospel concert on Sunday.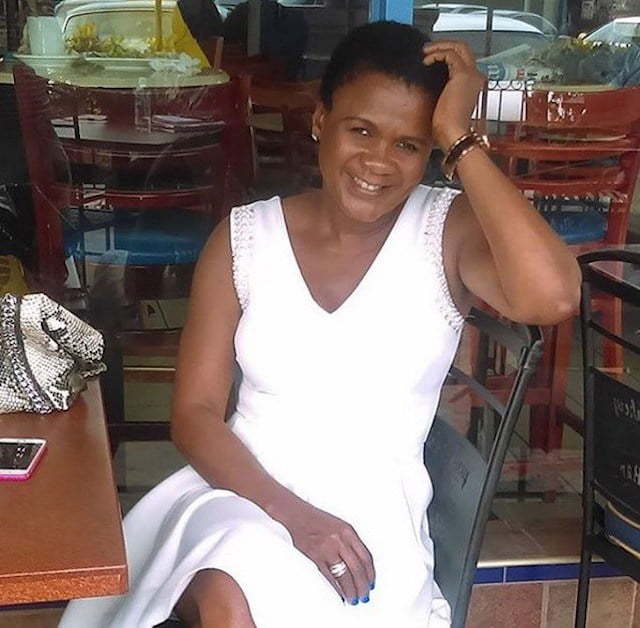 "The Caribbean Music Industry comes together to support Restoration For Bahamas; a benefit weekend of events to aid in the relief efforts from the damaged parts of the island sustained and the survivors of Hurricane Dorian," Hall noted in the posts.
"'Restoration For Bahamas' is a collective focused on continuous support by Artists, Musicians, DJs, Media Houses & Personalities, Promoters, Government Ministries, and Private Citizens from cross the Caribbean and International Caribbean Communities/Caribbean Diaspora and the Bahamas," she added.
While the poster did not state which artistes would be performing, it is expected that several Reggae and Dancehall entertainers will give of their time and energy, as when she first revealed her intentions to undertake the concert on September 5, she also tagged 29 other artistes in the post, some of whom readily responded in the affirmative.
Beenie Man, Bounty Killer, Jesse Royal, and songstress Alaine Laughton had said they were on board.
Beres Hammond, Shaggy, Romain Virgo, Christoper Martin, Capleton, Sizzla, Spragga Benz, Agent Sasco, Ding Dong, Chronixx, Protoje, Kabaka Pyramid, Jah9 and Koffee were among the Reggae/Dancehall artistes tagged in the post as well as her gospel counterparts Kevin Downswell, Jermaine Edwards and Carlene Davis and Soca artiste Machel Montano of Trinidad and Tobago.
She had also called upon Caribbean Airlines, Sandals Resorts International, and other Caribbean-based companies to assist with the event.
Hall had said The Bahamas has a special place in her heart and was like a second home, as she has spent a lot of time there, made memories on the various islands, and formed friendships there.