Power House Riddim was recently released, and do you want to guess who has one of the most melodic flows? The Great Man Jahmiel brings the ladies on a pilgrimage of enlightenment deeply rooted in having faith in your spouse, in his new song titled "Trust." The song is a part of the seventeen(17) tracks project by Seanizzle Records and SLock Entertainment.
Jahmiel offers some sound relationship advice, melodically singing the chorus, "Stop move like you lose the trust / when hen a chat a bagga tings just true me bus / you fi know wha you man woulda do / Me no want you follow them / cause them redeye for the cash you man a spend / you fi know wa the don woulda do." He dives into the verse with some clever wordplay and puns that are simply better heard that read.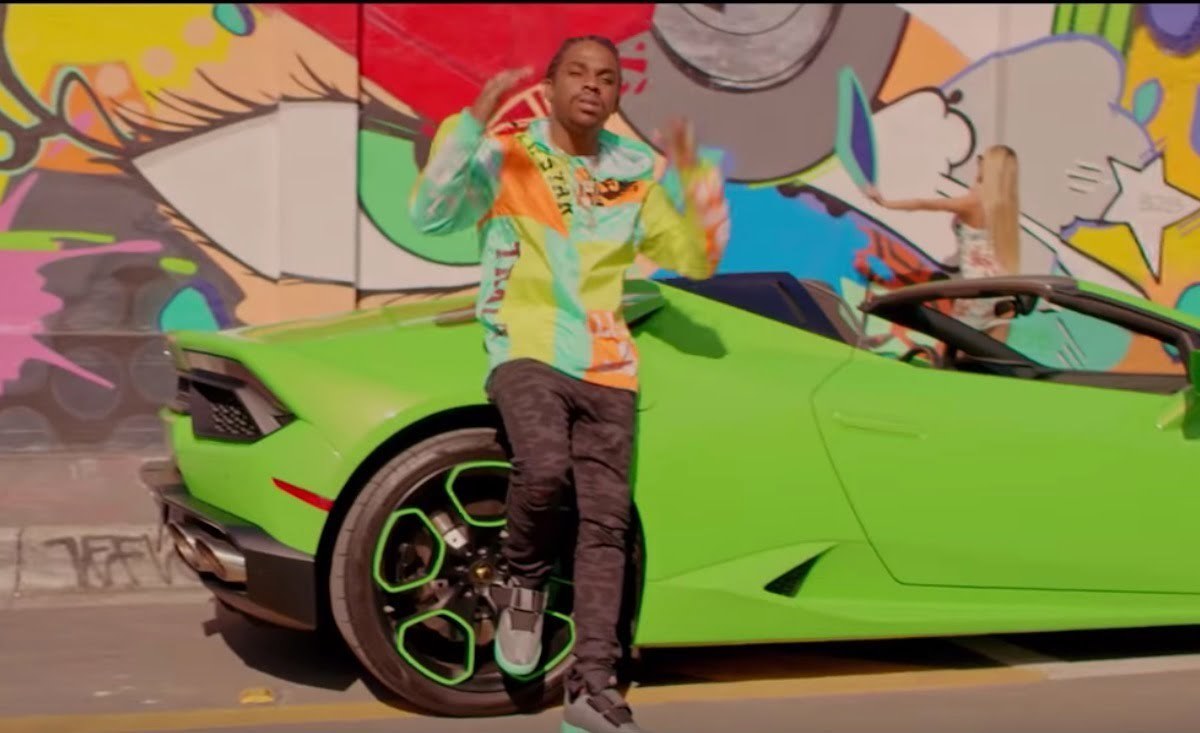 The "U Me Luv" artiste touches on a major relationship topic of friends being too involved in other friend's romantic relationships. He cleverly uses a hypothetic incident in Half Way Tree St. Andrew to bring across his point of trusting one's spouse. This should make for some interesting talking points at bars, during a car ride or just about anywhere this is played.
While the track may not give the energy of a 'club banger', is should serve its educational purpose, which the artiste is known for. Some of Jahmiel's biggest hits such as, "Strongest Soldier" and "Gain the World," are centered around social commentary with the central premise being to equip his listeners with smaller nuggets of information to make sound decisions.
In catering to all listeners, the artiste gave us some comic-relief, mocking himself, stating, "Yuh fi know mi head big and mi nuh wear hat."
While some persons have commended the MVP artiste's efforts on the riddim, some did not feel the energy and wanted to see more from the singjay.
Nonetheless, the video has since garnered a fairly decent number views[14,266 views] since its release on the artiste's Vevo account only a few hours ago.