Country star Billy Ray Cyrus took home a BET Hip Hop award this week for his work on Lil Nas X's remix of "Old Town Road." In his acceptance speech, Cyrus continued to surprise hip-hop fans by dedicating his award to the late rapper Nipsey Hussle, who was sadly slain earlier this year. Billy called the rapper a legend and expressed his admiration of the artist who was "gone way too soon."
The country singer went on to give credit to BET and the Hip Hop Awards on Twitter later that evening, thanking them for the win and for making him feel welcomed in the community.
While some might call it pandering, Billy Ray is receiving mostly shout outs of respect for the Nipsey Hussle dedication. The rapper's death was a shocking tragedy for the hip-hop community, as well as those in the social justice community who admired Nipsey's activism.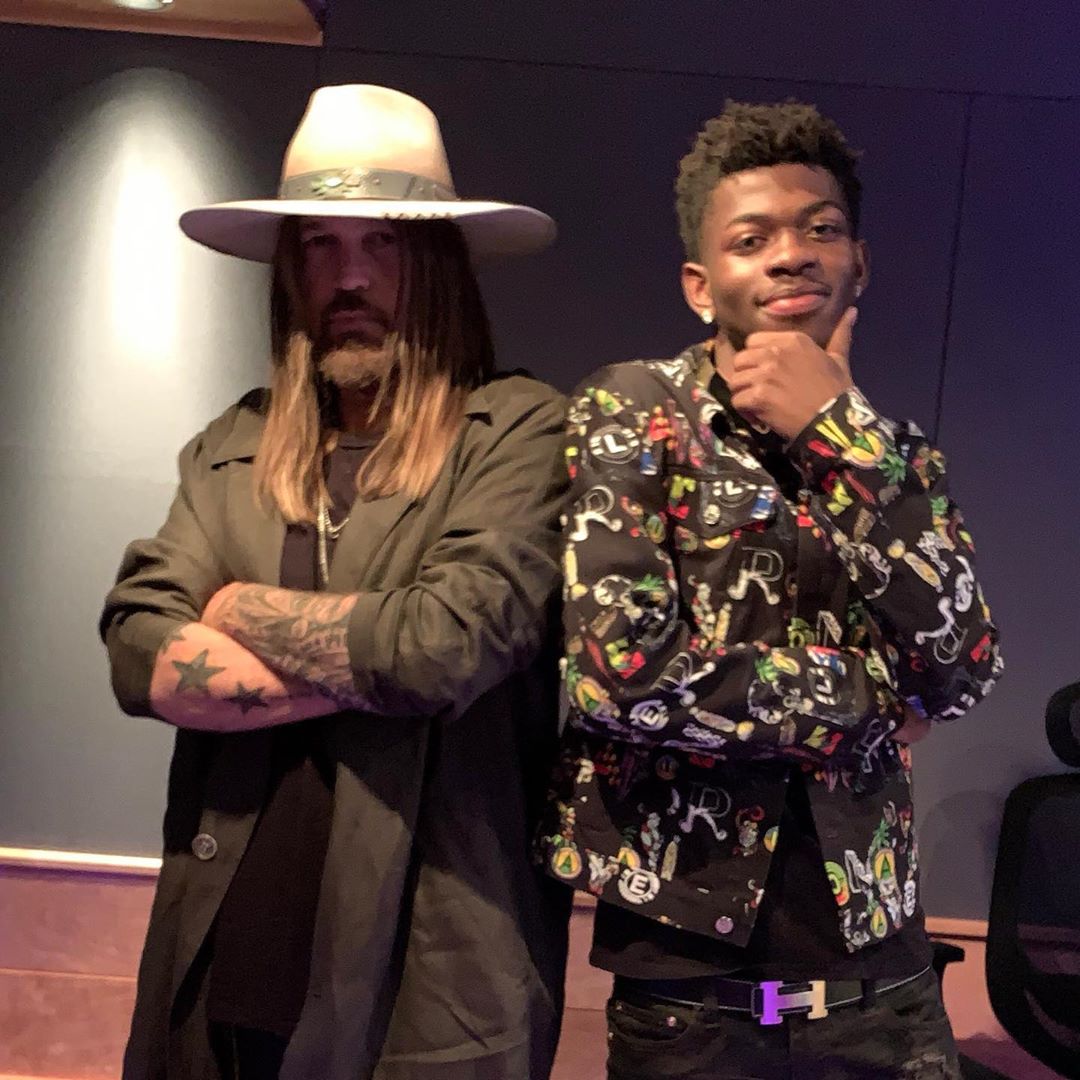 Billy Ray Cyrus made a statement simply by speaking Hussle's name, as it isn't very often that traditionally conservative country stars give credit to hip-hop icons.
Despite being non-traditional in every respect, "Old Town Road" was No. 1 on the charts for an impressive 19 weeks, and the surprising collaboration between the breakout rap star Lil Nas X and country icon Billy Ray Cyrus worked on levels nobody expected. In addition to "Best Collaboration", the hit won "Single of the Year", beating Megan Thee Stallion, DaBaby, City Girls, Travis Scott, and Cardi B.
The single also beat the record for longest-running No. 1 on the Billboard Hot 100, pushing aside Luis Fonsi, Daddy Yankee, and Justin Beiber's "Despacito," as well as Mariah Carey and Boys II Men's "One Sweet Day." We are likely to see more country and hip-hop collaborations in the future.