Dancehall artiste Spragga Benz wrote his name in history on October 3, 2019, after being the first reggae/dancehall artiste to be featured in the Spotlight Series at the Grammy Museum Experience.
The Grammy Museum Experience, which is located in Newark, New Jersey, and is housed within the Prudential Center, and is dedicated to exploring the past, present, and future of all genres of music. It also aims to focus on the cultural context from which it emerges while turning the spotlight on the musical roots of New Jersey.
The series takes place two-to-three times each month and provides a dynamic combination of educational programming, which includes intimate conversations with artists and highlighting grammy winner from New Jersey. There is also the Question and Answer session with audience members followed by an exclusive short performance.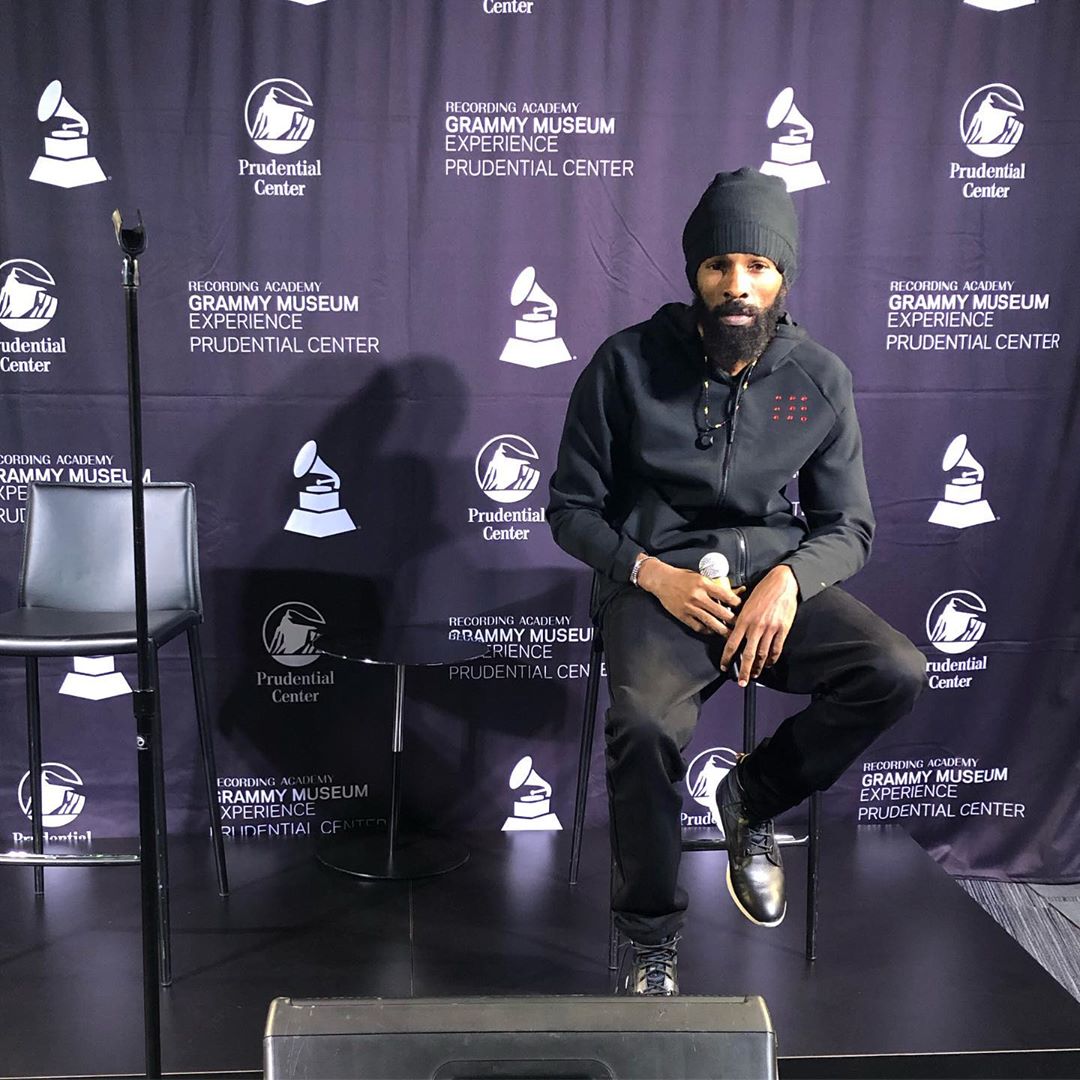 "Spragga Benz is an icon of his genre and a great ambassador of the music," said Mark Conklin, who is the director of artiste relations and programming at the Grammy museum, in an interview with The Gleaner. He went on explaining that they chose to include Sragga Benz in the series because he believes Newark and larger New Jersey community would "benefit from hearing about Spragga Benz's creative process, history, and current and future projects."
"It feels very good that reggae and dancehall was represented at the Grammy Museum," expressed an elated Spragga while speaking to the Billboard. He said that he is grateful that the generations to come will be able to learn about authentic dancehall through the preservation of his interview.
The Grammy Museum Experience has hosted legends like Bobby Bandiera, Brandy Clark, The Band Perry, Billy Currington, Reba McEntire, LeAnn Rimes, Darius Rucker, and Kacey Musgraves; Grammy-nominated, multiplatinum artist and producer DJ Khaled, iconic British psychedelic pop legends Rod Argent and Colin Blunstone.