T.I. believes Post Malone may have been inspired by Future's sound.
Chance the Rapper, T.I. and Cardi B have been on a major press run as of late, promoting their new Netflix rap competition show "Rhythm & Flow," which airs this week. The celebrity hosts minus Cardi B sat down with Charlamagne Tha God to talk about the show's impact and how the sound of hip hop has changed and evolved over the years, especially with the birth of "mumble rap."
The three agreed that hip hop might often get diluted down because of how welcoming the genre is to all artists who try to fit in. Chance the Rapper mentioned Lil Nas X as an example of how hard it is for people from hip-hop culture to break into other genres, citing how Billboard originally took "Old Town Road" off the Country music charts.+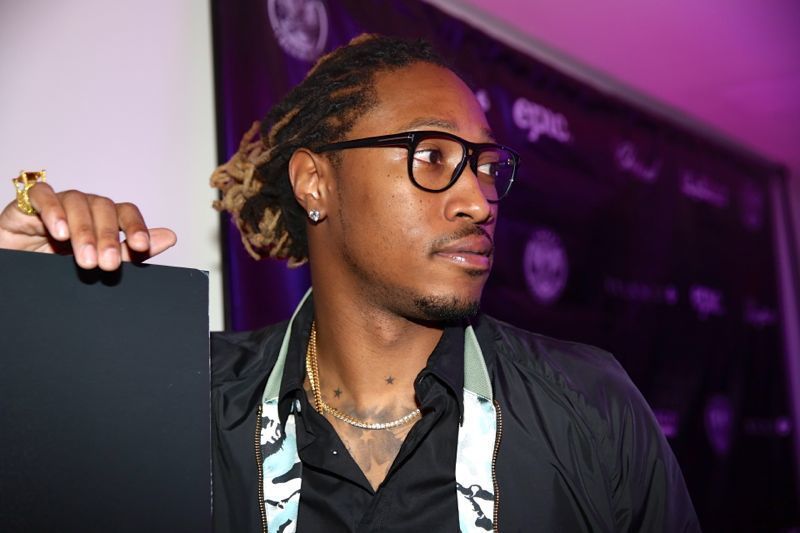 T.I. chimed in calling this new era the "Post Malone" effect. Although Chance quickly defended Post saying he was "his dude," Tip went on to elaborate his point. "I love his music, but you can't that aint Future. You know what I'm saying? There's some Future in there." Charlamagne and Chance eventually agreed with the comparison, as the two both use melodic sounds in their music. "He does it well, but let's call it what it is."
The conversation turned to a discussion about who determines what's hot and what's not in hip hop, and how black people choose what is "it."
"I been saying Post Malone ain't it for years," Charlamange chimed in, which prompted T.I. to explain that he didn't mean any shade towards the "Hollywood's Bleeding" rapper. "I love him," Tip said. "I love the songs. I think they're dope. I think he's now growing into a different level of artistry than it was when he first came out."
You can watch the full discussion below.