DMX ditched Dej Jam's anniversary party leaving the label in panic.
Rapper DMX was nowhere to be found at Def Jam's 35th anniversary party, where the controversial star was due to perform. Sources say that the label's team became flustered overfilling X's time slot in the show, but luckily rappers Jadakiss and Fabolous were there to perform in his place. Representatives for DMX, whose real name is Earl Simmons, cited "personal reasons" for the artist's absence.
Only last month, news broke that DMX signed a deal with Def Jam, apparently attempting to revamp his career. There were even rumors of a Christmas album, and X was on the road to a successful comeback after several personal and legal troubles.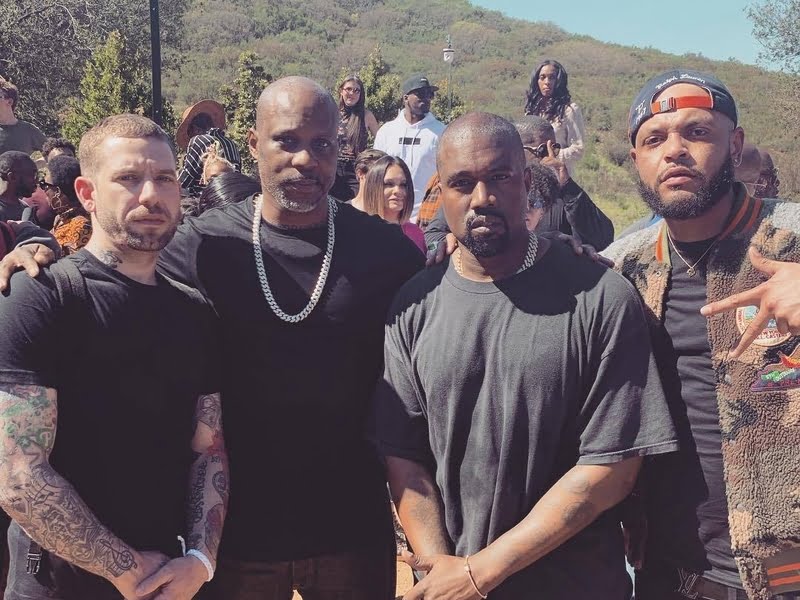 Despite pleading "not guilty", it seems DMX avoided paying $1.7 million to the IRS during the height of his career. X's hits such as "X Gon' Give It To Ya" and "Where The Hood At" racked up serious cash for the rapper in the early 2000s, all of which went directly into the artist's pockets. The US government charged Simmons with 14 counts of tax evasion in 2017, and X later pleaded guilty to one count.
The New York rapper has also had his fair share of substance abuse issues and was ordered to spend time in jail after violating the terms of his release by using cocaine and Oxycodone. X was ordered to spend one year in prison and pay $2.29 million to the government.
Since his release, DMX has been proving to fans and haters alike that he is ready to get back in the game. He has been looking healthy again after appearing frail while behind bars, and sources say he has been spending a great deal of time in the studio.
Since DMX is considered by many to be one of the greatest rappers ever to grace the mic, it seems a lot of people have been cheering for his successful comeback. Hopefully, the rap legend's alleged personal issue is not too dire, and Def Jam forgives his lapse in attendance.