Devin Di Dakta posted some photos on Instagram of himself clad in a female nightgown while sporting a long mussed up wig and sipping from a coffee cup at a table. The post has been met with a myriad of reactions from followers, ranging from surprise to anger, disappointment to ridicule, but also admiration.
"Ain't nothing wrong with transformation. Be CONFIDENT and do YOU!!! Always wanted to Share this side of me. Friday you'll see. #OpenYourmind # CreateDontHate," the former magnum King of Dancehall posted beneath the four photographs.
Less than eighteen hours later, the post attracted just under 550 comments and a little over 2000 likes. Some loyal fans predicted that the 2015 winner of the Magnum Kings and Queens of Dancehall was coming out with new music, while others declared that he was once again making a fool of himself and was stooping low in order to gain attention.
"You a bad bloodclawte artist, stop clown out yuhself and stay militant yute!" one follower admonished the artiste.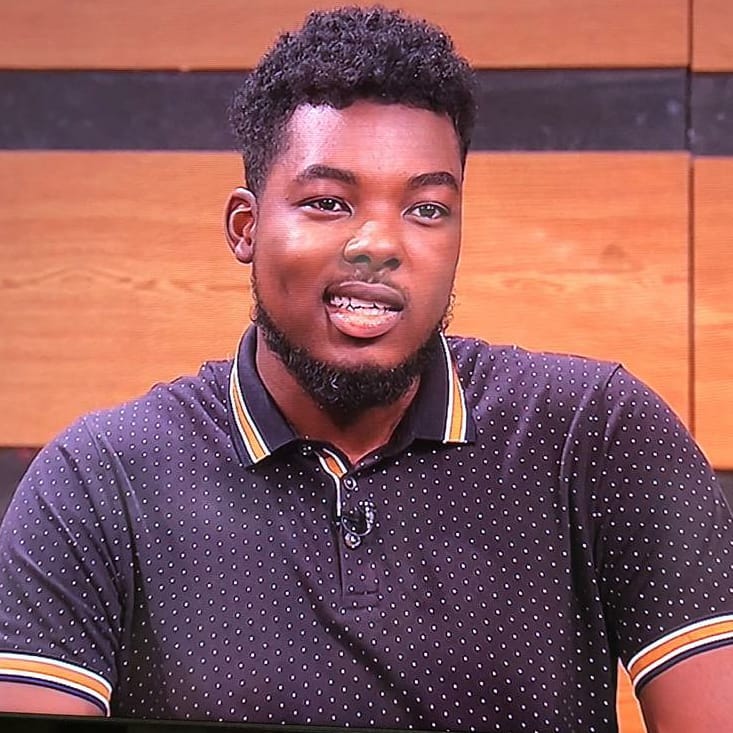 Another unhappy follower told the St. Mary native that he was not pleased that he was using gimmicks and props to attempt to get attention, instead of using his skills as a lyricist to come up with songs of substance.
"So a dis dancehall gone to? Fi get a hit yuh haffi a drop u standard?? Instead a do dis, find back some creative lyrics and a good producer weh nah do the hip hop/computerized crap, he said.
Other followers chose to jeer the 23-year-old and made a show of calling on Corey Todd, a former manager of Vybz Kartel, who had also beaten him a few years ago at a nightclub, to flog Devin Di Dakta once again.
"Cory Todd come an get ur boy. He is not behaving," one female follower teased.
Devin Di Dakta, whose real name is Anthony Clarke, is a native of Highgate in St Mary. He graduated from St. Mary High School with eight CSEC subjects, including mathematics and English. But despite this, some fans contended that his talent and skills were now taking a backseat in the Dancehall space in Jamaica, while minstrelsy was at the forefront.
"Jamaica not about talent anymore," he said in rebuking the former Grammy nominee. "People with talent get benched while gimmicks and f$%kery buss. All the shadow the break man make ads bout link up fi dubs and jingles… like wtf really a happen."
Others said the St. Mary High School past student had better not inject himself in any more clashes with other artistes as he would only be setting up himself for a very humiliating lyrical flogging.
"Careful. Can't sing no diss song after this pic," one fan warned, while a seemingly amused Vendetta fan wrote, "Lol then a this ya person did a try fi diss Alkaline?"
Devin won the Magnum Kings and Queens of Dancehall competition at age 19, three years after winning the Tastee Talent Trail Competition at age 16. He was nominated for the Grammy Awards in Best Reggae Album category in 20116, and was the youngest nominee in that category, since the award's inception in 1985.