Fresh off of her 'Hustlers' success, Cardi B is already filming a new movie, and she's doing it for the check.
Cardi B surprised fans with her big-screen debut this year in the crime drama movie 'Hustlers.' The multi-platinum selling artiste even aroused some Oscar buzz with her performance as the character 'Diamond' in the movie. Cardi acted alongside a star-studded all-female lead cast that included actresses like Constance Wu, Lili Reinhart, and Keke Palmer, other artistes like Lizzo and triple threat Jennifer Lopez. Jennifer Lopez even told Jimmy Fallon that Cardi was a natural in her role and needed little direction. Since Cardi B was so successful in her first acting role ever, many were zealous about the idea of seeing her in another film.
Recently Cardi B appeared on the Ellen Degeneres show with T.I. and Chance The Rapper to promote their new Netflix hip-hop competition series, "Rhythm + Flow." During the interview, Ellen congratulated the 'Bodak Yellow' rapper on her acting debut and credited her performance.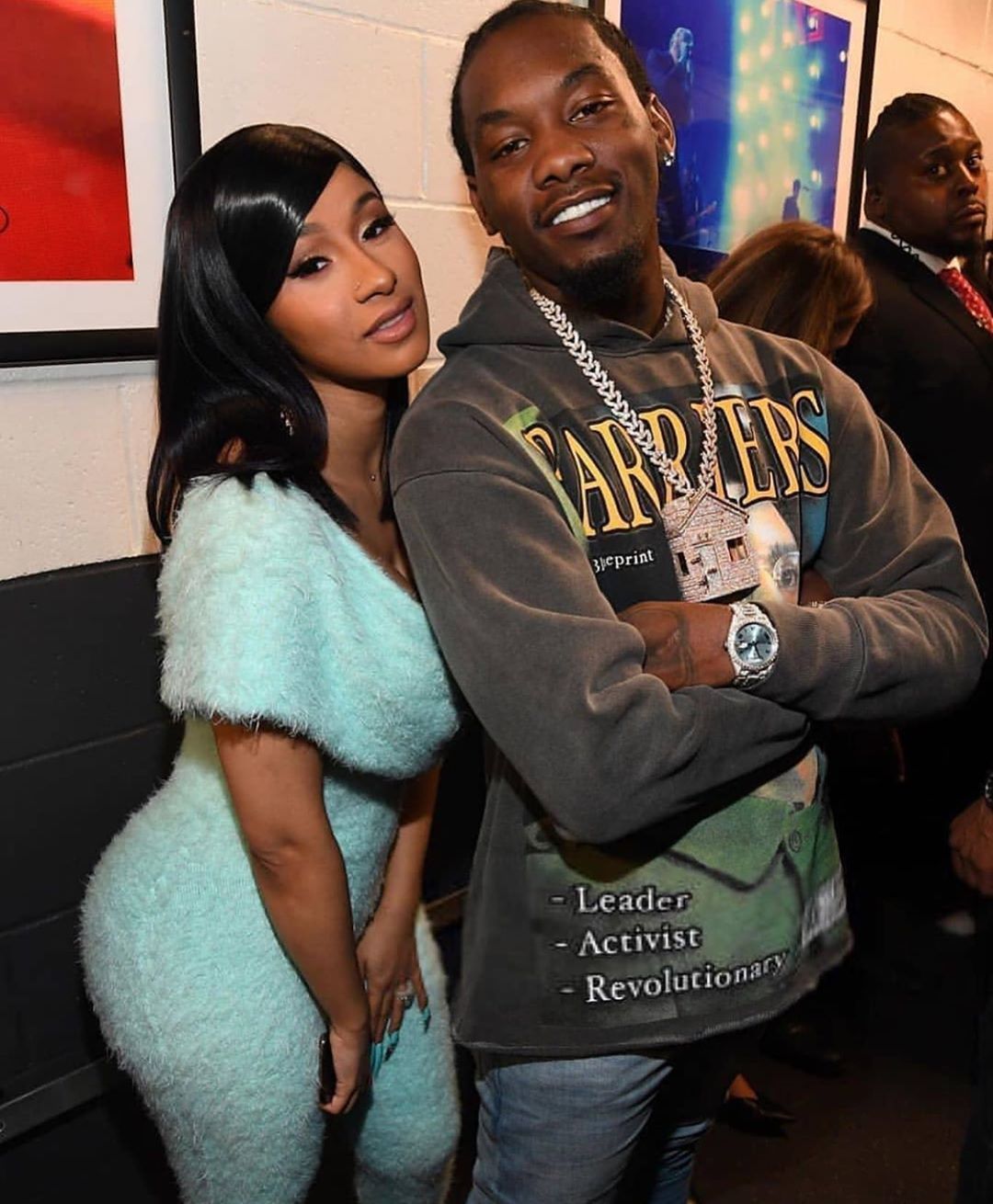 Cardi said she enjoyed the experience of filming 'Hustlers,' but she didn't realize what actors and actresses go through with these long 16-hour days on set. "It's like you got to wait in your trailer till it's your turn ughh…" Cardi moaned. "You got to do the same scene 20 times," she added.
Ellen went on to ask, "You're not gonna do that again, are you?" and Cardi replied, "Oh yes, I am." As Ellen's studio audience erupted with laughter, Cardi added, "I'm going to film for a movie this month," the rapper continued. "I enjoy the checks."
Now that we know that we can expect another movie from Cardi B soon, the only question is, will the rapper fully cross over into acting and actually make a career out of it, or are her roots too firmly planted in music to ever detach herself completely? It seems the "Money" rapper is about just that. You can see Cardi B as a judge on Rhythm + Flow on Netflix on October 9th.