On Wednesday, October 2nd, R. Kelly was denied bail on federal racketeering and sex trafficking charges during a status hearing in New York.
The New York case against R. Kelly cites that he operated a racketeering enterprise involving a long list of individuals working for or with him. These includes "managers, bodyguards, drivers, personal assistants and runners for the defendant, as well as members of his entourage" who sought out women and young girls for the singer to have sexual intercourse. The R&B legend and his associates would also transport them across state lines to do so. According to prosecutors, R Kelly filmed the sexual activities, including sex with minors.
R. Kelly is currently behind bars in a Chicago Prison on separate charges. These charges include child pornography, enticement of a minor to engage in criminal sexual activity, and one count of conspiracy to obstruct justice.
R. Kelly's attorneys have been trying their utmost best to get the singer released from jail, citing that he is suffering from medical issues while in jail. The motion was filed on Monday in the Eastern District of New York. It states that the singer is experiencing multiple medical problems, like numbness in his hand as well as an untreated hernia. They requested authorities to reconsider R. Kelly's bail. The motion is requesting that he be released immediately due to his clean criminal record, and they also cited that he does not present a flight risk, nor is he a danger to the community.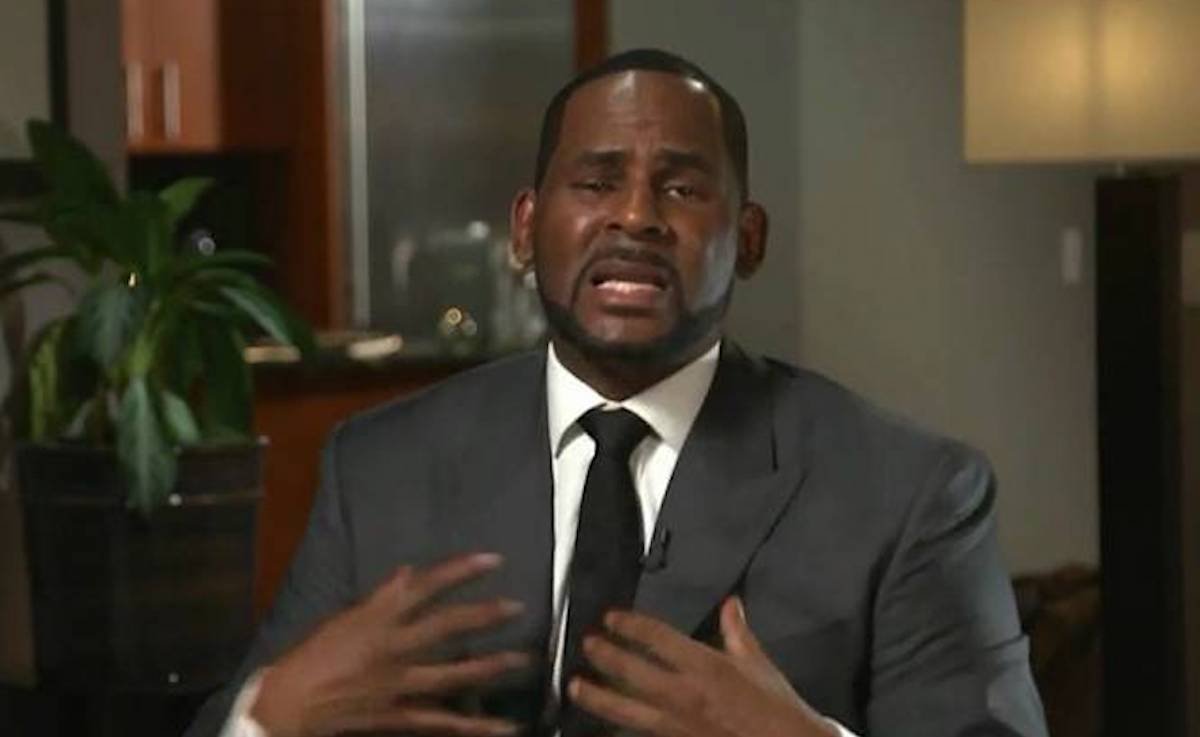 However despite this Magistrate Judge Steven Tiscione denied his bail, according to News 5 in Chicago and the New York Daily News. The judge stated that R. Kelly is a flight risk and presents a danger to public safety. In concluding his ruling, the judge went on to set the singer's next court hearing for December 9th. R. Kelly is not expected to be in attendance for that court hearing. However, his official trial date was set for May 18th, 2020. The high profile trial is slated to last three weeks and could see the singer spending years in prison if convicted.
This is the second release attempt for R. Kelly to be denied. During his hearing in New York in August, the judge cited the singer's alleged "multitude of crimes spanning from 1997 to 2018," also citing "incredibly serious sexual abuse of minors, coercion, child pornography." The judge went on to state that he is "extremely troubled by issues of potential obstruction and the strong possibility of witness tampering if he is released."
Many of R. Kelly's previous fans are desperate for the trial to be over hoping that he will receive life in prison for his decades-long history of sexual abuse.