R. Kelly says he is experiencing some major health issues behind bars.
As R&B legend R. Kelly awaits trial in several sexual assault cases, his legal team has tried multiple times to get a judge to let him come home. R. Kelly was denied bail and is reportedly in solitary confinement with limited visitation after being accused of decades of sexual abuse against underaged women and working to cover up his crimes. The judge has shown him no mercy, but this time his defense team is saying he needs to come home because his health is wavering in jail.
TMZ obtained legal documents filed by Kelly's lawyer, Seve Greenberg, that claim the "Ignition" singer is suffering from anxiety, numbness in his hands and an untreated hernia. Greenberg said that his conditions in solitary confinement are "stifling" and Kelly isn't receiving adequate medical treatment. "Although he lives and has lived with two lady friends, only one of them is allowed to be on his visiting list, and after 90 days he's required to switch," Greenberg said.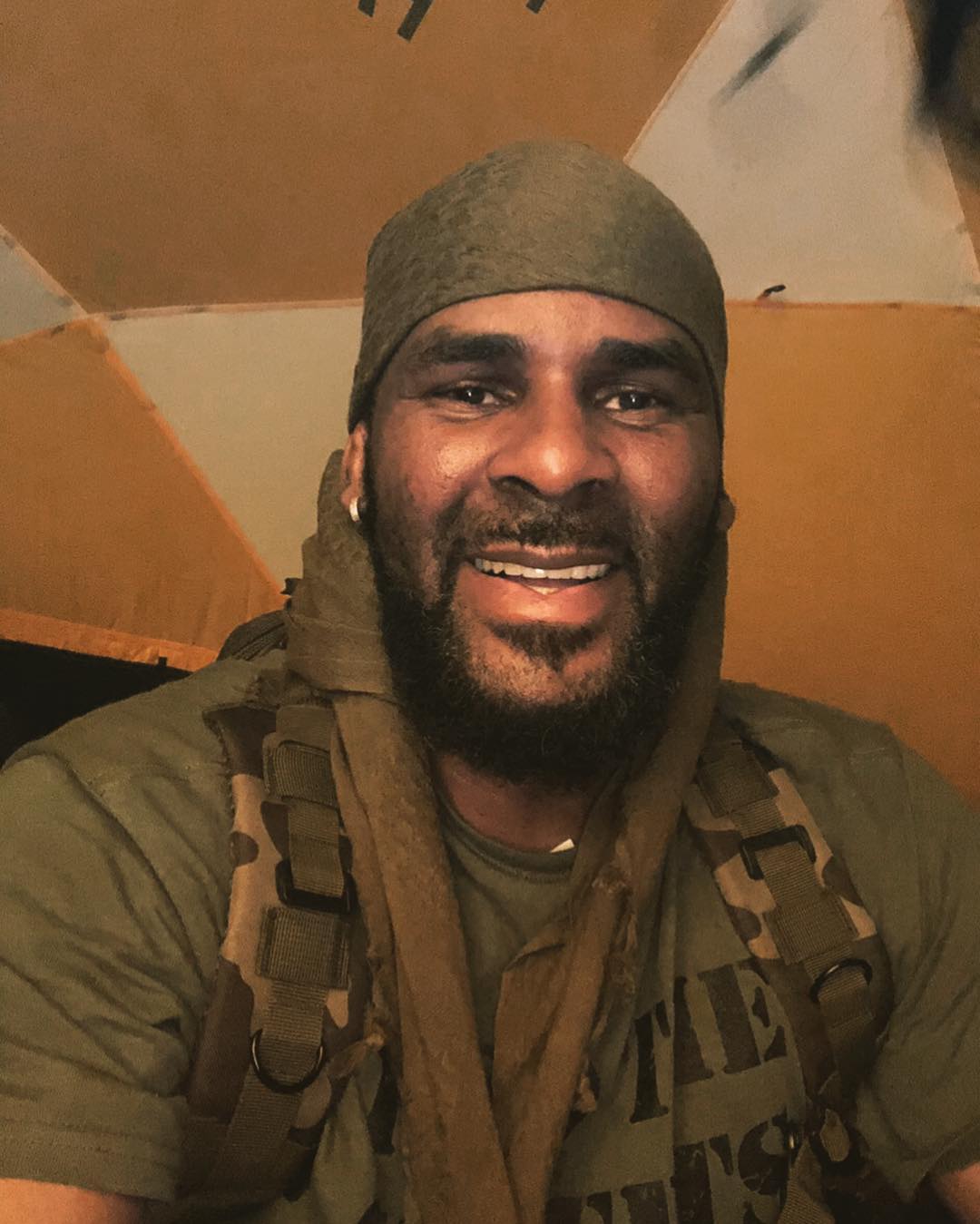 Although the 52-year-old was denied bail due to flight risk, Greenberg repeatedly tried to assure the judge that if released, Kelly would remain home and that he doesn't even like to travel out of the country. The documents also vowed that the singer would refrain from tampering or threatening any witnesses, which he has been accused of and faces obstruction of justice charges as well. A judge has yet to rule on this latest filing.
Robert Kelly has been behind bars since July on federal sex trafficking charges. He faces charges in several states after authorities began taking a serious look into allegations of abuse made by multiple women in a Lifetime documentary Surviving R. Kelly that debuted earlier this year.