As the date for the 62nd annual Grammy Awards draws closer, former Digicel Rising Star winner Christopher Martin has announced that he too has submitted his album for consideration for the prestigious Best Reggae Album category.
Martin has submitted his album titled 'And then" to the National Academy of Recording Arts and Sciences, in time for the awards, which is set for Sunday, January 26 next year, joining his compatriots Jah Cure and Third World as contenders for the title. The 15-song album was released by VP Records in May this year, and features singles such as "Life," "To Be With You," "Is It Love," "Tears In Her Eyes," "Bun Fi Bun," and "Can't Dweet Again."
Martin, now 32, hails from the rural community of Back Pasture in St. Catherine and is a graduate of the St. Jago High School and the University of Technology. He won the Digicel Rising Stars music talent competition in 2005 at the age of 18 and subsequently joined international superstar Shaggy at his Big Yard recording outfit where he was able to link with the likes of top producer Robert Livingston.
His debut full-length album, "Big Deal," which was released in 2017 also reached the top five on the Reggae Billboard Charts.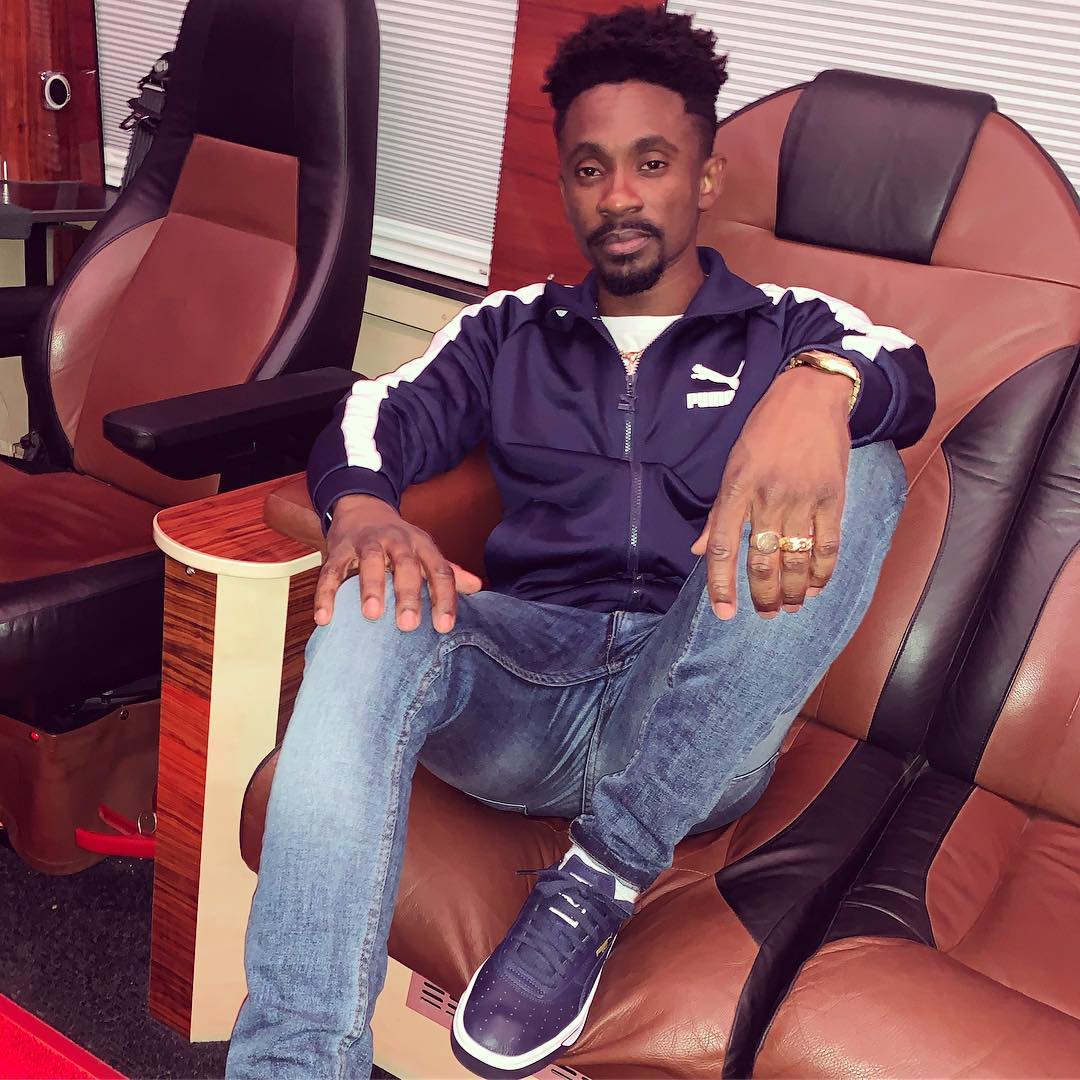 Reggae crooner Jah Cure and the legendary Reggae band, Third World, announced just two days ago, that they've submitted their albums for Grammy consideration for nomination for the Best Reggae album.
Jah Cure said he submitted his Royal Soldier album which became available globally on Friday, August 30. That body of work features collaborations with several of his musical colleagues including Damian' Junior Gong' Marley, Popcaan, the fireman Capleton and the legendary Junior' One Blood' Reid.
Eight-time nominee, Third World, is seeking to secure their first Grammy and have submitted their 11-track album, titled More Work to be done which was produced by multiple Grammy award-winning singer, Damian' Junior Gong' Marley.
More Work to be Done is the band's 22nd album and features collaborations with several other artistes including Damian Marley himself, Busy Signal, Chronixx, Tarrus Riley, Tessanne Chin, and Pressure Busspipe.
The tracks on the album include "Not the only one" featuring Damian Marley, "Na, na, na featuring Chronixx and the title track "More Work to be done."
The Grammy Awards is a product of the National Academy of Recording Arts and Sciences, also referred to as the Recording Academy, a professional musical organization founded in 1957. It is the only peer-recognized music award which recognizes recording industry excellence, and is regarded as the highest honour in the music industry. All members of the academy are creative or technical music professionals such as singers, composers, producers, art directors and engineers with a proven track record.