In January of this year, Actor Jussie Smollett's hate crime attack became one of the most talked-about media stories at the time. It was since determined by investigators that he fabricated the incident, however, he continues to stand by his story.
The whole dilemma began when Jussie Smollett told police that he was physically attacked by two men who shouted racial and homophobic slurs. He then claimed the men poured an unknown chemical substance, possibly bleach, on him and tied a rope around his neck. He insinuated that the attack was also politically motivated by his public his hatred for President Trump. Fans and Celebs alike supported the actor cried out for justice. Jussie Smollet was later indicted for disorderly conduct for allegedly paying the men to stage a fake hate crime assault on him and filing a false police report.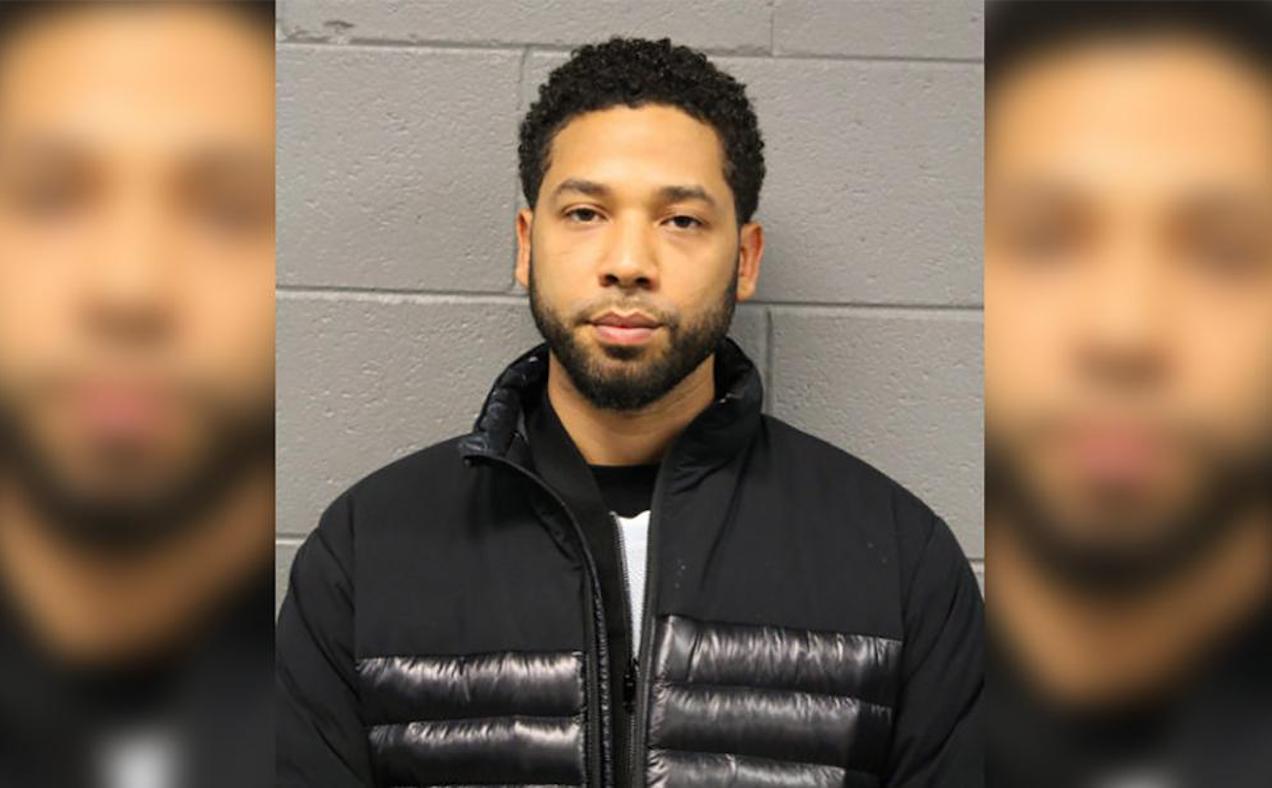 This resulted in him being axed from TV show "Empire" to the delight of many who now viewed the actor as dishonest. Nevertheless, charges against him were mysteriously dropped, but he is now facing a lawsuit from the city of Chicago for investigation costs. Jussie has refused to pay the amount, asking that the lawsuit be dismissed and the actor has even stated that he will countersue the city of Chicago "for their conduct underlying the arrest and their conduct thereafter."
The actor is now the focus of public ridicule used as a meme or the definition of a person who is found guilty of lying. Among those who utilize the actor as a pawn believing that he lied about the incident is social media personality Derrick Jaxn. TheShadeRoom posted an article of a female who was found to have lied about a racist attack on her. Derrick then called out Jussie in the comment section stating, "Jussie really is a trendsetter."
The actor then decided to make it known that he firmly stands by his reports of the incident. He clapped back at Derrick stating, "With all due respect brother, y'all can clown me all you want but my story has actually never changed and I haven't lied about a thing. Y'all can continue to be misinformed, internalized sheep, who believe what actual proven liars feed you or you can read the actual docs. Either way, I'mma be alright. I know me and what happened. You don't. So carry on. All love."
We're at a point where we just don't know what to believe anymore. The outcome of the lawsuit with the city of Chicago is still on-going and we have yet to see him on any new TV shows since the alleged attack.