Famed Jamaican actor and dancehall artiste Louie Rankin, more popularly known as Teddy Bruckshut, had died.
Sources confirmed with Urban Islandz on Monday (September 30) that Louie Ranking passed away from injuries he received in a car accident in Canada. The full details surrounding the unfortunate incident is still sketchy, but we're told that the actor received head trauma as a result of the crash. He was rushed to a local hospital where he was pronounced dead, a rep for Rankin told his.
A member of the Teddy Bruckshut's management team also confirmed the news via his official Twitter account. "It saddens us to have to announce that The "ORGINAL DON DADA" "Trail Blazer" the legend – Louie Ox Rankin passed away this morning! May God keep his soul with his father, sister and neice in #heaven #amen #sipox," the statement on Twitter reads.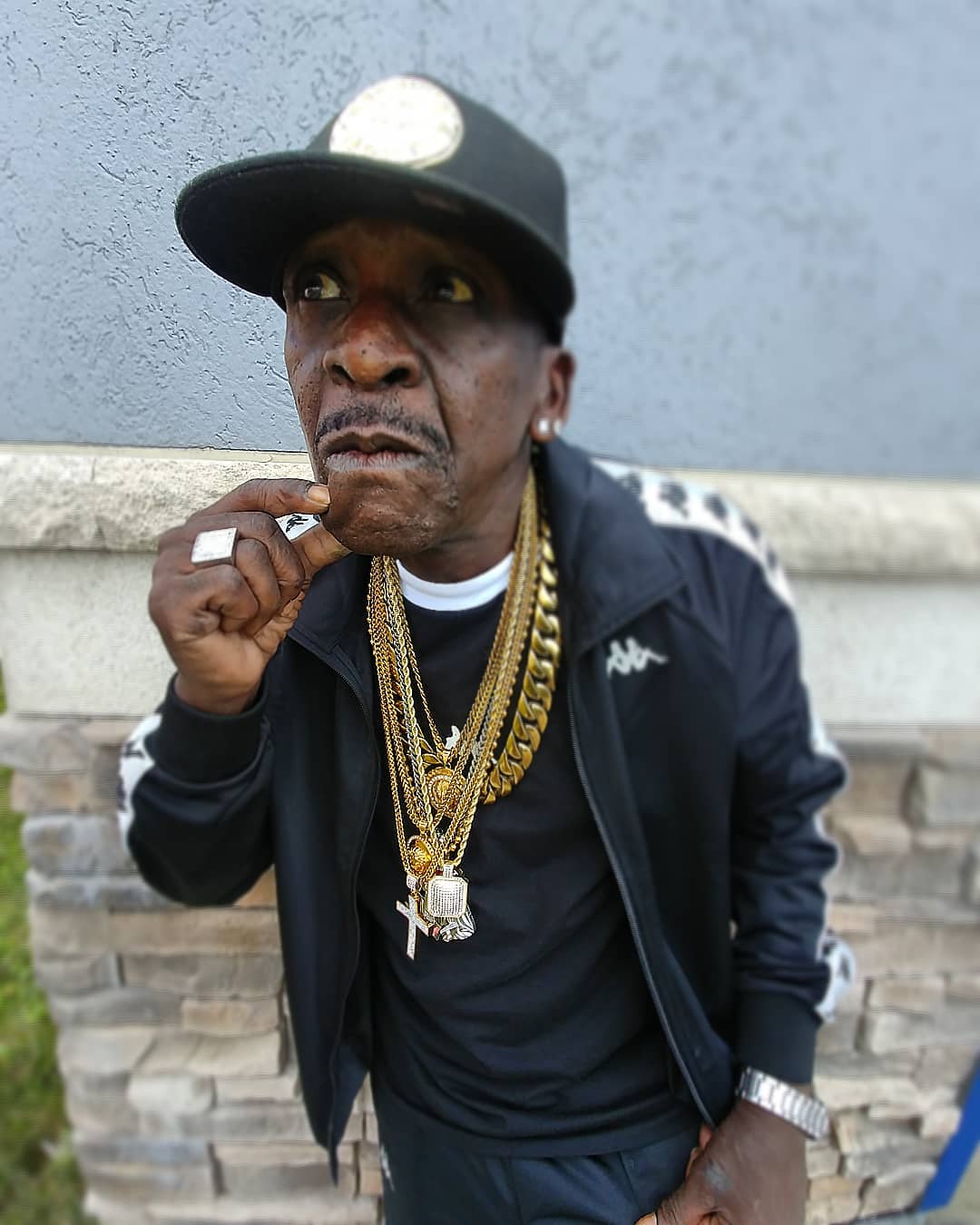 Louie Rankin is one of the most well-known and talented actors out of Jamaica with his credentials dated back decades. Perhaps the most popular film he starred in his Belly along with DMX and Nas, where he played a notorious Jamaican Kingpin. The 1998 film received critical acclaim with its riveting storyline of two young men, DMX and Nas, living life on the edge doing crimes and drug dealings.
Rankin is a native of St. Thomas in Jamaica, the same parish where Popcaan was born. As a result, Bruckshut and the dancehall deejay became very close. Popcaan has since reacted to Rankin's death on IG writing, "Legends don't die!!!! It is very unfortunate what happen to you fam but god knows best.. rest up fada Louie your memories are forever..!!! @louie_rankin."
Louie Rankin previously released an album called Showdown in 1992 which spawned hits like "Typewriter," "The Muscle," and "The Sting." He helped make the slang "original Don Dada" famous, in fact, he is best known for that slang.
It saddens us to have to announce that The "ORGINAL DON DADA" "Trail Blazer" the legend – Louie Ox Rankin passed away this morning! May God keep his soul with his father, sister and neice in #heaven #amen #sipox

— Teddy Bruckshut (@LouieOxRankin) October 1, 2019